Sleep and IPF: What's the Problem?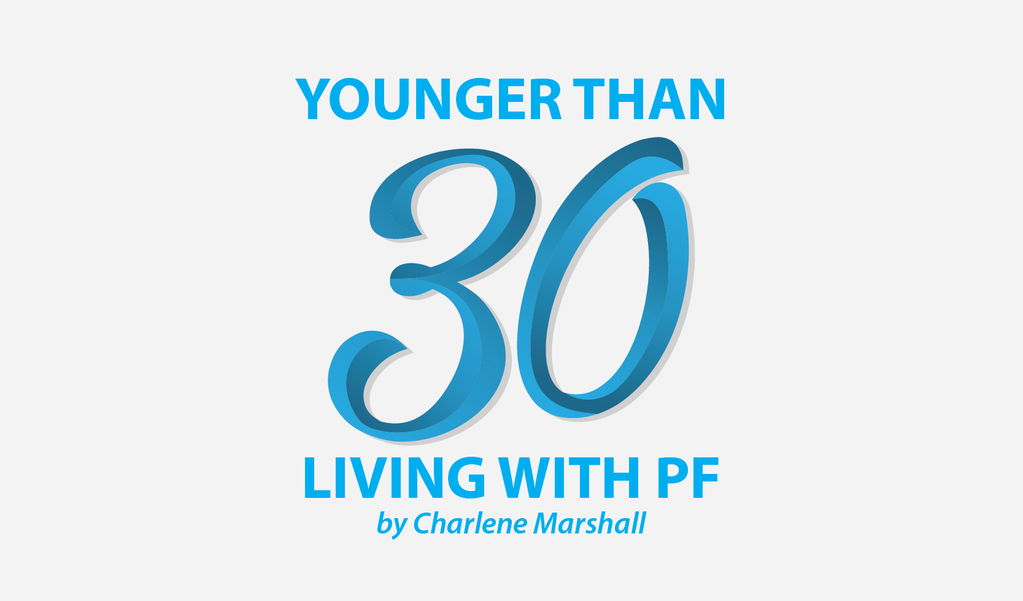 After reading other columns on this site, I've come to realize I'm not the only person with a lung disease dealing with sleep issues. After being diagnosed with idiopathic pulmonary fibrosis (IPF) in early 2016, I don't recall sleep ever having been a problem until recently, in the last couple of months.
It has become nearly impossible for me to sleep through the night, and I can't figure out why. It is really frustrating, and I know this frustration is not contributing to solving the problem. I often think about why I can't sleep while I am trying to fall asleep. I don't know if others reading this column have tips to share about what helps to get a good night's sleep and feel rested, but if you do, I'd love to hear from you.
The challenges with sleep lately are not a result of my breathing, contrary to what you might think for a patient living with IPF. Of course, there are nights when I struggle to catch my breath when my pillows are not set up properly and I am laying too flat. There are also nights when my cannula falls off and I wake with a sudden jolt because I am not receiving enough supplemental oxygen, or when I find myself lying on my oxygen lines, restricting the flow.
These things tend to wake me in a panic, and my heart often feels like it is beating through my chest. So I need to do some self-talking to calm myself down enough to fall back asleep. However, the real challenges I find with my sleep lately are:
Bad dreams: I don't know if this is a side effect of a medication I am on, or if it is something going on with my psyche. There have been some really scary ups and downs throughout this process, including some major medical interventions. So, some friends and I theorize that my body and brain may be responding to those times. What is startling about these dreams, which I would call nightmares, is that they are so vivid and, sadly, very violent. They are usually about someone forcing me to do something violent or someone violent coming after me and I can't get away. When I wake up startled or upset, this does not help my shortness of breath. It bothers me that these dreams happen every night, or every other night, and I wake up very upset.
Body temperature changes: I can go from freezing cold to dripping with sweat in a matter of minutes. Usually this is enough to wake me up. Even though I have air conditioning, when I wake up really warm it takes me awhile to fall back asleep. Often I will get up and move to another space before I cool off enough to go back to bed.
Pain in muscles and joints: For other IPF sufferers out there, this likely won't surprise you. From my dry cough or struggle to get a deep breath, I often have sore muscles throughout my back and chest. I've grown accustomed to this. However, the pain that often wakes me up at night is in my hips, knees, and legs. It may be restless leg syndrome or fluid retention in my lower extremities. Regardless of the cause, this pain is very unpleasant when it wakes me in the middle of the night.
Anxiety: Sadly, I think I am becoming more and more anxious as my disease progresses. I wrote a column last month about IPF-related anxiety, and while this doesn't always manifest in physical symptoms, my brain feels like it is constantly running at full speed, and it takes a while to slow down. With the added things to remember since being diagnosed with IPF (medications, oxygen needs, etc.), I often find that I have to make lists and write everything down. It is not uncommon to wake out of a sound sleep, grab my phone, and add something that I suddenly remember to an electronic to-do list I have going.
To other IPF sufferers out there, do any of these things disturb your sleep on a regular basis? If so, I'd love to hear from you — we're all in this together!
***
Note: Pulmonary Fibrosis News is strictly a news and information website about the disease. It does not provide medical advice, diagnosis, or treatment. This content is not intended to be a substitute for professional medical advice, diagnosis, or treatment. Always seek the advice of your physician or other qualified health provider with any questions you may have regarding a medical condition. Never disregard professional medical advice or delay in seeking it because of something you have read on this website. The opinions expressed in this column are not those of Pulmonary Fibrosis News or its parent company, BioNews Services, and are intended to spark discussion about issues pertaining to pulmonary fibrosis.