Constant Fatigue and Its Emotional Toll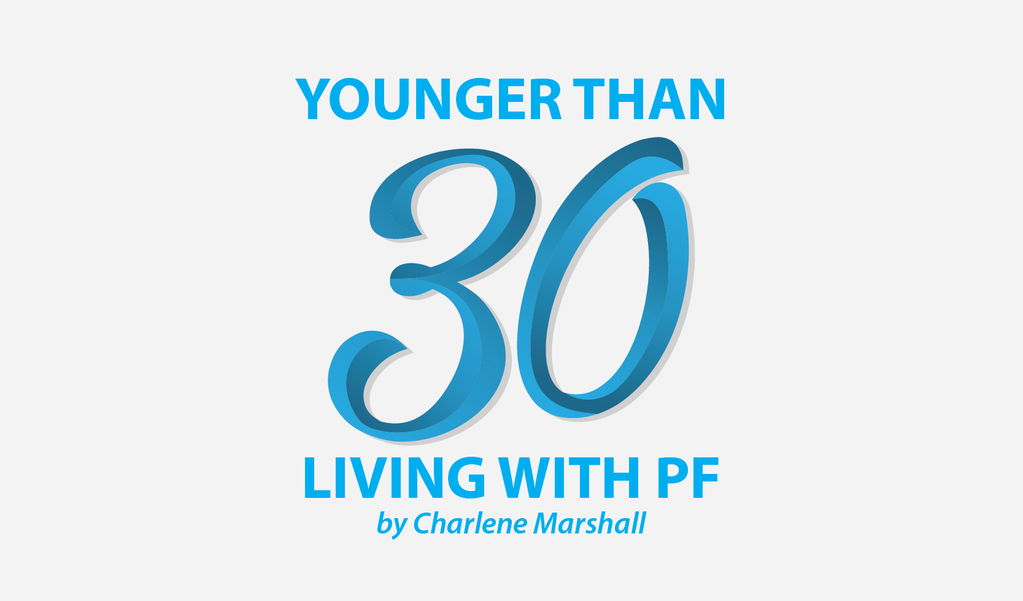 After walking from a lunchroom table back to my desk, I remember thinking to myself, "Gosh, I am feeling tired this week." I reviewed what I might have done differently last week from other weeks, and thought about what might be causing my fatigue. I grappled with the idea of calling my doctor in hopes she would know what's behind the problem, and solve it.
In that moment, I realized there is probably nothing she can do. I am living with diminished lung capacity, a heart that is over-compensating for poorly functioning lungs, lugging around an oxygen tank, and still trying to work full time. With these reasons, it would come to no surprise to a professional that I am feeling tired. What is frustrating, though, is the constant fatigue I am feeling because of my idiopathic pulmonary fibrosis (IPF) — and the knowledge that, unfortunately, this is just a symptom of my disease. No one can really alleviate it. To my knowledge, there is no medication that will help me feel less tired, no exercise or physiotherapy regimen that will help with my fatigue; I am slowly coming to the conclusion that rest is the only thing that will help. This is hard for me. When someone tells me that I "just have to rest" I feel emotionally triggered and become quickly upset, because needing rest frequently is so far from the person I used to be before my diagnosis.
Constantly feeling tired has such an emotional impact. Whether you have IPF or another chronic illness, everyone can relate to how much more complicated and emotional things feel when you are exhausted. This is amplified when you are chronically fatigued, and are not only facing daily stressors of adult life, but also the stress of living with a life-threatening illness. The emotional side of constant fatigue can impact your ability to cope. I don't think I can count the times I have stated that I don't want to live like this anymore, simply because I was too tired to use the coping strategies that I know work for me. The solution, when I am like this, is not just to rest, but to do so with friends and family who rejuvenate me, and remind me that I can cope and that I have the tools to continue on in this journey. I know some people choose to sleep and remove themselves from others when they are struggling to cope, and the reason I personally don't is because sleeping actually doesn't alleviate my fatigue anymore. It certainly helps, as we all need sleep to function. But when you are living with diseased lungs, sleep is only one part of the puzzle when examining why I feel tired. My body is tired — sometimes it feels as though lifting my arms above my head is a chore, or walking to the bathroom the equivalent of running a marathon. When I feel like this, and I know that "just resting" will not alleviate how tired I am, my emotions kick in and I become really affected by the constant fatigue.
In my experience, feeling constantly fatigued and emotional because of it impacts my social relationships. At times, I can be very short and demanding with my friends, and although I think this often has to do with steroids, I know some of it comes with the frustration of not being able to keep up with them. This, of course, is no one's fault. But when my frustration manifests itself as anger, the social relationships that I value most can become awkward and a little tense. Again, the frustration of feeling constantly fatigued is not something that can be alleviated with a nap or a good night's sleep, so I am very grateful to the friends who recognize and accept my emotional outbursts as part of coping with my disease — and not my just being rude.
Lastly, there are times when you just need and want to cry all day from feeling tired, and this certainly reflects the emotional impact of constant fatigue. Everyone wants to help on days like this, but unfortunately not much does help, although I appreciate everyone's efforts. It is just hard to imagine that fatigue, a symptom that is just a part of my disease, is something that I am just going to have to get used to navigating emotionally, because no treatments are available to help IPF sufferers feel less tired.
***
Note: Pulmonary Fibrosis News is strictly a news and information website about the disease. It does not provide medical advice, diagnosis, or treatment. This content is not intended to be a substitute for professional medical advice, diagnosis, or treatment. Always seek the advice of your physician or other qualified health provider with any questions you may have regarding a medical condition. Never disregard professional medical advice or delay in seeking it because of something you have read on this website. The opinions expressed in this column are not those of Pulmonary Fibrosis News, or its parent company, BioNews Services, and are intended to spark discussion about issues pertaining to pulmonary fibrosis.