IPF and Emotional Outbursts: Why Are They Happening?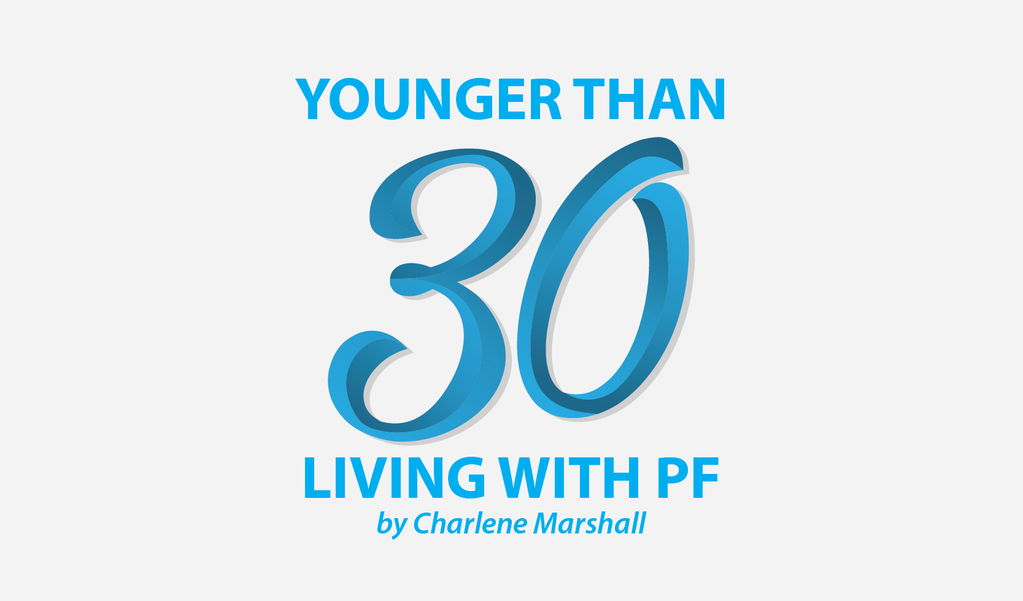 This is another column in which I hope others living with idiopathic pulmonary fibrosis (IPF) will have some helpful tips for me.
I don't know if it is my diagnosis or the medications, or maybe a combination of the two. Today, I became really aware of how quickly I lose my temper and become emotional. I don't lose my temper at someone, it comes in the form of frustration. In the moment, it feels like my world is crashing down on me. Once I have some time to reflect and calm down, my thoughts become a little clearer. Sometimes I can calm myself down in a matter of minutes. Other times it takes hours for me to realize that I may have overreacted. Do any of you also have this experience? Is it the steroids?
Let me further explain.
This has been building for a while. Something happens and my first reaction is fury. Again, I am thankful that my initial reaction is not external, but rather internal, and the only thing that others might see during one of these reactions is tears. I do not remember ever reacting so intensely to something before I was diagnosed with IPF.
Today, when picking up medications, I looked for capsules in the 30-pack instead of the 100-capsule package. When the pharmacist told me they didn't carry the smaller packs, I just looked at her and started to sob. And while that was the only external reaction, internally I was furious and swearing at her, the store, and the fact that I would have to go to another pharmacy. I don't know why I reacted this way because going to the store down the road was not really a big deal. I had time to do what I needed this afternoon.
Another example today was when I found out that something in my car that was serviced a month ago needs repair again. Initially, I lost my temper. In front of the service provider who told me this, I started to cry and get really angry at the company. Thankfully, the gentleman understood because he knew I wasn't angry with him.
When I calmed down a few minutes later, I called the company and they were happy to replace the part. They were very apologetic. I was polite on the phone, as they were with me, so in hindsight, it really wasn't worth getting upset over. But this is the type of experience I have had with most things lately.
If I hear something has gone wrong, or if I need something, I initially fly off the handle internally and realize later that it wasn't as big a deal as I thought. I don't know why that is and I really don't like it. If anyone has any suggestions, or thoughts on why this is happening, I'd certainly appreciate hearing them.
When I spent some time this afternoon consciously reflecting on why I am reacting this way, I could only think of a couple of reasons. These include:
1. My reaction is based on the physical energy I will have to exert going to another store or running another errand. Maybe somehow the physical fatigue I am feeling due to being chronically under-oxygenated is the reason for my emotional outbursts. Running errands is difficult enough for me, but having to double the number of stops I have to make because a store doesn't have something I need is frustrating. The problem is that it isn't the store's or employee's fault that running errands is difficult for me. So they don't deserve my emotional response.
2. My reaction is based on yet another thing happening that feels out of my control. There is so much in my life right now that feels unstable and unknown, and perhaps when I go after something I know that I want or need and it isn't there, it provokes another wave of feeling out of control that sends me into an emotional outburst.
For those of you thinking it would probably be a good idea to talk to a professional about this, rest assured, I am doing this. I'm also aware that likely this is just part of coping with a life-threatening disease while being on steroids. However, it really didn't feel good when it happened today, and I thought writing about it might be helpful for me to seek ideas from others or to connect with others who may also be having this experience.
Please be in touch if you have any suggestions on how I can manage these outbursts. In the meantime, I am going to give myself a little grace and work harder at managing my initial reaction to certain things.
***
Note: Pulmonary Fibrosis News is strictly a news and information website about the disease. It does not provide medical advice, diagnosis, or treatment. This content is not intended to be a substitute for professional medical advice, diagnosis, or treatment. Always seek the advice of your physician or other qualified health provider with any questions you may have regarding a medical condition. Never disregard professional medical advice or delay in seeking it because of something you have read on this website. The opinions expressed in this column are not those of Pulmonary Fibrosis News, or its parent company, BioNews Services, and are intended to spark discussion about issues pertaining to pulmonary fibrosis.