Options for Care When IPF Makes Me Feel Unwell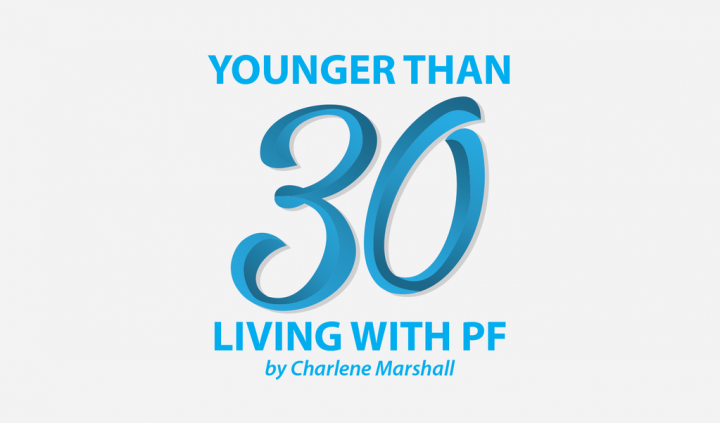 It's cold and flu season, and unfortunately, people with idiopathic pulmonary fibrosis (IPF) and compromised immune systems are bound to get sick. Despite our best efforts, it is likely that we'll end up with the flu, a cold, or a more serious respiratory illness such as pneumonia. It is important to ensure we take steps to reduce the risks. We should stay away from those who are ill and regularly wash our hands with soap and hot water — not only hand sanitizer. However, even if we take precautions, we will probably get sick at least once during the season.
I've caught my first bad cold of the season. The virus has taken a lot out of me physically, mentally, and emotionally. I wrote recently about how anxiety-provoking it can be to have IPF and a cold because I worry that the virus will move to my lungs and lead to an exacerbation, which happened in May 2017. It was a very scary experience.
Thankfully, after a few days of rest and nursing my symptoms, I think I am on the mend because my cough, painful sinuses, sore throat, and headache seem to be better today. Over the last few days, I've been playing a mental game with myself about what I should do if my symptoms progress. My dilemma was that I wanted to be proactive but not overreactive. I also wanted to ensure my symptoms didn't get worse. I'm not usually an anxious person, but I struggled with the decision about what I should do if I became very unwell.
Following are the options I considered:
Go to the hospital: I always feel a little guilty about going to the emergency room (ER). In mt family of medical professionals, we were encouraged to leave the ER for real emergencies and instead consider attending an urgent care or walk-in clinic. I wouldn't hesitate to go to the ER if I had life-threatening symptoms, such as difficulty breathing, excessive bleeding, etc. Although I didn't feel that my cold warranted an emergency, I was worried about how quickly it could become such a situation.
Call an after-hours service: My transplant center has an after-hours line for patients to call, which alerts a nurse via a pager. I thought about calling this number, but I realized that the nurse's assessment would be based on the information I gave her, so her advice would probably be to go to the hospital.

Visit a doctor: My general practitioner, like many other doctors, is overloaded with patients and so she can't always fit me in quickly. If my symptoms escalate, I don't want to have to wait days for an appointment. I have the option of a walk-in clinic, though the staff at many of these locations are unfamiliar with IPF and other interstitial lung diseases. Diagnostic imaging is often off-site and I'm not keen on waiting one or two days for results. I am also concerned about exposure to other sick people in the waiting room.

Ask my nursing friends: I am lucky to have many nursing friends who are open to answering my questions about my illness. However, they are reluctant to provide information or advice if they are unsure, so their typical response is to call my doctor. I didn't want to put any of them in a tough position this time, so I ruled out this option.

Wait it out: I didn't want to overreact over a simple cold. I am glad I chose this option. I'm grateful that this virus hasn't turned into anything worse so far, so I didn't need to decide where to seek treatment after all.

How do you decide as an IPF/PF patient what type of care is best for an illness such as a cold?
***
Note: Pulmonary Fibrosis News is strictly a news and information website about the disease. It does not provide medical advice, diagnosis, or treatment. This content is not intended to be a substitute for professional medical advice, diagnosis, or treatment. Always seek the advice of your physician or other qualified health provider with any questions you may have regarding a medical condition. Never disregard professional medical advice or delay in seeking it because of something you have read on this website. The opinions expressed in this column are not those of Pulmonary Fibrosis News or its parent company, BioNews Services, and are intended to spark discussion about issues pertaining to pulmonary fibrosis.