The Added Financial Burden of Homeownership with IPF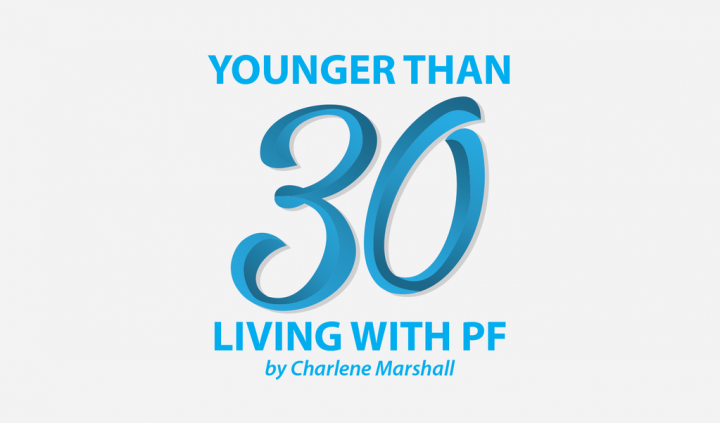 The financial impact of living with a life-threatening illness like idiopathic pulmonary fibrosis (IPF) can be overwhelming for patients. Thankfully, in Canada, we don't have as much of a financial burden when it comes to medical costs. However, patients living with IPF still have several expenses related to care.
On top of pharmaceutical costs, financial stress can come from other expenses such as driving to and from medical appointments, hospital or clinic parking fees, rehabilitation equipment or programs not fully covered by healthcare programs, or relocation expenses during the wait or recovery period from transplantation. These are all costs directly associated with the management or treatment of IPF. But what about the indirect costs this disease forces upon a patient and their family?
IPF is a progressive disease that eventually robs a patient of their ability to breathe due to the fibrosis that develops in the lungs. Progression can be fast or slow, and it is often hard for physicians to predict when this disease will start impacting a patient's physical abilities. When it does, additional costs and expenses begin to accrue for patients who are no longer able to maintain or complete the tasks they once were able to before their diagnosis. These costs are less directly related to IPF, yet patients wouldn't have to deal with them if the disease wasn't a part of their lives.
I was thinking about this the other day as I began my search for someone to help me with snow removal, as this is not something I can manage on my own anymore. This is just one of the added financial burdens that patients with IPF must deal with on a regular basis. Following are some of the others:
Lawn and yard maintenance
This includes snow removal, as I mentioned above. Sure, I have friends and family members who could help me with this, but as the homeowner, I don't believe this should be their responsibility. They likely have their own homes to maintain. While they claim they are happy to do it for me since I have an extremely small driveway and no longer can physically do it on my own, it isn't a task that they should worry about.
As a homeowner, I am responsible for clearing my own driveway and sidewalk after a heavy snowfall within 24 hours — it is a bylaw in the city where I live. With limited physical abilities, putting a time restriction on this is stressful. What if my friends and family can't do this for me in time? Not only am I asking this huge favor of them, but now I also am asking for it to be completed within a timeframe. As a result, I have hired a company to help me as well as a lawn care manager for the summer months to ensure it gets done on time and efficiently. However, I am a bit resentful that I have this added expense because I have a lung disease. If I didn't, I would be happy to do this myself as a proud homeowner. This also applies to housecleaning and inside maintenance such as dusting and tidying.
Lost wages/time spent away from work 
I am lucky that my employers accommodate the abundance of appointments I have.That said, I am constantly using my sick or vacation time because of my disease. While this isn't a direct expense that comes out of my pocket, it certainly is an indirect cost to me as I cannot use that vacation time for travel, rest, or relaxation, as it is intended to be used. It is hard to watch people take weeks of vacation in the summer months because they didn't have to use their time throughout the year as I do for appointments. This feels almost like a punishment for living with a life-threatening illness.
Pet walkers
This is something I used to thoroughly enjoy doing myself. I loved to walk my dog, and while I can still take her on short walks, I hired someone to do it for me when it's too hot or cold. Sure, I understand it is my choice to have a dog. But the therapeutic benefits for me certainly outweigh the negatives, and I already had my dog before I became sick. I just feel a bit frustrated about yet another added expense due to my disease.
Do you feel the added financial implications of living with IPF as a homeowner?
***
Note: Pulmonary Fibrosis News is strictly a news and information website about the disease. It does not provide medical advice, diagnosis, or treatment. This content is not intended to be a substitute for professional medical advice, diagnosis, or treatment. Always seek the advice of your physician or other qualified health provider with any questions you may have regarding a medical condition. Never disregard professional medical advice or delay in seeking it because of something you have read on this website. The opinions expressed in this column are not those of Pulmonary Fibrosis News or its parent company, BioNews Services, and are intended to spark discussion about issues pertaining to pulmonary fibrosis.