I Am Changed Since My Diagnosis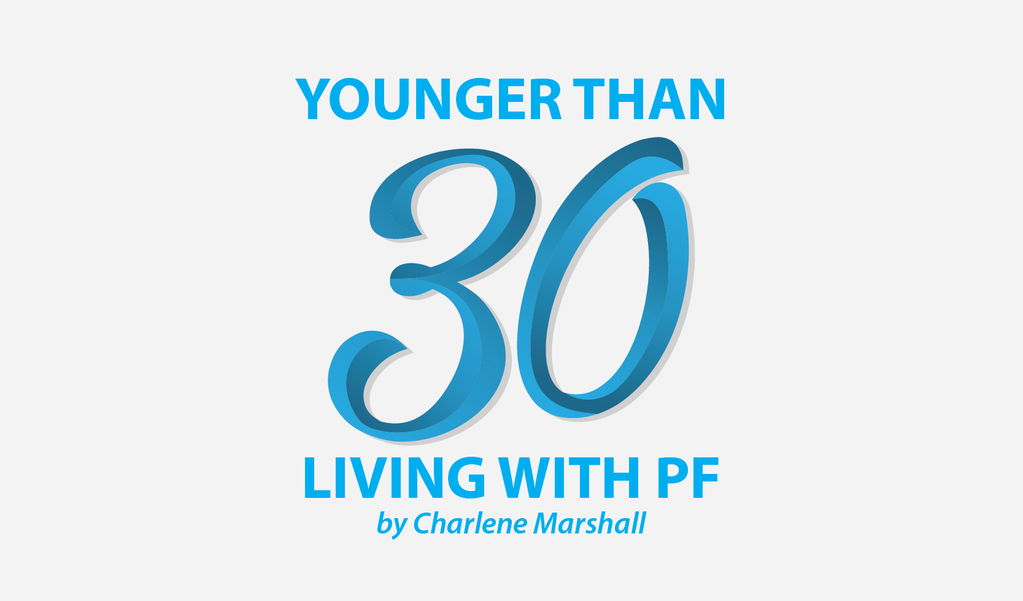 It likely wouldn't surprise anyone to hear that after being diagnosed with a life-threatening illness, there are many things about which a patient might feel differently. There also are changes both internally and externally that a patient will endure. These can be grander things, such as the way someone looks at their life and chooses to live with their disease, or they can be small things, such as how they structure their day or spend time with people they love.
Since being diagnosed with idiopathic pulmonary fibrosis (IPF) in early 2016, I would say both of these changes apply to me, and overall, I consider myself to be a very different person from who I was before my diagnosis.
Some of these changes are due to my physical limitations, and some are more about the way I want to spend my time. For example, I used to be very physically active and I loved waking up early to get the day started, running around all day with a full-time job, and then playing my favorite sports late into the evening hours. I would be able to do this most days of the week without tiring, and I also maintained a full social schedule.
Now, due to my declining lung function, I struggle to maintain the necessary functions of each day —  getting dressed, showering, going to work, cooking, doing laundry, and taking care of my dog. I can't do any physical activities anymore, but I look forward to the day I can be this active again.
There have been a lot of internal changes, too, in terms of what I value most now and how I cope with things. These changes have been the hardest of all. Following are a few examples of those changes, and how I differ the most from before my IPF:
From extrovert to introvert
I used to thrive by being around people all the time. I loved being part of sports teams, volunteering for social events, and just being out with different groups of friends. I still enjoy being around people; in fact, I am comforted when I am around the people I love most, including friends, family and colleagues. However, I find that I am desperate for some alone-and-quiet time now, too, and I never used to need this.
I look forward to weekends when I can spend time by myself or with my dog, in the quiet and comfort of my home. I spend time working on quiet projects such as scrapbooking, journaling, knitting, or just catching up on television shows, and these are the things that rejuvenate me now.
I find that since my diagnosis, large crowds of people easily overstimulate me or I am frustrated easily if I have to wait in large lines. This may sound like I am just impatient (which probably is partially true), but more so this comes from not having the physical energy to stand in lines or hold the items I am waiting to pay for because I am just too tired.
I really need my quiet time away from other people now, and this is a huge change for me.
Spending time in vs. time out
I used to love going out with friends for dinner or for drinks and getting dressed up to do so. Now, since my diagnosis of IPF, I am much more interested in spending time with friends at my home or theirs while in the comfort of our pajamas doing something quiet. This might include watching a movie together, working on a project, going for a drive together, or just catching up with one another.
I would much rather cook a meal for a friend than go out to dinner now, which also is a huge change since my diagnosis. I don't know if this is due to fatigue or if it is just because I value quality time more than I did before, and I find this comes from being together in a more intimate environment instead of a restaurant with hundreds of other people.
Increased anxiety
I have shared this in previous columns, I am much more anxious since my diagnosis than ever before. Specifically, I am anxious about being around others who are sick, and when I hear someone coughing, I do whatever I can to avoid them. I also am anxious about ensuring I have everything I need in my house, such as fresh groceries, in the event I feel unwell and can't go out and pick up things when I need them.
These are just some of the changes I have experienced since my diagnosis, but there are many more. To other IPF patients: What are some ways you've changed since your diagnosis?
***
Note: Pulmonary Fibrosis News is strictly a news and information website about the disease. It does not provide medical advice, diagnosis, or treatment. This content is not intended to be a substitute for professional medical advice, diagnosis, or treatment. Always seek the advice of your physician or other qualified health provider with any questions you may have regarding a medical condition. Never disregard professional medical advice or delay in seeking it because of something you have read on this website. The opinions expressed in this column are not those of Pulmonary Fibrosis News or its parent company, BioNews Services, and are intended to spark discussion about issues pertaining to pulmonary fibrosis.