Neither I Nor Others Have Time for Chronic Illness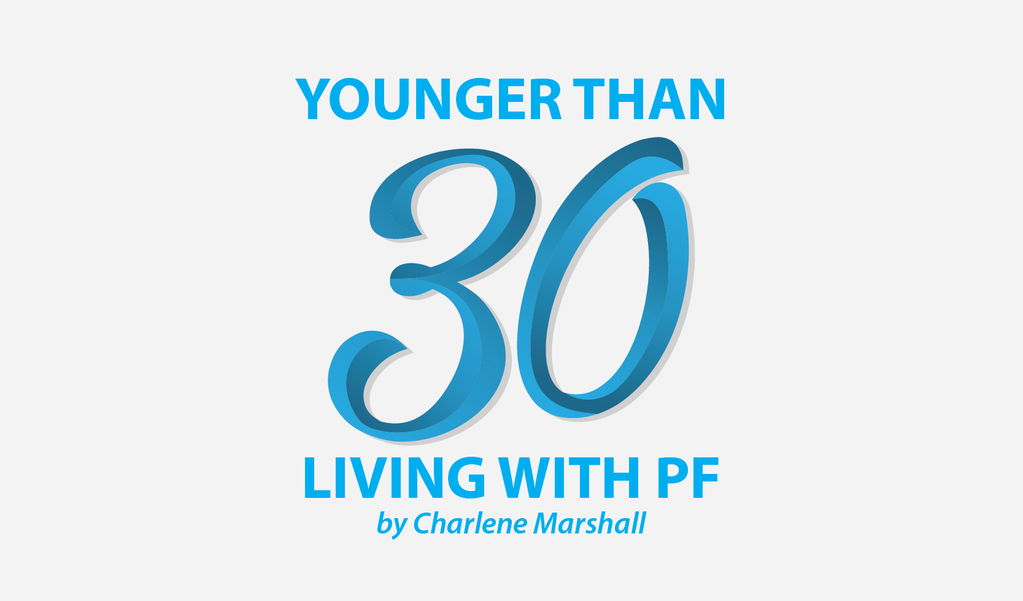 As I sit down to write this column, I am wiping away tears of frustration. I hope that getting all of my thoughts down on paper will help. I'll be candid: I am angry at my chronic illness.
I don't have time for it, and neither do the people who love me. And that's just the way it is. The difference is that I have no choice but to deal with it, and I have to make time because it impacts every part of my life. I am angry about this. I don't wish a chronic illness on anyone, but I think I am entitled to feel angry that I must figure out how to make time for a chronic illness in my life when others don't.
As my IPF progresses, I wish I didn't need help physically and emotionally, or that I could manage it entirely on my own. I wish there weren't times of crisis, when something happens that sends me to the hospital and others become worried, upset, or anxious. Please remember that I don't have the luxury of keeping the fact that I have been admitted to the hospital to myself. I can't prevent others from having to worry. If someone sends me a message and I don't respond, they are concerned that something has happened since I live on my own. If I could keep this from you and avoid having those who love me worry, I would.
Finally, what I wish more than anything is that I could do this on my own so that I would not have to burden anyone. But I can't and I am sorry about that. I know that people have their own lives and things to deal with. I don't need to hear how caring or supporting me takes away from that. Regardless of the intention behind sharing this with me, the impact hurts because I can't do anything differently.
I need others to understand that if I could do this on my own, I would. I need others not to back away and stop communicating when things get busy. Because of my anxiety related to IPF, I assume you are angry or upset with me for needing you. That causes me to turn inward and avoid help altogether.
I also don't need others not to say anything at all when they're uncertain of how to help. I know that my disease can be extra work sometimes, and I appreciate everything others do for me. But no one feels the burden of my illness more than I do. Again, the difference is that I have no choice about making the time to deal with it. So, please be mindful of this if you are a caregiver and talking to a patient about how busy things are for you. It just heightens our guilt of needing you.
I am working with a number of extremely talented women on our management team to help others feel less impacted by my disease and to spread out the responsibility of helping me. I recognize that helping me is tiring, but I also am tired of feeling guilty about that because I can't do anything differently.
Therefore, I am happy to put more work into developing a plan that alleviates some of the stress for others. Following are some of the things we've come up with: 
Broadening the circle of support: This is tough because, as a patient, it isn't easy to be vulnerable (which I am when I feel unwell) with just anyone.
Creating a schedule and sticking to it: Of the people who want to help me, this means designating times when they can be present to do that. If something comes up, that's fine, but remember, my need for help is still there. Please find an alternative to assist me instead of just canceling.
Being proactive: The responsibility is on me for this, and I will try to be as proactive as possible around times I need help so that people can know as far in advance as possible.
Are there other ways you distribute the caregiving that is necessary for you as a patient with IPF?
***
Note: Pulmonary Fibrosis News is strictly a news and information website about the disease. It does not provide medical advice, diagnosis, or treatment. This content is not intended to be a substitute for professional medical advice, diagnosis, or treatment. Always seek the advice of your physician or other qualified health provider with any questions you may have regarding a medical condition. Never disregard professional medical advice or delay in seeking it because of something you have read on this website. The opinions expressed in this column are not those of Pulmonary Fibrosis News or its parent company, BioNews Services, and are intended to spark discussion about issues pertaining to pulmonary fibrosis.