The Many Ways an IPF Patient Feels Fatigued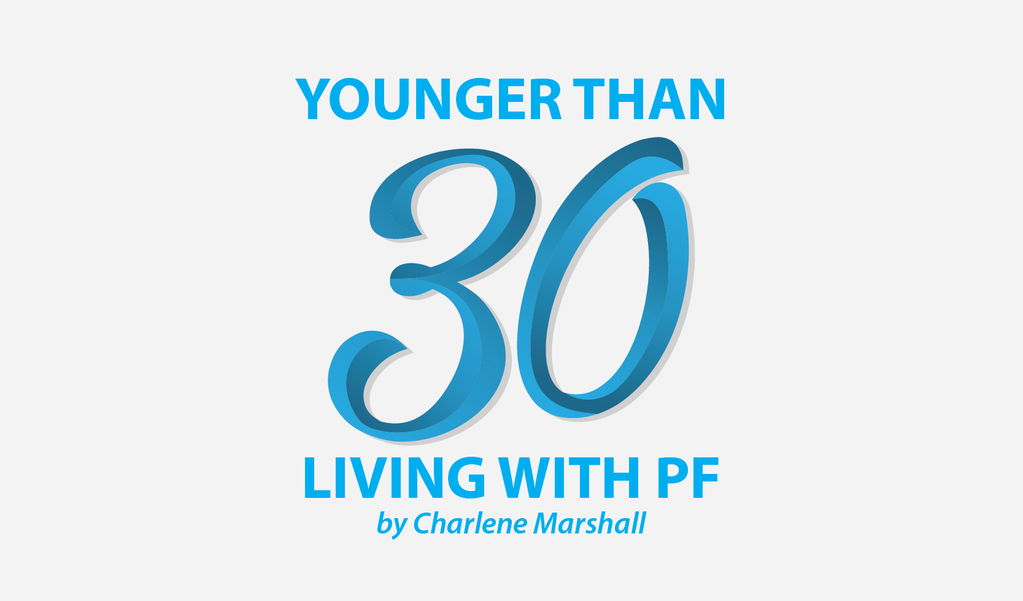 If you have read my previous columns or other columns written by patients with idiopathic pulmonary fibrosis (IPF), you likely are aware that physical and mental fatigue is a major side effect of this disease. In my previous columns, I discussed how difficult it has been transitioning from someone with unlimited energy to someone who fatigues easily, regardless of what I am doing. But what do I mean by fatigue?
When someone refers to feeling tired, usually the understanding is that they are referring to a physical fatigue and the need to rest to let their body rejuvenate. Fatigue from IPF is not just that, it also includes emotional and mental fatigue.
As my disease progresses, I find that not only do I need more rest physically, but I also need more quiet and alone time. This doesn't necessarily mean I want to be alone, but time in large groups tires my brain and I need quiet to let myself decompress. I also need time alone to process all the emotions I am trying to navigate while living with a lung disease.
Again, it isn't that I necessarily want to be alone when I am struggling with all the different feelings or emotions of a life-threatening illness, but sometimes the tears and my physical reaction to the emotions aren't things I want others to see. I will only let a select few people see these raw emotions.
I wanted to explain a bit more about the different types of fatigue that patients with IPF endure daily, based on my own experiences. Maybe it will help other patients and caregivers explain some of the frustrations they feel when always being tired. I am fed up with feeling fatigued all the time, and I want others to know that it isn't just physical fatigue. There's also:
Mental fatigue: Sometimes when I am in a room with lots of other people and it is loud or very busy, it's like I almost panic and need to go somewhere quiet. This never used to be a problem for me, but it happens frequently now after my IPF diagnosis. I still love being around people, and I do enjoy large crowds for short periods, but I need to know I can step away and take a break, as well.
A good example of this was at a recent family gathering, where lots of my cousin's kids are under 10. They were having a wonderful time together, running around and playing tag and opening gifts. It was beautiful to watch them together, but after about 15 minutes, I needed to separate myself and sit in a chair adjacent to all the action to let my mind settle. I was fine physically, but mentally I was tired. When my brain is tired like this, I need quiet to rejuvenate.
Another thing that comes with mental fatigue is that it is so real that I don't trust myself to do certain things when I am feeling mentally exhausted. At this family event, I chose not to drive home that night because my brain felt too tired to safely operate a motor vehicle. I don't know why this is happening after my diagnosis, but I definitely did not experience it before IPF. 
Emotional fatigue: This comes mostly from the constant worry, anxiety, and fear of living with a life-threatening illness. It also comes from grieving the physical abilities I once had. Sometimes it just becomes overwhelming and manifests in tears and raw emotion.
Some days I am fine with having to adapt my abilities and what I want to do for a body that is now constantly oxygen-deprived, and other days I miss my old self more than I can describe. Those are the days that I emotionally fall apart. It may sound absurd, but grief over what I have lost and crying because things are so different are very tiring, but also very natural, I believe.
Physical fatigue: This is probably easiest for others to understand, as being chronically under-oxygenated makes your body function less than optimally, leaving you feeling tired and sluggish. Most IPF patients feel physical fatigue for another reason, too, due to constant pain. Dealing with pain in your chest from a constant dry cough, or having your lungs ache and burn due to the fibrosis and not working properly is not easy. When your body is constantly dealing with pain, it physically fatigues much faster.
Do you share these experiences? Let me know in the comments section below.
***
Note: Pulmonary Fibrosis News is strictly a news and information website about the disease. It does not provide medical advice, diagnosis, or treatment. This content is not intended to be a substitute for professional medical advice, diagnosis, or treatment. Always seek the advice of your physician or other qualified health provider with any questions you may have regarding a medical condition. Never disregard professional medical advice or delay in seeking it because of something you have read on this website. The opinions expressed in this column are not those of Pulmonary Fibrosis News or its parent company, BioNews Services, and are intended to spark discussion about issues pertaining to pulmonary fibrosis.