My Emotional Trigger When Asked 'How Are You Doing?'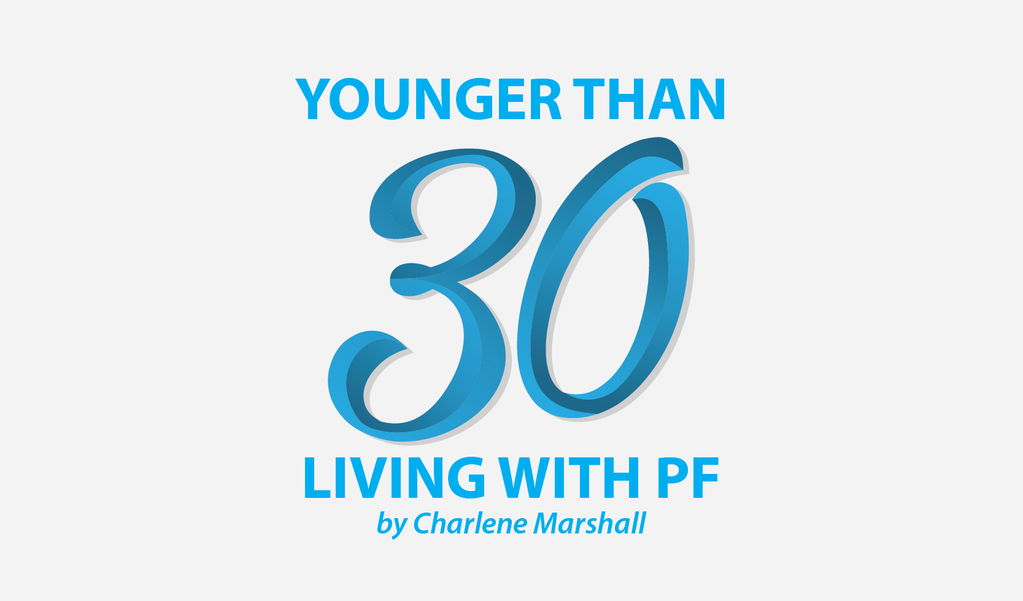 "How are you doing?" is the infamous quintessential question I am confident all patients with idiopathic pulmonary fibrosis (IPF) are asked on a regular basis.
Lately, this question has been a bit of an emotional trigger for me in several ways. I anticipate hearing it when I see friends or family I haven't seen in a while, and I also expect to hear it after a minor or major setback such as an acute exacerbation or prolonged hospital stay due to my declining lungs.
I know this question is well-intended, and I know people genuinely care about how I am doing. But I also am acutely aware that they cannot know the dialogue that goes through my mind as I ponder how to answer.
I thought I would write this column to highlight some of the internal dialogue that exists when I am asked this infamous question and hope others can relate. We are all in this together, and very few individuals really understand what we're going through, no matter how hard they try. Personally, I find strength in connecting with others who understand. Perhaps you can shed some light on why this question might be an emotional trigger for me, or at least offer some insight into whether you experience the resistance and hesitation in answering truthfully.
The first thing I do when asked "How are you doing?" is remember my audience. More specifically, I think about who is asking and I assess how to respond. Is it someone who knows of my struggles from a distance, such as a relative who lives far away and only sees me every few months? Is it a colleague who sees my struggle with IPF every day? As a result, do I have to be more open about how I am doing because they can see that I am sad, angry, or frustrated? Are they friends or family members who acknowledge that I have this disease, but aren't interested in the difficulty of it or hearing about what is to come? Or, is it someone asking who can handle the intense emotion, the hard conversations, and the reality of my prognosis? All of these factors influence how I respond to this question.
Once I have categorized in my mind who is asking, I have an internal dialogue with myself about how much to disclose. Following are some of those considerations:
To the people who see that physically I look well on the outside, with the exception of supplemental oxygen: Do I simply tell them that I am doing well? Or, do I allude to the fact that these last few months have been particularly difficult from a financial, emotional, and physical perspective?
To the people who know the tears I shed daily out of frustration over how much my life has changed: Do I again burden them with how hard this disease is when they ask how I am doing?
To the people who I know are not coping well with my disease and that will likely outlive me: Do I continue to protect them and let them in on only a few of the struggles of my disease? Or, do I outline everything in an email, letter, or conversation while also highlighting how they can help and what I need from them? In my particular situation, this feels risky, and I feel vulnerable doing this because there has not been an offer to help when I have asked previously.
To the people who ask how I am doing seemingly only to want to respond with how they are (yes, this happens): Is it easier to just tell them that I am doing fine and not talk about how hard it is to live with a life-threatening illness?
These are all conversations I have in my mind within seconds of being asked. I find my emotional trigger happens because I don't want to do this internal dialogue. I simply want to say that living with IPF sucks, it's hard, and I don't want to live this way anymore. How can I burden someone with this heavy information when they are asking a simple, everyday question?
Instead, as of late anyway, it has been easier to respond with, "I am doing all right," and let them interpret it how they want. If they want more information, they will press for it, and if they don't, then neither of us need to be emotionally invested.
That said, for the IPF sufferers out there, you and I both know that the answer to the quintessential question is never that simple.
***
Note: Pulmonary Fibrosis News is strictly a news and information website about the disease. It does not provide medical advice, diagnosis, or treatment. This content is not intended to be a substitute for professional medical advice, diagnosis, or treatment. Always seek the advice of your physician or other qualified health provider with any questions you may have regarding a medical condition. Never disregard professional medical advice or delay in seeking it because of something you have read on this website. The opinions expressed in this column are not those of Pulmonary Fibrosis News, or its parent company, BioNews Services, and are intended to spark discussion about issues pertaining to pulmonary fibrosis.