Pain and IPF: What's the Deal?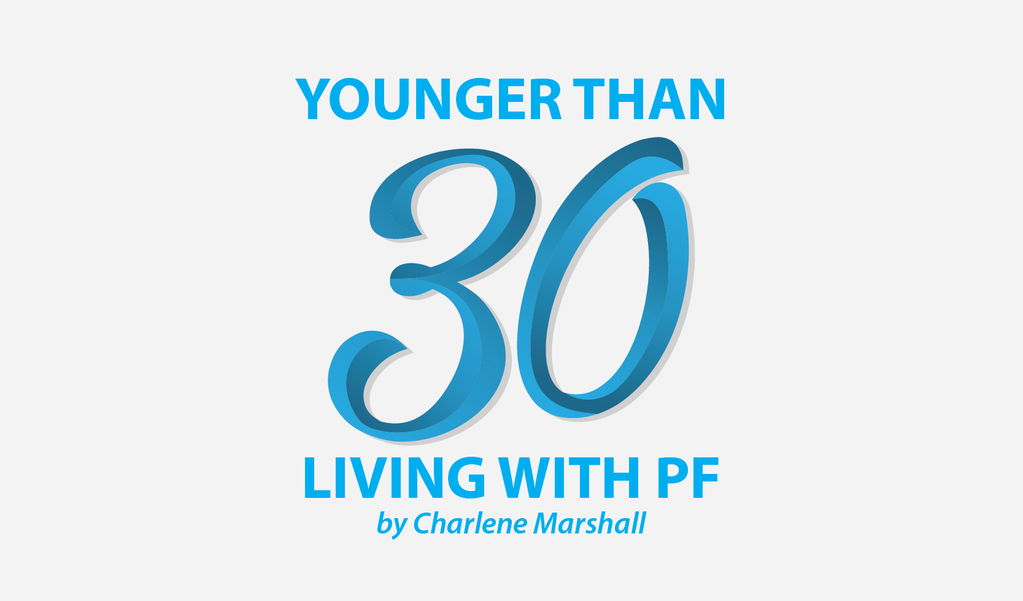 I am sure there is some underlying rule that a patient will have some type of pain when diagnosed with a chronic illness. Either that pain will come from the disease itself, or it will be a secondary symptom of it, such as inflammation, sore muscles, etc.
Until recently, I haven't had pain since my diagnosis of idiopathic pulmonary fibrosis (IPF). But that seems to have quickly changed. Perhaps my pain is not associated at all with my lung disease, although that's doubtful. What's hard for me is that I cannot think of anything I have done physically that would have caused this type of pain. So, by process of elimination, I think it must be my IPF.
When the body is chronically under-oxygenated, the muscles, tendons and joints are fed less of what they need, which is oxygen-rich blood. According to my massage therapist, even bones can become weakened.
I'm sharing some of the painful symptoms I have had over the past few months, without really knowing why I'm in pain. I'm curious to hear if others living with IPF have had similar experiences. I also have included what I have done to alleviate that pain temporarily so readers can seek medical advice and try these things, too, if needed.
Lower back pain that shoots down into my legs. This is a new symptom that is extremely annoying. It stops me in my tracks when I lean forward to pick up something, and it hurts in my pelvis when I cough or sneeze. The main source of relief I have found for this is taking a painkiller that addresses inflammation, specifically, and applying cool packs on the primary source of the pain. I have also sought out massage therapy, as I am not a big fan of taking excess pain medication. Upon examination of the pain, my registered massage therapist discovered that I have stressed the muscle in my lower back that is responsible for twisting, bending and lifting. That is also the muscle that is the "connection hub" for my hip flexors and my glutes. Is it any wonder that I am having pain throughout my lower back and legs? She recommended an acute period of having massages regularly, so I am scheduled to see her every week for a few weeks. She also suggested I perform a pelvic tilt when things are really sore. This exercise should stretch out the muscle that is inflamed and sore, and it is something I should also be doing before I complete a movement that causes pain such as bending down or reaching to the floor. These are two methods of relief I hope will address this new pain I am experiencing.
Swelling and fluid retention in my feet. My physician says this is likely because of medications and not the disease itself. Nevertheless, it still causes pain and discomfort when I try to be mobile. The first attempt to alleviate this has been to put me on diuretic medication to help lose some of that built-up water. She has also recommended elevating my feet above my heart frequently for short periods. This will help alleviate the build-up of fluid in my feet, and by elevating them for only a short period of time, it won't disperse the fluid too quickly to other regions of my body. I have also had a fluid tap in my feet where a needle is inserted to drain excess fluid. This is uncomfortable, but it is the quickest form of relief. Lastly, another medical professional suggested any of the topical icy/cold rubs, which will reduce swelling and inflammation, and hopefully alleviate pain.
Tight chest and back muscles from coughing. Unfortunately, a constant dry cough is a symptom of IPF,  and I don't anticipate it will go away anytime soon. This regular motion of coughing and repeated use of these muscles is causing pain and discomfort from overuse. The only recommendation from a professional I have to alleviate this is to be mindful of my posture and where I am carrying stress in my body. We tend to carry stress in our shoulders, which then tugs the muscles of our upper back and chest upward, contributing to their soreness. When I am sitting or standing for long periods of time, I consciously try to be aware of how I hold my upper body so that these muscles that are sore from coughing can feel relaxed and open to receiving as much oxygen as possible.
Do you have any additional tips to share?
***
Note: Pulmonary Fibrosis News is strictly a news and information website about the disease. It does not provide medical advice, diagnosis, or treatment. This content is not intended to be a substitute for professional medical advice, diagnosis, or treatment. Always seek the advice of your physician or other qualified health provider with any questions you may have regarding a medical condition. Never disregard professional medical advice or delay in seeking it because of something you have read on this website. The opinions expressed in this column are not those of Pulmonary Fibrosis News, or its parent company, BioNews Services, and are intended to spark discussion about issues pertaining to pulmonary fibrosis.