Productivity and IPF: The Gift of Learning to Prioritize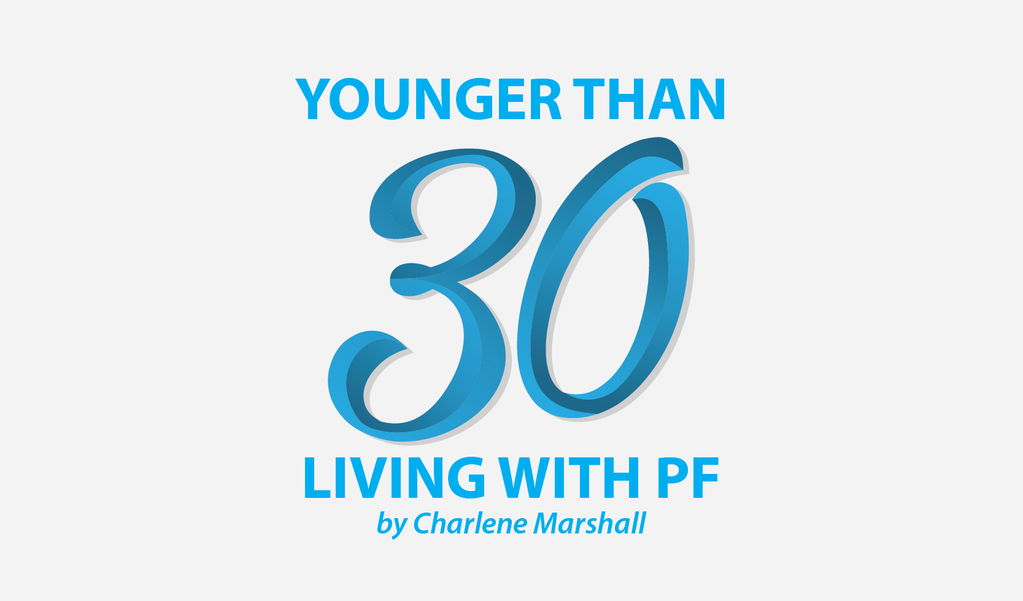 It's funny that the older I seem to get, the more I enjoy spending time at home on weekends and completing different tasks around the house to leave everything in good order for the upcoming week. While the heat and humidity were the primary reasons I stayed inside today, I spent most of the time following a full "to-do" list.
None of the tasks on that list were pertinent to getting completed today, and some I wanted to do for a while, but did not necessarily need to get done. That said, as I crawl into bed tonight, I am feeling very content with everything I was able to complete around the house today — for me, for others, and in anticipation of an organized week ahead.
I really value these days since receiving my diagnosis of idiopathic pulmonary fibrosis (IPF) 16 months ago. These are the days I feel well enough to be productive and can check off items my list, which are fewer and farther between as the progression of my disease continues. It really has been a learning curve for me for prioritizing what I want to get done versus what I need to get done. While I enjoy being productive, there are days when I really pay for it with fatigue. Today is one of those days, and I am very tired tonight. But it certainly is better than previous days when I was trying to be productive and just overdid it. I think I am learning, and I just have to be aware that prioritizing is necessary when wanting to be productive with IPF.
In having to prioritize my daily tasks due to the poor condition of my lungs, I have become a lot more empathetic to others with health conditions, illness, and disabilities. I used to run around from sunrise to sunset doing different things around home or school, or socializing with friends. Since my diagnosis, I realize I took that for granted. So much thought and consideration has to go into what you want versus what you need throughout the day. If you have a long list, you will need a number of days to get it done. Before I was diagnosed, not being able to get done what I wanted in a day would have been extremely frustrating.
And yet, this is my new reality since living with IPF and having to learn to prioritize the tasks I want to complete. It is very admirable of those who always have had to prioritize being productive due to their bodies not being able to move as quickly as others' for any number of reasons. This has been a tough lesson for me to learn as a result of living with a chronic illness, and I encourage others who are still learning the importance of prioritization since a diagnosis of their own. I hope you give yourself some grace.
To look at it through a positive lens, learning to prioritize tasks is a skill that is important in all aspects of life. I am willing to bet some friends and family of mine would admit they have yet to master this skill. Someone told me once to look for the lessons in hard times, and since IPF has changed so much of my life, taking away many good things, I always try to look for lessons or opportunities to learn throughout this journey. Perhaps learning to prioritize for the sake of my health is one of the hidden lessons that came from being diagnosed with a chronic illness?
For other patients out there, are there lessons you have learned as a result of your diagnosis? If so, I am eager to hear them.
***
Note: Pulmonary Fibrosis News is strictly a news and information website about the disease. It does not provide medical advice, diagnosis, or treatment. This content is not intended to be a substitute for professional medical advice, diagnosis, or treatment. Always seek the advice of your physician or other qualified health provider with any questions you may have regarding a medical condition. Never disregard professional medical advice or delay in seeking it because of something you have read on this website. The opinions expressed in this column are not those of Pulmonary Fibrosis News or its parent company, BioNews Services, and are intended to spark discussion about issues pertaining to pulmonary fibrosis.