Saying 'I'm Sick' Could Mean Many Things. Here's Why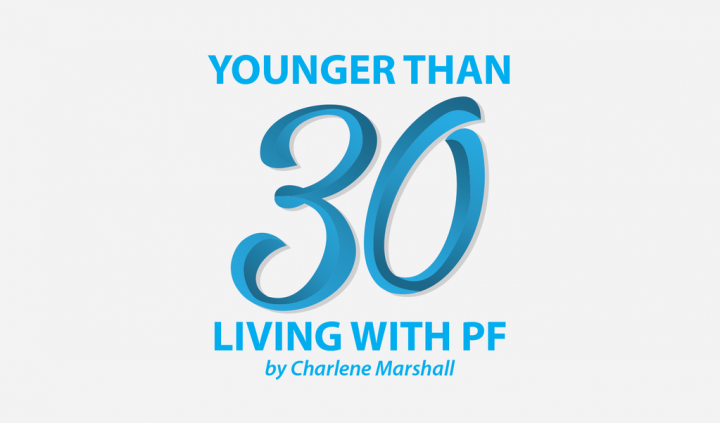 Lately, I have been taking what feels like an excessive number of sick days, both from work and from day-to-day activities. In the past couple of years, it's taken time to accept that I must prioritize my body's needs and slow down or rest when needed has taken time. If I don't, my body has ways of making me do this, whether I accept it or not.
Unfortunately, over the past few weeks, I have been forced to rest more times than I'd like to admit. It feels similar to a child during a growth spurt that requires excessive sleep. The difference is that I don't know what is causing me to need a lot of rest. I only know that I need it.
In the past few weeks, I noticed on my Fitbit sleep tracker that on some nights, I slept over 13 hours straight and still required a nap the next day. This is very unusual for me.
Ever since I was young, I have had a hard time admitting when I am sick. I vividly remember crying in elementary school, telling the teacher that I wasn't feeling well and that I wanted to go home. I always thought it was an unusual response. It didn't happen very often, and it wasn't as if I could do anything about getting sick with a cold or the flu.
However, not much has changed since then, and I still don't like admitting that I am sick. As a patient living with idiopathic pulmonary fibrosis (IPF), the inability to verbalize what "I'm sick" means for others is even more difficult.
Living with a life-threatening lung disease means experiencing an entire gamut of symptoms, side effects, and ailments. Usually, others have a difficult time understanding when I can't easily explain which of the many things I'm feeling caused me to need a sick day or to cancel plans.
Following are some of the symptoms I have noted lately that have required me to spend more time than usual in bed. I have tried to track when I experience them, for how long, and what alleviates them. So far, I haven't been able to identify a pattern, and maybe it means that my IPF progression is getting worse.
Frequent headaches with neck pain. Because I was treated for whiplash this year following a car accident last November, this symptom shouldn't surprise me. What is bothersome, however, is the recent increase in the frequency of my headaches and their intensity. I have come home from work, taken a narcotic pain medication, turned off all lights, and gone to sleep before the pain in my head subsides. Headaches are unusual for me and recently have caused occasional nausea and vomiting as well. I'm not sure if I am starting to develop migraines or if these headaches are weather-related.
Debilitating fatigue. This is a known side effect of IPF, but the difference for me lately is that I cannot fight back. I used to be able to push through it, but I can't do that anymore. When my body says I am tired, I can't do anything about it and need to spend time in bed or on the couch, even if it means hours of doing nothing but letting my body rest.
Muscle, nerve, and joint pain. I suspect this comes from being chronically under-oxygenated, but I can't be certain. In the past few months, I've noticed a lot of pain in my feet, hips, and upper back muscles. Thankfully, massage therapy often alleviates this pain, but it isn't realistic to have massage therapy each time I have this pain. Physical therapy, topical heating and cooling ointments, and stretching also have proven helpful in reducing this pain.
Upset stomach and nausea. This tends to happen randomly, and the two aren't always connected. For example, recently I had a sore stomach but didn't feel like I needed to vomit. Instead, I felt as though I had hunger pains. But I had just finished dinner, so I knew that wasn't what it was. I never really know when I'll end up with an upset stomach, which makes scheduling and attending social activities difficult.
Do you regularly experience these symptoms while living with IPF? Continue this discussion in our PF forums.
***
Note: Pulmonary Fibrosis News is strictly a news and information website about the disease. It does not provide medical advice, diagnosis, or treatment. This content is not intended to be a substitute for professional medical advice, diagnosis, or treatment. Always seek the advice of your physician or other qualified health provider with any questions you may have regarding a medical condition. Never disregard professional medical advice or delay in seeking it because of something you have read on this website. The opinions expressed in this column are not those of Pulmonary Fibrosis News or its parent company, BioNews Services, and are intended to spark discussion about issues pertaining to pulmonary fibrosis.