The Stress of Social Obligations and Chronic Illness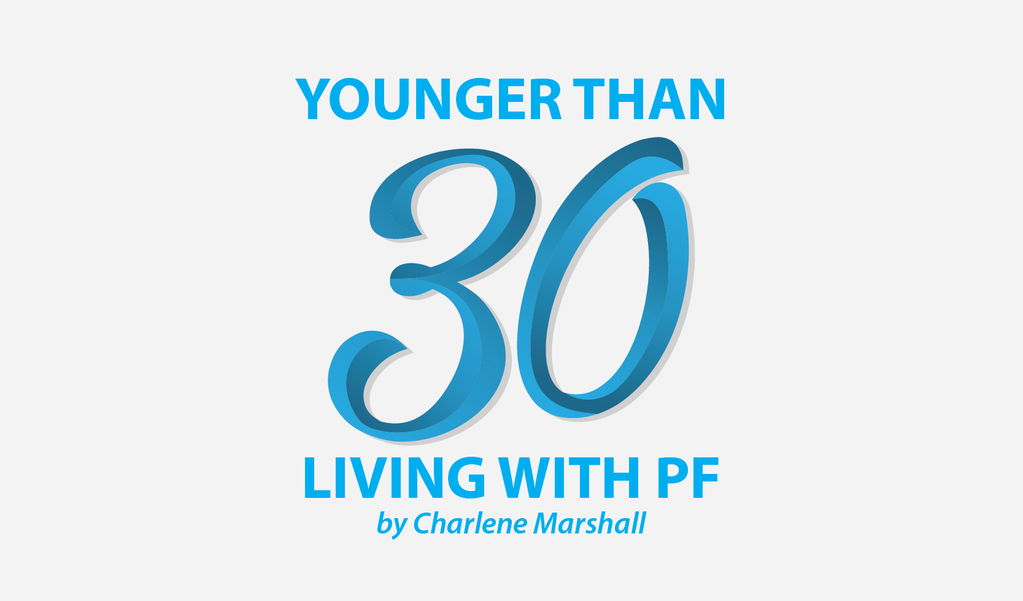 As much as I desperately want to be involved in my friends' social lives and participate in work events, charity fundraisers, and milestone celebrations such as weddings, stag and does, and baby showers, I find that lately, I have been feeling the stress of obligations. What is interesting in my reflection about this, though, is that technically, we aren't obligated to do anything. We are all in control of our social calendars, and that means we can choose what we want to attend. This is true for everyone, and unfortunately, it must be especially true for those of us living with a chronic illness such as idiopathic pulmonary fibrosis (IPF).
I have been stuck lately in those feelings of obligation to friends, colleagues, and family. When I push myself to attend an event when maybe I shouldn't, I can get into trouble physically. Since my IPF diagnosis, and considering that most of the time my body is chronically under-oxygenated, I cannot keep up with the social calendar I once had, although I desperately want to.
It is interesting because I think this sense of obligation is internal, meaning that no one expects me anywhere these days. Yet I feel as if I must push myself to do all of the things I would have done before IPF. If I am the only one putting this pressure on myself, is it fair to call it an obligation? If not, why do I feel so stressed to attend events that perhaps no one is expecting me to attend? I realize these are rhetorical questions, but I thought about it a lot over the weekend as I trekked a few hours from home for an event I promised to attend.
I remember feeling unwell the night before and thinking that the reason I was feeling unwell likely was that my body was telling me I needed rest. As a result, I probably should have skipped the event, which included spending multiple hours outdoors, although it was a gorgeous day with lots of walking around. As a result of going, I ended up in the hospital and experienced a setback that likely could have been avoided.
In response to questions about why I would push myself like this, I just kept saying: I felt obligated to go. This certainly is true of multiple events lately, not just this one. But the big question is: Why did I feel obligated to go? I know that the organizers of this event, like my friends and family, don't expect me to attend things anymore, especially if I am having a hard time with my lungs.
Overall, it was a really interesting learning experience for me in the sense that I should have trusted my body on Friday night when I knew it was telling me I needed to rest. Once again, as I have felt as an IPF patient many times, I was caught between a mental desire to participate in something and the physical strain of my body needing rest.
As a result of this column, and after spending time reflecting on "obligations," I think I am going to make a commitment to giving myself more grace in terms of feeling obligated to participate or attending something while living with a chronic illness. After all, I think I have come to the realization that we are the only ones putting pressure on ourselves, and the stress is unnecessary. To those of you reading this and struggling with social obligations, I challenge you to spend some time reflecting on whether or not you are the one causing yourself pressure, as I was. If you are, please give yourself some grace.
***
Note: Pulmonary Fibrosis News is strictly a news and information website about the disease. It does not provide medical advice, diagnosis, or treatment. This content is not intended to be a substitute for professional medical advice, diagnosis, or treatment. Always seek the advice of your physician or other qualified health provider with any questions you may have regarding a medical condition. Never disregard professional medical advice or delay in seeking it because of something you have read on this website. The opinions expressed in this column are not those of Pulmonary Fibrosis News or its parent company, BioNews Services, and are intended to spark discussion about issues pertaining to pulmonary fibrosis.