The Reasons I Socially Isolate Myself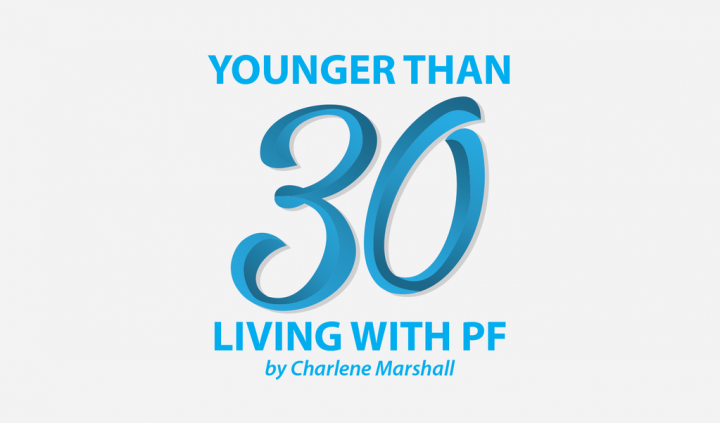 Idiopathic pulmonary fibrosis (IPF) is a cruel disease. Characterized by progressive scarring in the lungs that prevents oxygenation, IPF slowly steals a patient's ability to breathe. There is no cure for IPF, and the only approved medications to slow the development of lung fibrosis are Ofev (nintedanib) and Esbriet (pirfenidone). The disease's damage is more than just physical. IPF also causes emotional turmoil, cognitive difficulties, and can be socially isolating.
I've been quite ill since November. The only positive from this setback is that it has provided topics for my columns. While I am improving physically, the emotional and social implications of IPF are becoming my reality. I have isolated myself from friends. This has been a painful realization, as I have always enjoyed socializing.
I've been looking for answers as to why I am choosing to socially isolate myself. Not too long ago, someone challenged me to go outside of my comfort zone and invite over a friend who had been asking to get together since I came home from the hospital. Until I considered his point of view, I'd been isolating myself based on my own needs. But sometimes we have to consider the needs of our friends and family.
When my friend came over, I realized that he had been scared of losing me. In the future, I will keep in mind my friends' feelings when I choose to socially isolate myself. I also want friends to know why I have these seasons of solitude.
The following situations can make patients uncomfortable and want to socially isolate themselves:
Fatigue: Visiting with friends and carrying on a conversation can be tiring. As I continue to recover, I find my mental stamina has diminished. It is embarrassing because sitting and talking with friends shouldn't be tiring. Instead of facing that embarrassment, I have avoided having friends over.
Comparing yourself to the "old" you: When I was growing up, I was surrounded by communities vastly different from the ones I have now. I was active as a child, participating in sports or volunteer projects. I loved being busy, and I loved the social aspect of engaging with multiple communities. Since my IPF diagnosis, I've had to give up many of those communities — such as sports teams — and I still grieve those losses. I will never be the same as I was before IPF came into my life, but sometimes social situations can prompt comparisons to the old me.
Managing germs: Large crowds provide an ideal environment for germs to spread, and avoiding unnecessary exposure is important for patients living with IPF. Sadly, I've often chosen to socially isolate myself out of fear of getting sick.
Changes in physical abilities: It is hard to maintain friendships when my physical abilities are diminishing. I am lucky that my friends still invite me to events involving physical activity. I always have the option to decline, but at least I feel included. I don't always want to admit that I can't do certain things anymore because of this disease, so I turn down the social invitations.
Talking about the hard stuff: We all need that one friend who knows us inside out. We can try to hide something that is bothersome to us, but that friend sees right through it. That friend is there for the tough conversations. But sometimes I don't want to have that conversation and I socially isolate myself.
How has IPF/PF been socially isolating to you? Let us know in the comments below.
***
Note: Pulmonary Fibrosis News is strictly a news and information website about the disease. It does not provide medical advice, diagnosis, or treatment. This content is not intended to be a substitute for professional medical advice, diagnosis, or treatment. Always seek the advice of your physician or other qualified health provider with any questions you may have regarding a medical condition. Never disregard professional medical advice or delay in seeking it because of something you have read on this website. The opinions expressed in this column are not those of Pulmonary Fibrosis News or its parent company, BioNews Services, and are intended to spark discussion about issues pertaining to pulmonary fibrosis.