Loving Your Job Has Added Purpose When You Have IPF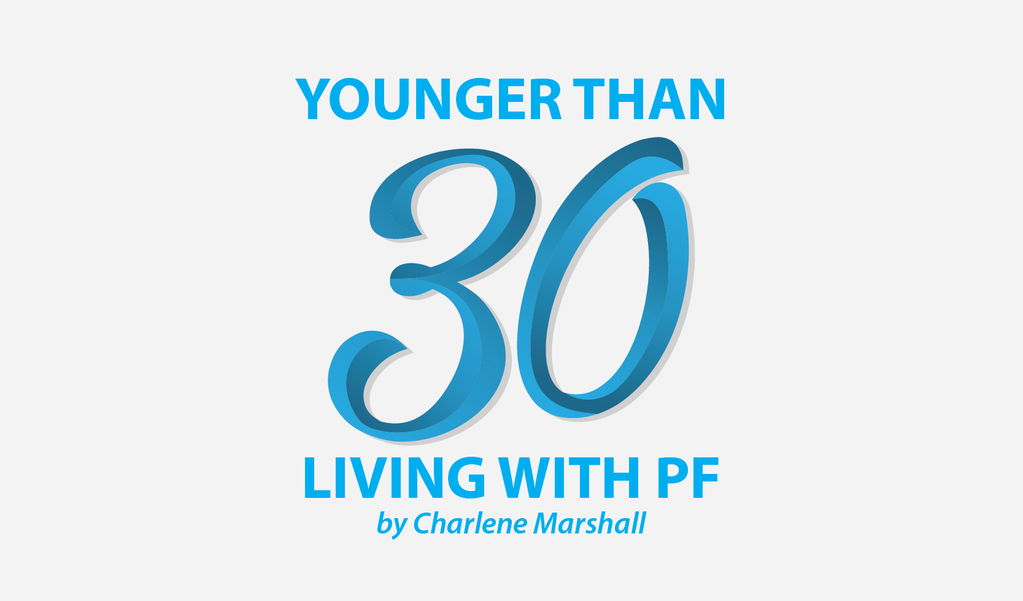 In most of my conversations with people who also have idiopathic pulmonary fibrosis, a painful loss they have experienced as a result of their disease is no longer being able to work. Some people have to stop working altogether, while others have to reduce their hours from full-time to part-time, or modify their duties in order to manage their daily tasks at work while also struggling to breathe.
When I speak to people who share this, most are upset they no longer can work; it is just one more painful loss that has resulted from their diagnosis of IPF. I cannot imagine the pain these individuals feel, and although my day to stop working may come, it is one of my greatest fears because my job is so much more than just work.
To have IPF and love your job means so many different things. It means knowing that each day you have a purpose; that your life is not just defined by your illness and new limitations. It means that in the morning, you have somewhere to go and something to do that is meaningful. When I struggle with pain or fatigue in the morning, it is my job that makes getting out of bed easier and worthwhile.
In my particular career, loving your job means meeting new people, hearing new stories and creatively working out a plan that fits their needs and provides them with some relief. I am privileged to see joy, relief and excitement on the faces of families that I work with every day. It never gets old.
That is what it means to love your job with IPF. It also means being happy to complete meetings with families or with colleagues that are sometimes repetitive, but enable you to embrace the unique differences in each family's or individual's lives. Loving your job with IPF also means that you get a glimpse into the lives of others, which often acts as a subtle reminder that everyone has struggles and that sometimes the problems we face aren't as big as we think in comparison to those around us. When living with a life-threatening illness such as IPF, this is an important reminder from time to time.
Loving your job with IPF also contributes to feeling supported, loved and safe. My colleagues and their many talents and gifts inspire me to try new things each day. Their trials, tribulations and successes remind me how lucky I am to be part of a team of people that truly cares for and supports one another.
Loving your job with IPF means that I get to encounter these people every single day, and that I can draw upon that caring and support to carry me through another test, procedure, or bad news. It also means that I can provide support in return, because my colleagues don't just feel like colleagues; it's more than that. Loving your job with IPF means that in addition to the meaningful work that gives purpose to your day, and feeling supported by your colleagues, it also means I have somewhere to exercise my desire to try new things, be innovative, create and stand up for the needs of the families I work with.
I can do this because loving your job with IPF means that I feel safe enough with my manager to explore, challenge and ask questions to increase my understanding. It also means I can safely and comfortably admit, without fear or judgment, when I have made a mistake.
Loving your job with IPF is hard to explain. When so many other things in your life as a patient with a chronic illness seems unsteady, out of control and uncertain, loving your job means there is something stable, meaningful and exciting at the dawn of each new weekday. For that, I am truly grateful.
***
Note: Pulmonary Fibrosis News is strictly a news and information website about the disease. It does not provide medical advice, diagnosis, or treatment. This content is not intended to be a substitute for professional medical advice, diagnosis, or treatment. Always seek the advice of your physician or other qualified health provider with any questions you may have regarding a medical condition. Never disregard professional medical advice or delay in seeking it because of something you have read on this website. The opinions expressed in this column are not those of Pulmonary Fibrosis News, or its parent company, BioNews Services, and are intended to spark discussion about issues pertaining to pulmonary fibrosis.