Asking for Help is Hard, But Worth It!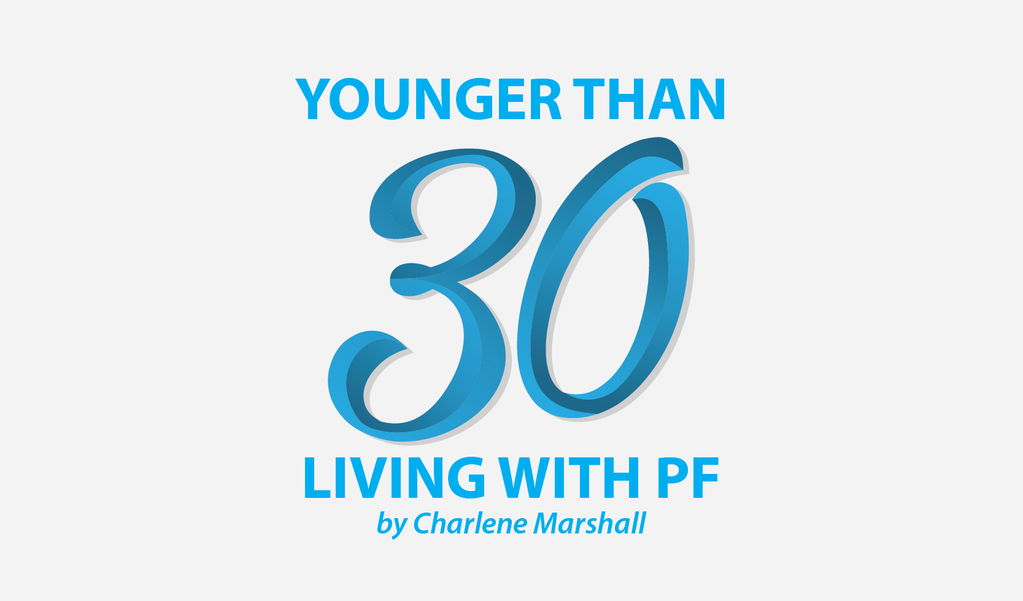 I always have been fairly independent. When I was little I played outside alone in a small town where the "scary stories" of a big city just didn't happen. I was lucky enough to buy my first car very early in my teenage years, which gave me the freedom to come and go as I pleased. There wasn't much I didn't want to try or do on my own.
I still maintain this mentality. I enjoy trying various things, especially new things, and remaining fairly independent throughout young adulthood. The diagnosis of idiopathic pulmonary fibrosis (IPF), however, has slashed that disposition, and I struggle with the inability to be as independent as I once was and still want to be.
Due to this longing to remain independent, despite living with IPF, a task that has become exceptionally hard for me is asking others for help. I still try to do everything I can on my own, but some tasks are just becoming too hard. Things like walking my dog regularly, preparing dinner after a long day at work (I still do this periodically, but daily is becoming a struggle,) driving long distances, and most recently packing and coordinating a household move.
During an emotional upset last week, a colleague reminded me that all I had to do to alleviate the stress of packing and moving was to ask for help. When I stubbornly tried to counter her suggestion with a "But I …" she finished my sentence with "cannot do it on your own anymore, and that is okay." It was hard to swallow that sentence, but it was the truth and it is what I needed to hear. It caused me to cry even harder, not out of anger or frustration (not this day, anyway), but from realizing she was right. I didn't have to be the stubborn, once-fully-independent person who was trying to complete a move on her own and failing miserably at it, due to the stress and fatigue of living with a chronic illness. I decided to take her advice, and try my hand at asking for help.
Since this is something that is difficult for me, I eased my way into asking for help by doing so through an email to my colleagues. It wasn't entirely due to the fact that I would have found it harder to ask in person, but an e-mail also was beneficial to coordinate and write down my thoughts. It also is a means where I could spend time thinking who to include on the email based on those who had previously offered to help.
The response to that email was overwhelming! Within a few hours, I had several people who had offered to help, and who had come forward with things I had not even thought of in this move process. I also had a colleague speak to his friends who are professional movers about my condition and reason for moving, and they also stepped up to help. I am so grateful and the packing, organizing and coordinating has been a lot less stressful since I asked.
I suppose the moral of this column is to remind others out there who, like me, struggle to ask for help as a result of this disease, to please reconsider. Perhaps do it in a way that might feel less intimidating (as I did through email, instead of in-person.) Give it a shot; I think you will be surprised how many people want to help you. I only hope that someday I can repay them in a way that is helpful for them.
I have learned a valuable lesson: Asking for help is hard, but it's worth it!
Note: Pulmonary Fibrosis News is strictly a news and information website about the disease. It does not provide medical advice, diagnosis, or treatment. This content is not intended to be a substitute for professional medical advice, diagnosis, or treatment. Always seek the advice of your physician or other qualified health provider with any questions you may have regarding a medical condition. Never disregard professional medical advice or delay in seeking it because of something you have read on this website. The opinions expressed in this column are not those of Pulmonary Fibrosis News, or its parent company, BioNews Services, and are intended to spark discussion about issues pertaining to pulmonary fibrosis.