Restraining Myself from Participating in Extra Activities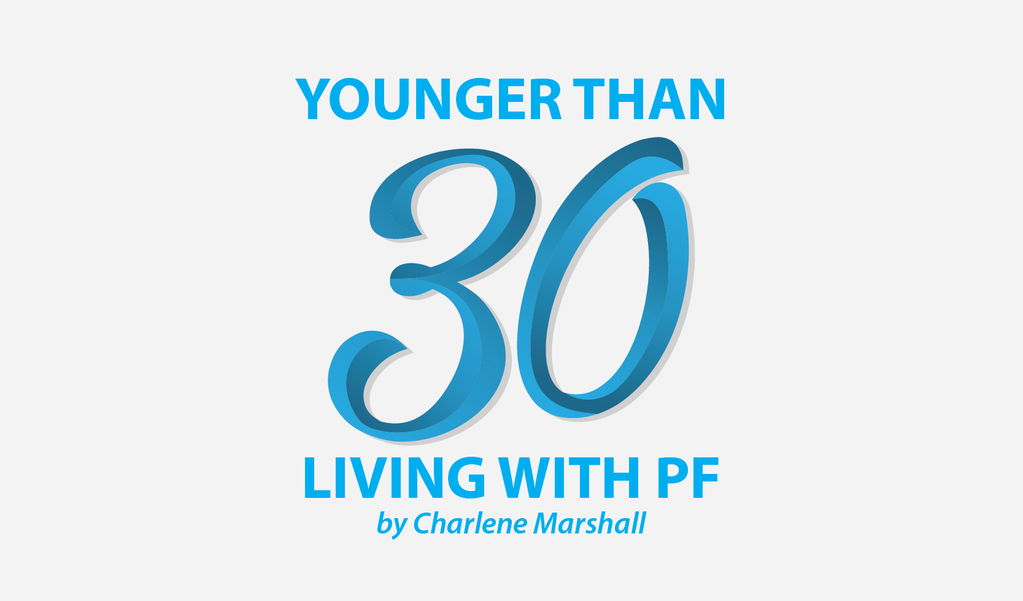 I have always been active and independent growing up. I like to meet new people and explore the outdoors. I enjoy learning and am committed to professional development. And I get excited and enthusiastic about new initiatives in my personal life, in my education and in my career.
At least, I used to, before idiopathic pulmonary fibrosis (IPF) crept into my life like a bad dream.
One of my best friends, who has known me since we were little, made an observation that resonated with me recently. "It's taken you getting a life-threatening illness to come down and operate at normal-people speed," she said. She was alluding to my once functioning like the energizer bunny.
This energy is what got me revved up about initiatives I wanted to be a part of. Learning opportunities would delight me and keep me engaged in whatever the task was. I would be the first to volunteer to participate, or sometimes lead a new initiative.
One reason I became excited about new opportunities was what might change as a result. Such as: a best practice development or model, a better service orientation, a more holistic or inclusive approach to something, or a more efficient way to work. All of these were possible outcomes of new initiatives, and I loved to be part of the process and see the outcomes realized.
That was until IPF began to rob me of energy, time and passion for new initiatives. Mentally, I still want to participate in new projects. But my physical limitations now dictate what I can do in my daily personal-life tasks, in professional development, and at work. As much as I dislike this, it's the way it is.
I used to be the first one to raise my hand to become involved in a new initiative. I thought that had not changed, until last week, during a meeting with colleagues. We were working on a streamlining process when a member of the group came up with a new idea. Normally, I would have been the first to take on the challenge.
This time it was different. I restrained myself from volunteering to lead the initiative. As hard as it was not to raise my hand, I knew it was the right decision from a medical standpoint. I still feel a bit guilty that I didn't offer to be part of the project, but I also feel relief.
It is such a strange contrast for me. I've gone from always being heavily involved, from juggling many balls at once, to restraining myself from taking on extra tasks, whether educational, career-based or related to personal goals.
This is the first time I have held myself back from participating in something new, and the first time I have reflected on what it feels like to do so. I'm sad that I can't participate in extra things because I must focus my energy on what I must do daily just to get through.
If you choose to look at the bright side, it is somewhat liberating, though.
In an effort to reframe, from negative to positive, my decision to limit my participation in extra tasks,  I am looking at it as short-term pain for long-term gain. More specifically, if I restrain from extra tasks now, in an effort to take care of myself, I will have a better shot at a longer life. Hopefully, this will give me many more years of participating in life's extras.
Note: Pulmonary Fibrosis News is strictly a news and information website about the disease. It does not provide medical advice, diagnosis, or treatment. This content is not intended to be a substitute for professional medical advice, diagnosis, or treatment. Always seek the advice of your physician or other qualified health provider with any questions you may have regarding a medical condition. Never disregard professional medical advice or delay in seeking it because of something you have read on this website. The opinions expressed in this column are not those of Pulmonary Fibrosis News, or its parent company, BioNews Services, and are intended to spark discussion about issues pertaining to pulmonary fibrosis.