Responding to the Comment 'You Are So Strong'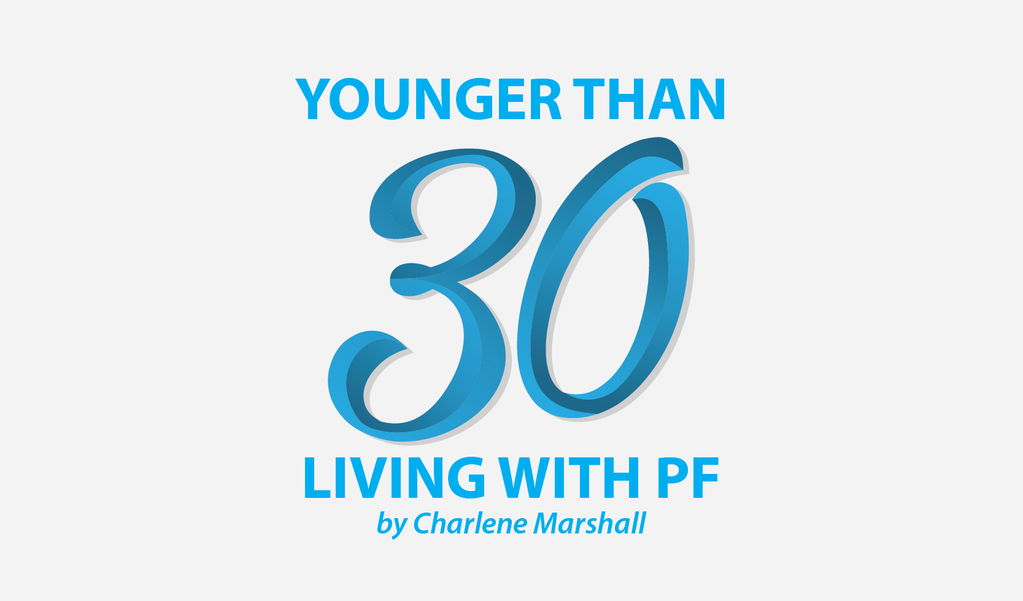 I have a love-hate relationship with the need to be strong on this journey with idiopathic pulmonary fibrosis. It is important to be strong, but I think it is equally important not to show, or attempt to show, strength, especially when you don't feel very strong.
People sometimes tell me I am "so strong." I'd like to share some of the things that go through my mind when I hear that.
On one hand, it is reassuring when people comment on my strength, or ability to be strong, in the face of my disease, because sometimes I surely do not feel strong. On the other hand, I sometimes dislike it when people say I am strong because I am thinking, "What choice do I have?"
Being diagnosed with IPF, especially at a young age, was not something I could choose. It also is not something I would wish on my worst enemy because, as the slogan of the Australian Lung Foundation says, "When you can't breathe, nothing else matters." This disease is very difficult to manage. However, once you have time to process the news of the diagnosis (and that can take years!), swallow the likely prognosis and digest what needs to happen in order to be "cured" of the disease, you do become a little desensitized to the reality that you have a fatal illness and will require an organ transplant.
Let me be clear; you are not always desensitized. I still have moments that it hits me — hard — and I have trouble coping. But, for the most part, I feel like I am regurgitating a speech, or the horrible experience of someone else's life, when I am talking about my disease. I may even appear as lacking emotions or being nonchalant about it. So, where does that leave me when people tell me "You're so strong?"
Everyone who tells me I am strong should know I have had months to process the news of my IPF diagnosis. I haven't done it alone, and believe me, I have done my fair share of crying, which was not helpful. There was a time when I did not outwardly appear strong, let alone try to be, and since then I think I have grown significantly in my emotional and mental ability to be strong.
There is a beautiful quote that has resonated with me throughout this. It comes from the late musician Bob Marley: "You never know how strong you are, until being strong is your only option." It is true. What other choice(s) do we have? Giving up physically is not an option, because our body is already trying to do that (pulmonary function shutting down). And being angry all the time impacts your physical ability, as well as all the social and emotional supports you need as an IPF patient, so that is actually not an option either.
Not continuing with daily life tasks, especially as a young adult, is not an option either. What would I do with my time? It is not like I have children, or grandchildren, or a holiday house where I can spend the days, and I would much rather spend those days surrounded by people than alone on the couch.
IPF patients have to be strong and try to proceed with life, embracing our disease and need for supplemental oxygen. I know this is way easier said than done, I am guilty of feeling angry at my disease, too. Being strong and facing our disease head on is the only option for those of us living with IPF.
So, when you tell me how strong I am, I do appreciate it and am grateful for your comment. I do need to be reminded and reassured from time to time. But also know that I am likely no stronger than you would be if we were to trade places. I also am not stronger than anyone else facing an illness because, when faced with something like this, being strong is the only choice you have. #IPFstrong
Note: Pulmonary Fibrosis News is strictly a news and information website about the disease. It does not provide medical advice, diagnosis, or treatment. This content is not intended to be a substitute for professional medical advice, diagnosis, or treatment. Always seek the advice of your physician or other qualified health provider with any questions you may have regarding a medical condition. Never disregard professional medical advice or delay in seeking it because of something you have read on this website. The opinions expressed in this column are not those of Pulmonary Fibrosis News, or its parent company, BioNews Services, and are intended to spark discussion about issues pertaining to pulmonary fibrosis.