Will I Miss Out on Significant Life Events?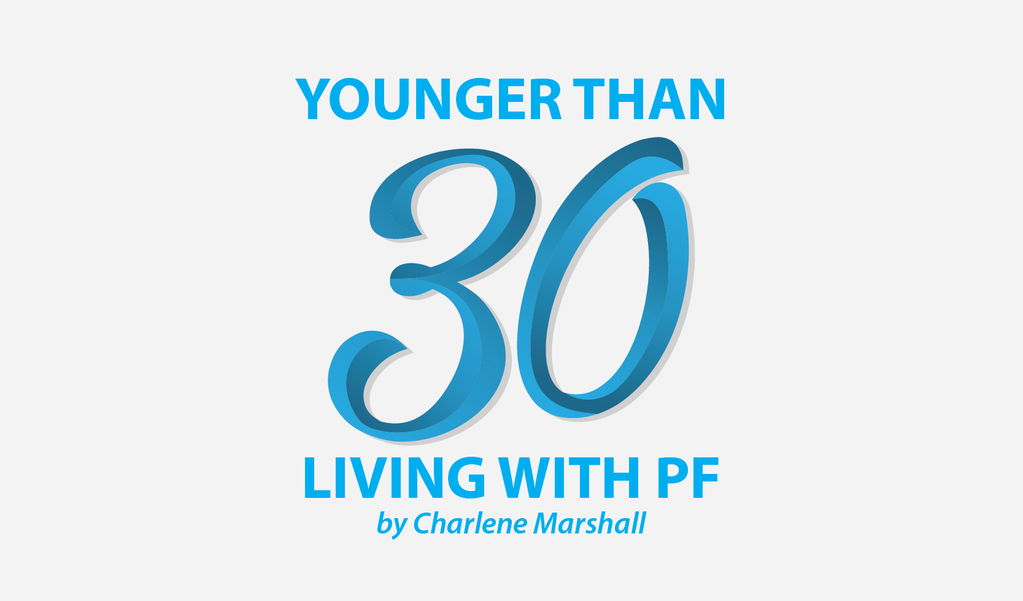 Please accept my apologies if this post is a little bit of a downer. One of the things I promised myself when I started writing this column was that I would be honest and include the good, the bad, and the ugly about idiopathic pulmonary fibrosis (IPF.)
There is a lot of good to be found in people, life, and experiences when you are suddenly faced with a life-threatening illness such as IPF. Ever heard the song "Live Like You Were Dying" by Tim McGraw? Think of that in terms of the gifts that having a chronic illness forces you to realize about life.
But on the flip side, there's also a lot of tough stuff that you need to learn to deal with, as anyone living with IPF will tell you. Depending on which lens you choose to look through — or whether you are a glass half-full or glass half-empty person — some may argue there is more bad than good when it comes to this disease.
I am trying to look for the good more than the bad, but there are always those experiences that make you remember the ugly truth of living with a terminal illness. For me, one of the hardest things to accept is the possibility of missing out on significant life events.
"What does she mean by that?" you might ask yourself. As many of you know who have been following my columns, I recently completed my master's degree by successfully defending my thesis.
Today I received an official invitation to my graduation ceremonies at the University of Melbourne. It's brutally cold in Canada and I'd love to escape to the warmth of the Australian summer. I'd also get away from the medical jargon that has become part of my everyday life as my disease progresses, not to mention how incredibly comforting it would be to see my close friends and family there. It would also be so rewarding to walk across the stage with my classmates.
Graduation from any type of schooling is earned through hard word, and it should be considered a significant life event. The simple fact that I cannot go to this important event in my life because of my lung disease feels awful. Even if I could muster up the money to travel at the last minute, I wouldn't be able to do it due to the condition of my lungs and my current compromised immunity. This has left me thinking about other significant life events that my lung disease may keep me from attending — or worse, keep me from experiencing at all if my life is cut short.
Do you, as someone living with IPF, particularly someone younger living with IPF, ever wonder about:
Living long enough to have a wedding?
Fall in love, then having to explain that you're living with a terminal lung disease? Then have that person enter the fight of your life (literally) with you?
The possibility that you can't have kids?
Celebrating milestones, such as my 30

th

 (this year!) birthday, 40

th

? 50

th

? This goes for anniversaries with a spouse.
What your retirement will look like; will I even get that far?
All of these are life events are threatened with the diagnosis of a terminal illness such as IPF. I suppose one could argue that no one is guaranteed any of these events. We could all die tomorrow of something, which birthed the famous cliché, "live every day like it is your last one."
Still, my curiosity about whether I'll miss out on important events in life seems a bit more real when faced with an expiration date that is a little more certain than "expiring" from old age or a random accident of some kind.
Do any of you who have upcoming significant life events to experience worry about missing out? If so, how do you deal with that? I'd love to hear from you. Again, my apologies for this downer of a post. We're all allowed to have bad days, right? Thanks for reading.
Note: Pulmonary Fibrosis News is strictly a news and information website about the disease. It does not provide medical advice, diagnosis, or treatment. This content is not intended to be a substitute for professional medical advice, diagnosis, or treatment. Always seek the advice of your physician or other qualified health provider with any questions you may have regarding a medical condition. Never disregard professional medical advice or delay in seeking it because of something you have read on this website. The opinions expressed in this column are not those of Pulmonary Fibrosis News or its parent company, BioNews Services, and are intended to spark discussion about issues pertaining to pulmonary fibrosis.