Struggling to Find the Empathy I Once Had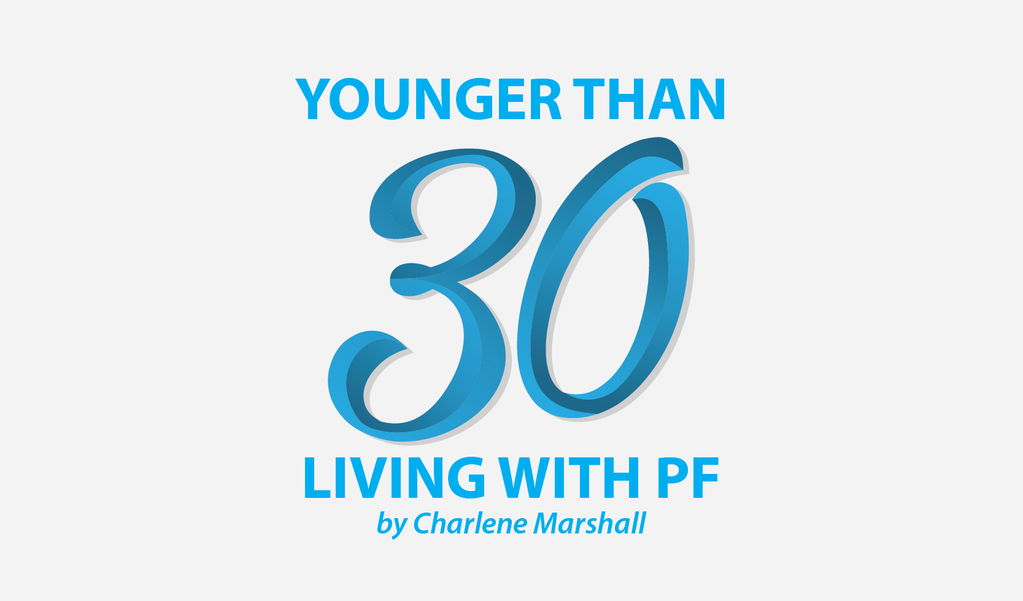 This is difficult for me to write.
Since being diagnosed with IPF (Idiopathic Pulmonary Fibrosis), I sometimes struggle to find empathy when others are sick with common ailments such as a cold, sore throat, headache, etc. I really dislike this about myself. In fact, writing about this in an open forum is already bringing tears to my eyes. I am aware of this new struggle, and I am making it a New Year's resolution to try harder to rediscover the empathy and compassion for which I was once known.
Why is my chronic illness, fatal disease, disability (choose what you wish to call it) more important than someone else's issues? It's not. It's just different.
It hasn't always been this way for me; I have worked in various social service/therapeutic environments where one of my job descriptions included being empathetic and compassionate for others' problems and issues. I still am more than capable of doing this in my professional role. However, where my lack of empathy for others' common sicknesses comes in, is in my personal life.
As you read this, please try to remember that this lack of empathy is in response only to common sicknesses, not bigger problems/needs/concerns. For example, when someone tells me they take excessive amounts of Tylenol in a day due to minor headaches, or that they have had a sore throat for under 24 hours and need to go to the doctor, or that their cold is making them feel exhausted, it is all I can do not to lash out and say all of the thoughts that are inside my head.
I'll spare you the details of those thoughts, because I am not proud of them. I don't like that I am feeling this way, and I have spent a lot of time reflecting on the question(s): Why am I suddenly like this? And how can I counter these feelings?
As mentioned, one of my New Year's resolutions is to try harder to counter these feelings. I think subconsciously my newly found lack of empathy actually comes a bit from being envious of people who do not have a life-threatening illness. But it is not their fault they don't and I do. Subsequently, I think the best way to counter these feelings of being angry when people complain about their common aliments is to try harder to just embrace the fact that I have IPF and get more creative when it comes to modifying and/or finding a good balance for all the things I want to still be able to do. Feeling as if I am missing out, or unable to do something, because of my disease has been the hardest part of this diagnosis. So, the new year seems a perfect time to pursue these new goals.
I talked to a close friend about how I really dislike that I feel this way toward others when they tell me they feel unwell. Her most important advice was: At least I am aware of the fact that I feel this way. Being aware, and not liking how I feel, gives me the power to start working to change and finding more empathy and understanding. After all, those common illnesses aren't any less important, or any less of a pain in the butt to deal with. Regardless of what is making you feel unwell, being sick, in pain or uncomfortable, just sucks.
Have you experienced the feelings I described, especially after being diagnosed with a life-threatening illness such as pulmonary fibrosis, pulmonary hypertension or cystic fibrosis (to name only a few)? If so, I'd love to hear your strategies in countering these feelings to ensure your relationships with others stay strong and meaningful. Thanks in advance for your responses.
Note: Pulmonary Fibrosis News is strictly a news and information website about the disease. It does not provide medical advice, diagnosis, or treatment. This content is not intended to be a substitute for professional medical advice, diagnosis, or treatment. Always seek the advice of your physician or other qualified health provider with any questions you may have regarding a medical condition. Never disregard professional medical advice or delay in seeking it because of something you have read on this website. The opinions expressed in this column are not those of Pulmonary Fibrosis News, or its parent company, BioNews Services, and are intended to spark discussion about issues pertaining to pulmonary fibrosis.