The Balancing Act of Living with IPF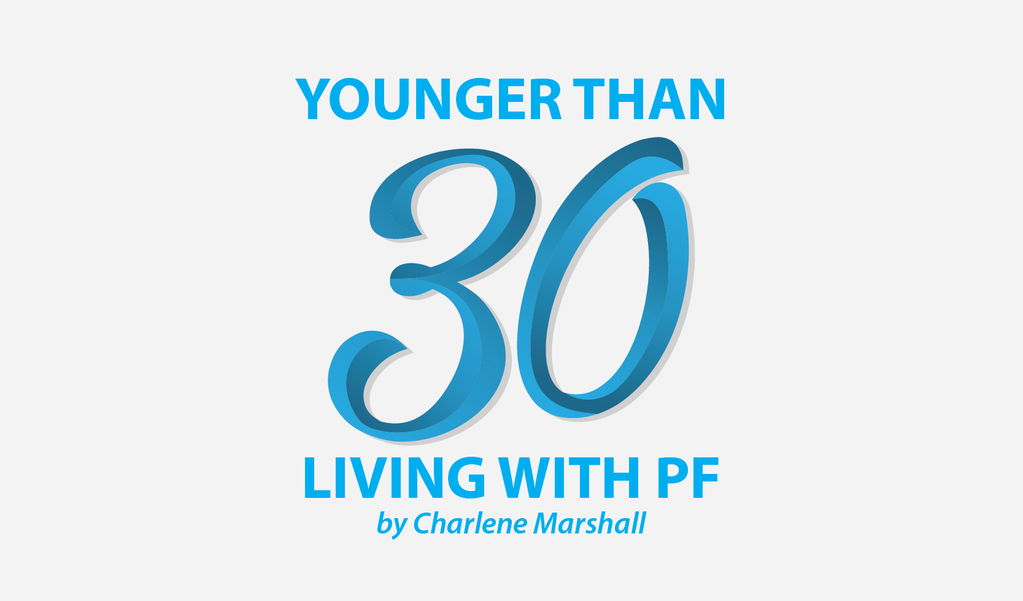 I have read many articles on young adults living with a chronic illness since being diagnosed with idiopathic pulmonary fibrosis (IPF). Some I can relate to, while others don't resonate with me at all. The articles I find most beneficial are ones that suggest tangible tools to help people cope with their disease, such as suggested questions to bring to your specialist, ways to deal with medication side effects, or how to navigate activities of daily living while on supplemental oxygen.
One of the most pragmatic pieces of advice I received recently came not through an article, but a conversation with a friend who is also living with a chronic illness. She and I spoke a lot about balance, and how so much of living with a life-threatening disease like IPF is about balance.
As my disease progresses, I have found that balance is an important element in finding ways to continue doing things that I enjoy. This includes balancing my energy levels: meaning that if I am busy one day, I have to balance the next day with rest. I learned this the hard way last week, on a really humid Friday filled with various errands. I had to spend most of Saturday sleeping on the couch. My plan for Saturday was to be productive, but I quickly realized that my body was not going to let me. This gap between planning and possibility has reduced me to tears on multiple occasions, because I just couldn't do what I wanted to do, and had no choice but to rest and sleep.
I also have to balance the required medications that I take, and the side effects I will have as a result of taking additional medications for various symptoms. More specifically, I often find that I am reluctant to take medications that are on an "as needed" basis because I don't want to feel unwell. I would rather tolerate the pain or nausea, which is the primary cause of why I am looking to take the medication in the first place.
I usually have a mental battle about "as needed" medication, because I worry about side effects that might result. However, I only consider taking such medication because I desperately want to feel better, and get relief from a primary or secondary symptom of my disease. This mental battle is certainly all focused on balance!
Another balancing act I often find myself doing in this journey with IPF is that of participating in social outings and protecting myself from unnecessary exposure to germs. For those with any type of interstitial lung disease, you know how important it is to keep from getting a cold. A virus or cold can quickly lead to pneumonia and an acute exacerbation or lung deterioration. For this reason, I balance those social outings I attend with the risk of germ exposure. If there will be a lot of people present, I often avoid going. I know this won't be forever, but for now, if I want to attend large social gatherings or events with my friends and family and the risk of germ exposure is significant, then I either don't go or take proper precautions such as wearing a surgical-type mask for protection.
Amid all the balancing acts I have learned to navigate with IPF, I am still grateful for the opportunity to do most of the things I enjoy on a daily basis.
As a PF/IPF patient, what are some other activities of daily living that you have had to learn to balance out?
***
Note: Pulmonary Fibrosis News is strictly a news and information website about the disease. It does not provide medical advice, diagnosis, or treatment. This content is not intended to be a substitute for professional medical advice, diagnosis, or treatment. Always seek the advice of your physician or other qualified health provider with any questions you may have regarding a medical condition. Never disregard professional medical advice or delay in seeking it because of something you have read on this website. The opinions expressed in this column are not those of Pulmonary Fibrosis News, or its parent company, BioNews Services, and are intended to spark discussion about issues pertaining to pulmonary fibrosis.