The 'Logan Boulet Effect' and Its Impact on Patients with PF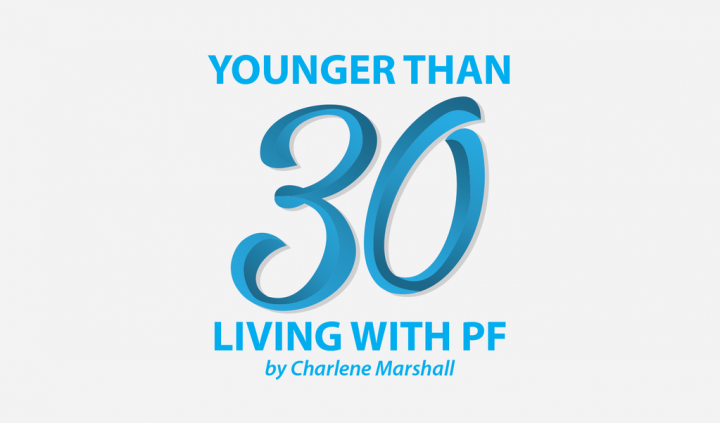 Most Canadians will remember where they were when they heard the news of the Humboldt Broncos bus crash on April 6, 2018. The Saskatchewan-based hockey team was traveling to a playoff game when their bus collided with a semitrailer. Of 29 people onboard, 16 died of their injuries, and 13 survivors were left with life-altering emotional and physical injuries.
With hockey being "Canada's game," our country was devastated by the loss of these young athletes and their coaches. The entire country mourned, from the west coast to the east. We marked the one-year anniversary of the tragedy last week.
You might be asking, "What does this story have to do with pulmonary fibrosis, Charlene?"
My response is that sometimes out of the depth of tragedy comes a deep sense of purpose to bring good to others. This is what happened with the "Logan Boulet Effect." Logan was a member of the Broncos team who died on April 7, following the crash. His parents knew of his wishes to become an organ donor and they made the selfless decision to donate his organs, saving six people. April 7 is now "Green Shirt Day" to honor Logan and the Boulet family, who have inspired over 100,000 Canadians to register as organ donors. Logan Boulet has shone a spotlight on the importance of organ donation.
As patients with PF, we hear upon diagnosis that there is no cure for this life-threatening disease other than a lung transplant. I use the term "cure" loosely because life post-transplant is complicated. Essentially, receiving a lung transplant is like swapping one disease for another when it comes to the management and post-op care that is required to prevent organ rejection. However, if it is the only means of survival for patients with PF, many are willing to take that trade-off.
While I do not know any of the Humboldt Broncos players personally, Logan's decision to be an organ donor touches me directly. I would benefit from organ donation, and I have already received assistance through the selfless acts of others, including blood donors. Raising awareness about the importance of organ donation in Canada is a personal mission of mine as a patient with PF. Despite the majority of Canadians (almost 90 percent) agreeing with the importance of organ donation, just 23 percent have registered their intent to donate. I have seen friends die while waiting for a transplant. My appreciation of Logan's decision to donate his organs runs deep, and I am incredibly grateful to his family for their generous decision.
So, how does Green Shirt Day affect Canadians living with PF? Awareness events took place across the country on April 7, and businesses jumped on board to share the message of Green Shirt Day, which aims to continue Logan's legacy and encourages Canadians to make their wishes known to friends and family and sign their donor cards. Funds raised at events held on Green Shirt Day will go to the Canadian Transplant Association (CTA), including a portion of the sales of Green Shirt Day T-shirts, which can be purchased here.
The CTA supports all patients awaiting organ transplants across the country. Programs include assistance to post-transplant patients. The organization hosts the Canadian Transplant Games and participates in the World Transplant Games, offering donors, their families, and organ recipients the opportunity to come together to participate in these events. The association's advocacy efforts and organ donation awareness campaigns will benefit thousands of patients waiting for a transplant across the country, including many of those living with PF.
The Humboldt Broncos bus crash and Logan Boulet's decision to donate his organs have had a profound impact on me as a patient with PF. Perhaps my wait for new lungs won't be as long as it might have been without Logan's impact. I am so grateful for Logan Boulet and the effect he has had on Canada's organ donation rates. I wish he were here to see this outcome in person. May he rest in peace.
***
Note: Pulmonary Fibrosis News is strictly a news and information website about the disease. It does not provide medical advice, diagnosis, or treatment. This content is not intended to be a substitute for professional medical advice, diagnosis, or treatment. Always seek the advice of your physician or other qualified health provider with any questions you may have regarding a medical condition. Never disregard professional medical advice or delay in seeking it because of something you have read on this website. The opinions expressed in this column are not those of Pulmonary Fibrosis News or its parent company, BioNews Services, and are intended to spark discussion about issues pertaining to pulmonary fibrosis.