My Many Concerns When Considering Lung Transplantation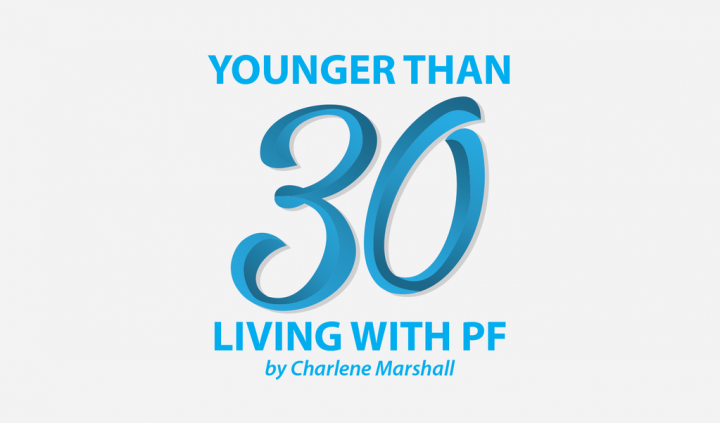 Talking about lung transplantation is frightening. It was scary when it was initially introduced following my diagnosis nearly three years ago, and it continues to be difficult to talk about. This is despite all that I've been through with my disease progression over the years. Recently, I talked with my physician about lung transplantation again and quickly became overwhelmed.
There are numerous considerations when planning lung transplantation, many of which are not obvious to those outside of the interstitial lung disease (ILD) community. Many view transplantation as a cure to pulmonary fibrosis or other ILDs, such as cystic fibrosis, and pulmonary hypertension. But new organs brings their own major problems. I know several patients in the ILD community who have had successful lung transplants, but I also know many who have struggled through their surgery and recovery only to have their immune system reject the lungs. Without full immersion in the world of organ transplantation, it is hard to comprehend the volume of considerations necessary for such a major surgery. I'm not entirely sure even I am aware of them all, but following are some of the things I've been thinking about:
Emotional considerations
The more literature I've read about organ transplantation, the more I've become aware of all the emotional implications of surviving a lung transplant. Survivor's guilt can be very hard for some patients, as can the awareness that while you struggle to survive, you're waiting for someone else to pass away. Also, patients who go through lung transplantation lose their independence completely at first, along with their sense of normalcy and security.
While those feelings might be temporary during recovery, I would imagine it feels like having a rug pulled from beneath you. As someone who thrives with stability and familiarity, this would have huge emotional implications for me. To protect the new lungs, my center has temporarily strict rules about visitors to keep patients isolated from germs or viruses. Isolation from those I love most while healing would hit me brutally. Additionally, there is an intense and rigorous rehabilitation schedule that would be both physically painful and tiring, which can contribute to a patient's emotions as well.
Physical considerations
Having my sternum broken for a previous surgery was one of the most painful things I've ever had to endure, and I'd need to do it again for lung transplantation. People don't realize just how many muscles surround your chest cavity, and recovering from open-heart or sternal surgery affects your entire body because those muscles are sore and weak. There are also medication side effects post-operation, as doctors prescribe many new and harsh transplant-specific medications.
Social considerations
Social isolation can result from lung transplantation. I already feel a sense of social isolation due to pulmonary fibrosis. There really aren't many people who can understand what my daily life is like with a life-threatening lung condition, and I've lost friends trying to explain. Some friends can't handle the intensity of my disease and others don't want to accept that I likely won't live a long life. The scary reality and uncertainty of lung transplantation might be too much for some friends, and they could walk away. I suppose if I were to reframe this, though, there would be friends gained, thanks to the thriving transplant community. Those new friends would truly understand what I've been through, which is invaluable.
Financial considerations
Regardless of whether someone has insurance, lung transplantation is expensive. Many patients must relocate to a new city closer to their transplant center, then remain there after the transplant for a period of rehabilitation. Since these are usually large urban centers, the cost of living can be astronomical, especially for a patient and their caregivers who aren't working due to the attention the patient needs. There are also major medication expenses, costs of travel to and from appointments, necessary rehabilitation equipment, and many other purchases. I often wonder how people, especially young adults riddled with post-secondary education debt, can afford this life-saving procedure.
These are just a few of the major questions to mull over about lung transplantation, and I am certain there are many others that I missed. If you've been through a lung transplant, what were some of the most difficult struggles for you?
***
Note: Pulmonary Fibrosis News is strictly a news and information website about the disease. It does not provide medical advice, diagnosis, or treatment. This content is not intended to be a substitute for professional medical advice, diagnosis, or treatment. Always seek the advice of your physician or other qualified health provider with any questions you may have regarding a medical condition. Never disregard professional medical advice or delay in seeking it because of something you have read on this website. The opinions expressed in this column are not those of Pulmonary Fibrosis News or its parent company, BioNews Services, and are intended to spark discussion about issues pertaining to pulmonary fibrosis.