Managing Medication as a Patient with PF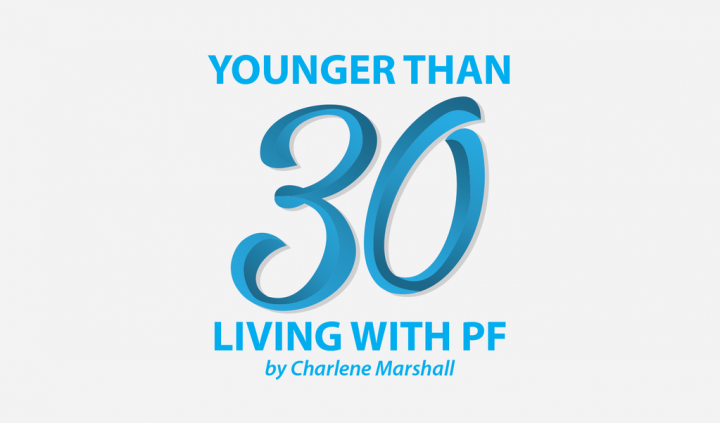 Patients living with a chronic illness must learn quickly to manage their medication. Access to the right treatment can be a matter of life or death, especially when talking about a rescue inhaler in response to a respiratory crisis.
I've experienced one respiratory crisis since being diagnosed with idiopathic pulmonary fibrosis (IPF) three years ago. The trauma associated with that event left me paranoid about keeping my medication readily available.
My mom is a pharmacist in the small town where I grew up. Recently, she mentioned how many summer vacationers had stopped at the pharmacy to refill or transfer a prescription that they had left at home. While I tend to forget something every time I go away, my medications are not usually what is left behind.
Some apps are available to help patients manage their medications, but I prefer a standard alarm. Every Sunday evening, the alarm on my phone reminds me to sort my medications and refill the pillbox that Mom gave me to manage my tablets.
I gather the original pill bottles and sort them on the bathroom counter, carefully counting supplements, vitamins, and prescription medications. I ensure that each slot in my pillbox has the correct dosage. This process allows me to feel in control of something pertaining to my disease when so much of IPF feels out of control.
But medication management is more than counting tablets and refilling a pillbox. Following are a few things for patients with a chronic illness to remember about managing their medication:
Remember expiration dates: I am only required to take Ventolin (albuterol) as needed. Because I don't use this rescue inhaler regularly, it often expires without my noticing. My mom typically reminds me of the importance of renewing the prescription. The efficacy of a medication can be compromised if it expires. I have an alert set for every three months to remind me to check expiration dates on my medications.
Know how to administer medications: Not all medications are taken orally. Methods of administration can include subcutaneous, sublingual, topical, or intramuscular. Proper administration is key to the effectiveness of a medication. It is also important for others to know how to administer your medication in the event of an emergency. Writing your own respiratory protocol keeps others informed.
Store medications properly: Some medications are sensitive to sunlight, or should be stored at a certain temperature. They can't be left in the car or taken to the beach or on a hike. Store medications properly to ensure the best results.
Have the right equipment: Sometimes, it is difficult for patients to self-administer their medications. I can no longer use a Turbuhaler because I can't take a deep enough breath to ensure the medication reaches my lungs. While regular inhalers or steroid puffers are easier to inhale, I worry that I will breathe in too quickly or not hold my breath long enough for the medication to reach my lungs. I rely on an AeroChamber to help with my inhaled medications.
Do you have any tips when it comes to medication management and IPF/PF? Please share in the comments below.
***
Note: Pulmonary Fibrosis News is strictly a news and information website about the disease. It does not provide medical advice, diagnosis, or treatment. This content is not intended to be a substitute for professional medical advice, diagnosis, or treatment. Always seek the advice of your physician or other qualified health provider with any questions you may have regarding a medical condition. Never disregard professional medical advice or delay in seeking it because of something you have read on this website. The opinions expressed in this column are not those of Pulmonary Fibrosis News or its parent company, BioNews Services, and are intended to spark discussion about issues pertaining to pulmonary fibrosis.