Learning to Accept Missed Opportunities in Life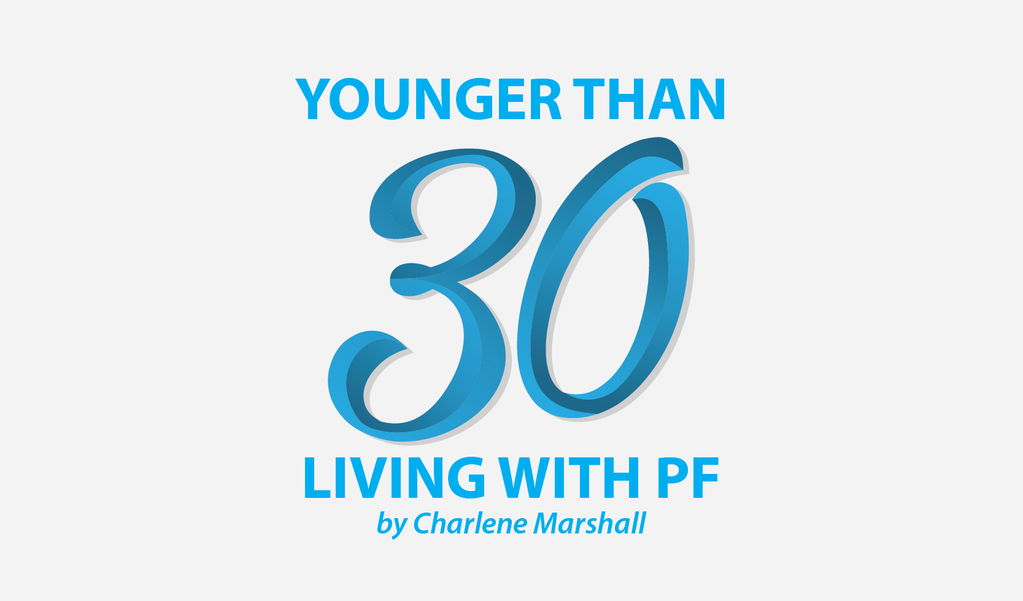 If you've been reading my columns the past few months, it is no secret that I'm noticing a huge difference in my physical abilities as the progression of my idiopathic pulmonary fibrosis (IPF) charges on.
I often write about how tired I am physically, how emotionally drained I feel, and how my mind feels like it is in a permanent state of exhaustion. All of this remains true on a day-to-day basis, and although I am still managing to work, maintain something of an active social life, and care for my dog, something hit me last week that was hard to digest. A new opportunity was presented, one that I would have been thrilled to accept before, and for the first time, sadly, I had to turn it down.
For those of you who knew me growing up and before the IPF diagnosis, you know I was not someone to pass up a new opportunity. In fact, this was one of my greatest weaknesses in high school — juggling too many balls at once and doing whatever I could to ensure they never dropped. Sometimes this meant compromising my physical health by staying up late or pulling all-nighters to get schoolwork done, because that became secondary to whatever new opportunity I was racing after.
Sometimes it also meant compromising my emotional well-being because I felt stressed while trying to get everything completed. And sometimes it meant compromising my mental health as I struggled to figure out my priorities when I took on these extracurricular activities.
Now, living with a life-threatening illness and constantly on the brink of what feels like a medical crisis, I can't afford to compromise any part of me. As a result, this meant turning down the recent opportunity that came my way.
This was an exceptionally difficult decision to make because this opportunity would have intertwined beautifully with my educational interests, my career, and my professional development, and it was just something I am genuinely interested in. It also would have broadened my scope of learning and enabled me to expand my professional networks. And it would have helped to alleviate some of the financial stress I'm feeling as I continue to try to navigate extra medical experiences.
With all that said, at the same time it would have drained me even more physically, emotionally, and mentally. Right now, I just can't have that if I want to maintain a life that includes working, having a social life, and staying out of the hospital. I know passing up this opportunity, for now, was the right thing to do for all aspects of my health. But it certainly wasn't easy given it's not in my nature to do.
These small but instrumental things are reminders to me about just how much things have changed since my IPF diagnosis. I know this won't be forever, and I understand I need to make my health my top priority right now. But I can't help feeling sad over this missed opportunity.
I try to always embrace optimism, and new opportunities are filled with the optimism that something wonderful could emerge when trying something new. I suppose it makes sense to feel sad about what I might miss out on, even though I know it's just temporary. I found it interesting to reflect as I worked my way through what missing out on this opportunity would mean for me personally and professionally, and to give myself some grace about the emotions I felt with letting this one pass me by.
For those of you out there considering something new, please embrace it wholeheartedly. As long as it doesn't compromise your physical, emotional, or mental well-being, embrace new opportunities — for those of us who temporarily cannot. You just never know what doors might open as a result of trying something new!
***
Note: Pulmonary Fibrosis News is strictly a news and information website about the disease. It does not provide medical advice, diagnosis, or treatment. This content is not intended to be a substitute for professional medical advice, diagnosis, or treatment. Always seek the advice of your physician or other qualified health provider with any questions you may have regarding a medical condition. Never disregard professional medical advice or delay in seeking it because of something you have read on this website. The opinions expressed in this column are not those of Pulmonary Fibrosis News or its parent company, BioNews Services, and are intended to spark discussion about issues pertaining to pulmonary fibrosis.