Things to Consider When Seeking Patient Advocates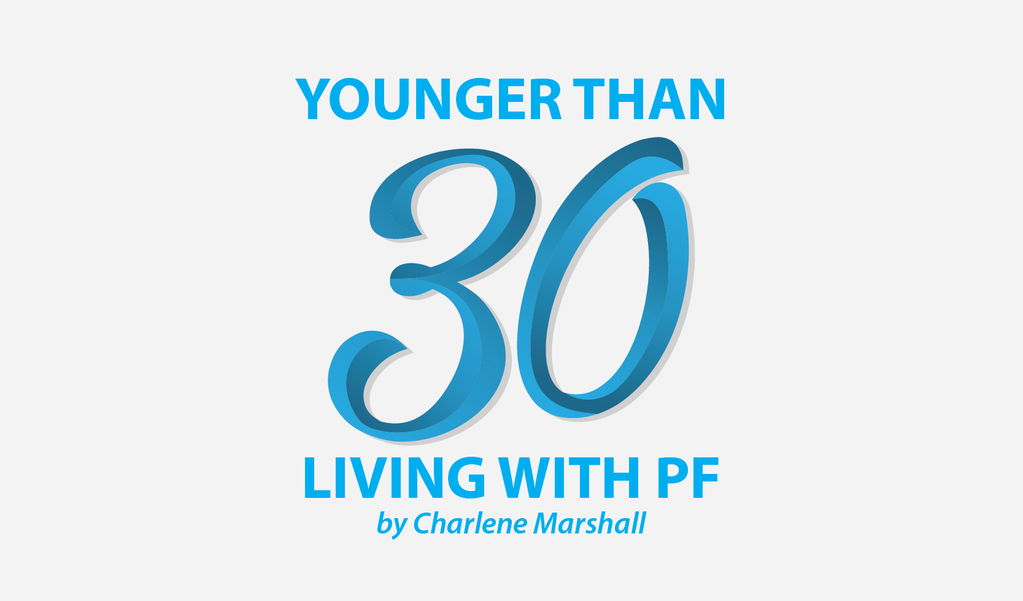 The definition of patient advocacy can vary from patient to patient, and can include many different roles for those involved in any type of chronic illness advocacy campaign or project.
What also varies is the patients' comfort level when getting involved in different initiatives that might focus on advocacy. For example, some patients might find it too overwhelming to publicly share details of their story and advocate for their disease. For others, raising awareness in the form of patient advocacy could be both inspiring and empowering.
I have to say that after my diagnosis of idiopathic pulmonary fibrosis (IPF), I was on both ends of this spectrum. I was nervous at first sharing details of my disease, while also wanting to raise awareness of this illness to those of us who are young adults living with IPF. However, I had an experience last week that has really left me thinking about the role of patient advocacy and the expectations that often come with that role, particularly from the organizations that are looking to us about patient opinions.
In an effort to remain professional, I do not want to mention the name of the organization that reduced me to tears last week regarding a potential patient advocacy role they approached me about. But after thinking deeply about this interaction with the organization, I concluded that it is equally important for other patients to take control of their role in advocacy requests.
I decided to to write out my thoughts and outline some items for organizations to consider when approaching patients about advocacy roles.
Be professional and respectful in all interactions with patients. We have a lot on our plate, especially those of us facing life-threatening interventions. Being respectful means using more than just kind words, it also means providing timely responses and acknowledging our questions and concerns. There is a lot of vulnerability in patient advocacy roles, and just because we may be able to help you with internal projects doesn't mean that comes without discomfort or fear of sharing our stories. We may be wary of documents that look as though we are signing up for something, so please take the time and explain anything we have to sign as a patient advocate, such as a non-disclosure agreement.
Be clear about how we can help and outline that in the beginning. As an example, I spent time speaking with the CEO of this company and we explored many ideas about how I could be helpful. As someone who values patient advocacy roles, I was excited to help out this company – but I was never really sure what it was that I would be doing, with the exception of one task. Many possibilities were sent my way, which did not let me accurately identify how much time I would need to set aside for this role, which leads to my next point.
Understand that although we may want to help, our schedules are very full. Please know that when you ask us to help you, we need to build in that time between appointments, friends, family, resting and medication administration. Therefore, when we inquire multiple times about how much time you want from us, don't get angry. Work with us to determine how much time we should allocate to the projects that we can help with. We understand you are busy as an organization, and are thankful that you are taking on initiatives to help our disease, but please acknowledge that we have a lot going on as well.
Please don't place blame on us! This is especially true for things you have asked of us that we have done, be it email responses or confirming our participation in a project. Believe me, our minds feel scattered enough with all the medical jargon floating around, and I can speak for myself when there are days that I feel completely incompetent. However, when we have done something that is asked of us, please acknowledge that. When we do forget a task or detail once in awhile, please don't blame us. We have enough guilt on our shoulders as it is.
Unfortunately, I endured many of these things in my recent interaction with a professional organization that approached me about a patient advocacy role. As a result, I have decided against having a professional relationship with them, but I do wish them well in all their future endeavors.
For those of you involved in patient advocacy roles, are there any other considerations you think organizations should think about when they ask for our involvement as patient advocates in their campaigns and projects?
***
Note: Pulmonary Fibrosis News is strictly a news and information website about the disease. It does not provide medical advice, diagnosis, or treatment. This content is not intended to be a substitute for professional medical advice, diagnosis, or treatment. Always seek the advice of your physician or other qualified health provider with any questions you may have regarding a medical condition. Never disregard professional medical advice or delay in seeking it because of something you have read on this website. The opinions expressed in this column are not those of Pulmonary Fibrosis News or its parent company, BioNews Services, and are intended to spark discussion about issues pertaining to pulmonary fibrosis.