Breathing Easier on the Canadian West Coast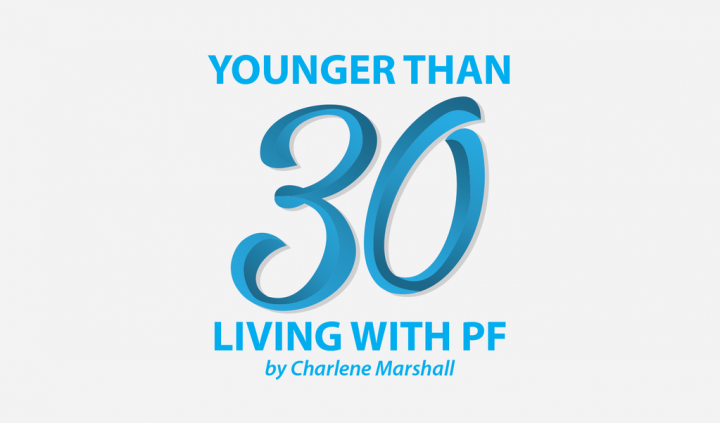 For as long as I can remember, I have always been passionate about traveling. While this has become more difficult since my idiopathic pulmonary fibrosis (IPF) diagnosis, I am grateful that it is not impossible.
Having to pull an oxygen concentrator behind me wherever I go was not how I had envisioned traveling as an adult. However, with proper planning and preparations, IPF patients still have ample opportunities to explore the world. Despite traveling overseas many times, I have not spent a lot of time exploring the west coast of Canada. But last month, I got to spend four wonderful days in beautiful British Columbia with a close friend.
Since my IPF diagnosis, whenever I travel, I have to consider the climate and environmental conditions of my final destination. This is so that I can adequately prepare and take the best possible care of my lungs while I am away. For example, while preparing for a trip to the peak of Whistler Blackcomb, I spent time with my respirologist discussing what my oxygen needs might be at a higher elevation.
To my surprise, it was easier to breathe at the top of the mountains. In fact, I found my breathing was better throughout my entire trip on the west coast, which I attribute to the cleaner air of the mountaintops and coast. My friend lives right on the ocean, so we spent a lot of time walking the beach and pier and admiring the tides, sea creatures, and sunsets.
In our Pulmonary Fibrosis News Forums, other IPF patients have talked about how their breathing improves when they're near the ocean. I find comfort in the likelihood that it wasn't only because I was on vacation and feeling relaxed that my breathing improved. I believe that proximity to saltwater and cleaner air made a difference in my lungs while I was away.
Being able to breathe more freely was just one of the many pleasantries of this trip. Following are some of the other highlights:
Seeing the Northern Lights: This has always been on my bucket list. While on the flight to British Columbia, the pilot encouraged us to look out the right side of the plane at a "magnificent" view of the northern lights. He was right! The shades of blue, green, and purple in the sky were like nothing I'd seen before, and it was as if they were within arm's reach.
Capilano Suspension Bridge: I have always been a bit of a thrill-seeker. I like adventure, and thankfully, I'm not scared of heights. Ever since I saw a picture of a friend at the Capilano Suspension Bridge, this is something I've wanted to do. The views from the bridge were beautiful, and the colors of spring were abundant, with green as far as the eyes could see. I also enjoyed the new cliff walk at Capilano Park.

Fresh sushi: My friend lives in a beautiful little town, and she has explored many of the wineries, cafes, and restaurants. She knows about my love for sushi! After a walk on the beach, we drove up to her favorite sushi place and had dinner. This was one of the best sushi meals I ever had — the flavors and freshness of the dish I chose were incredible.

Spending quality time together: With a diagnosis like IPF, you never really know what each day will bring, and you get used to valuing quality time with friends and family. Despite being very tired (I think the adrenaline of being on vacation had kicked in), my friend and I purchased a real, milk chocolate latte and then went for a walk on the beach. During this walk, we had a good talk, and because she works in healthcare, she knows the inevitable for IPF patients. I am so thankful for this quality time with her, and for the reminder that distance doesn't have to change a friendship. We are just as close now, despite her living on the opposite side of the country, as we were when we lived in the same city.
***
Note: Pulmonary Fibrosis News is strictly a news and information website about the disease. It does not provide medical advice, diagnosis, or treatment. This content is not intended to be a substitute for professional medical advice, diagnosis, or treatment. Always seek the advice of your physician or other qualified health provider with any questions you may have regarding a medical condition. Never disregard professional medical advice or delay in seeking it because of something you have read on this website. The opinions expressed in this column are not those of Pulmonary Fibrosis News or its parent company, BioNews Services, and are intended to spark discussion about issues pertaining to pulmonary fibrosis.