The Guilt of Being Immune-compromised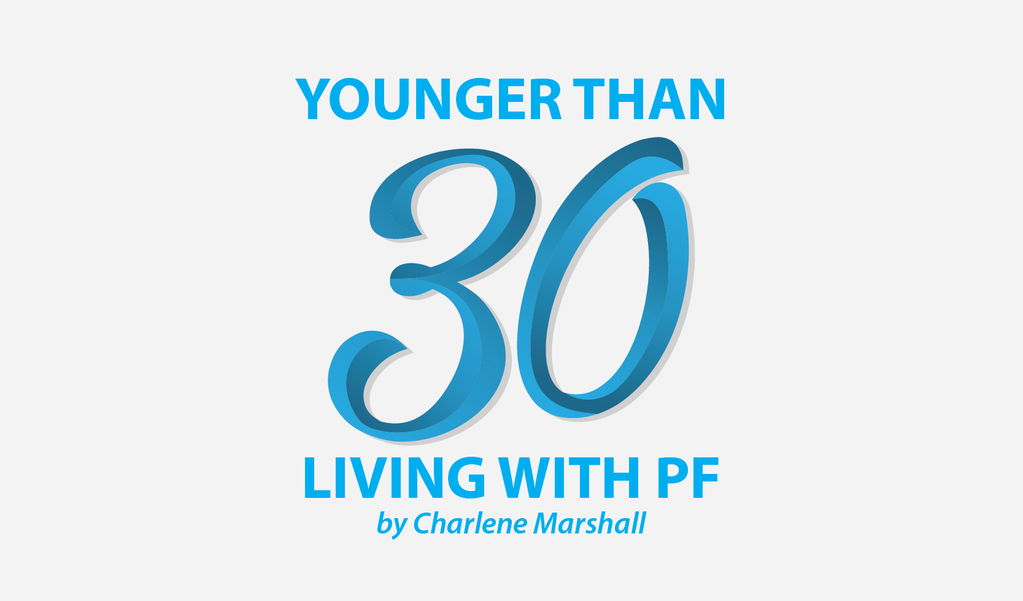 Since the beautiful season of fall has embraced us in southwestern Ontario, so has cold and flu season. Between the seasons changing and the kids going to school, there is an entirely new environment to breed germs, and I am hearing of more and more people catching a cold or the flu.
I understand that it is common for this time of year, and that for most people the common cold or the flu is not life threatening. Unfortunately, this knowledge not settle my anxiety about catching one of these illnesses. For me, it could be life threatening. Having said this, I don't expect people around me to take extreme precautions for minimizing germ exposure, but I do hope that people will consider those of us who are immune-compromised before unnecessarily exposing their illnesses at school, work or even in larger environments, such as the mall or grocery stores.
Doctors' offices to flu clinics or hospitals regularly post signs about how to prevent the spread of the flu, especially at this time of year. Most of the preventative measures are fairly common: wash your hands regularly, cover your cough or sneeze (which should be done into your elbow, not into your shoulder) or stay home if you are unwell. These are all general precautions.
But are there additional ways to protect a loved one or friend who is immune-compromised? Sure, there are. Many direct and indirect ways exists, and here are just a few suggestions:
Get your flu shot. I am aware that for some, this is a very controversial precaution and, personally, I respect each individual's choice about a flu shot. But because I am high-risk for contracting the flu, I must get one and so must the healthcare professionals who care for me and other immune-compromised patients. This is just one precaution that you could consider if you are caring for someone or close to someone who is immune-compromised.
Offer to run errands. In addition to the physical fatigue that comes with a chronic illness, such as idiopathic pulmonary fibrosis (IPF), being immune-compromised means minimizing exposure to public places. Offering to run errands in public places, such as the grocery store, is a helpful way to indirectly support people with weakened immune systems. This ensures that they don't have to unnecessarily expose themselves to germs.
Carry hand sanitizer and use it often. For most immune-compromised patients, we're used to carrying around hand sanitizer and using it frequently. This is something friends and family can do easily as well. Use it after touching public surfaces, such as grocery carts or door knobs, or even leave it in your car and use it before coming into the home of an immune-compromised patient. This prevents the transfer of germs into the patient's most frequented environment. Washing your hands often is important, too, especially before preparing food for us or handling our medications.
There are several other ways you can help keep immune-compromised patients safe by minimizing germ exposure; it is just a matter of being mindful about them. When I have to ask people to do these things and be mindful of germs around me, or even outlining them in this column, I often feel guilty. I know the extra work it takes to be around me, especially at this time of year, and I dislike it as much as you do. But when I caught a virus earlier this year that turned into a widespread bacterial infection, it wrecked havoc on my lungs. My lung function declined, and my cough caused extreme pain in my back, chest and lungs.
I also have a friend who is just months post-double-lung transplant who caught the flu. Because of her compromised immune system, her body nearly succumbed to this virus. The flu caused her to have multiple seizures, and she was in the intensive care unit on life-support. Her family could not do anything for her but wait to see if she could overcome this virus. At 26.
As guilty as I feel asking you to be mindful of germs around me as an immune-compromised individual, I know how detrimental getting sick could be on my health. Please consider this column carefully if you support someone with a weakened immune system. And please trust us when we say being immune-compromised is as much of a pain in the butt for us as it is for you. Thank you in advance for taking precautions to protect us.
***
Note: Pulmonary Fibrosis News is strictly a news and information website about the disease. It does not provide medical advice, diagnosis, or treatment. This content is not intended to be a substitute for professional medical advice, diagnosis, or treatment. Always seek the advice of your physician or other qualified health provider with any questions you may have regarding a medical condition. Never disregard professional medical advice or delay in seeking it because of something you have read on this website. The opinions expressed in this column are not those of Pulmonary Fibrosis News, or its parent company, BioNews Services, and are intended to spark discussion about issues pertaining to pulmonary fibrosis.