The Power of Kindness in My Battle Against IPF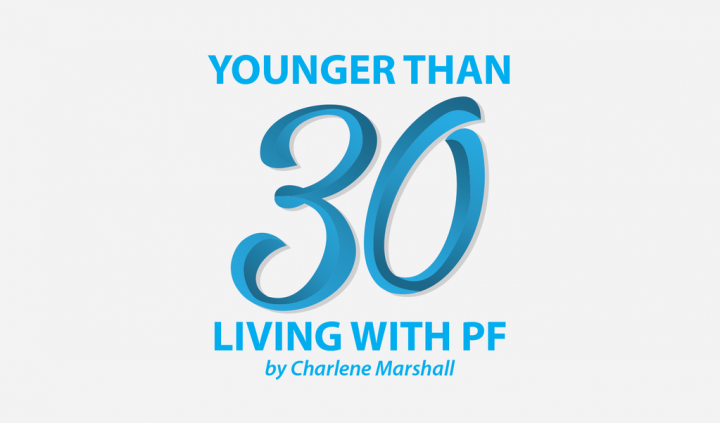 One of my all-time favorite quotes about kindness is: "Everyone you meet is fighting a battle you know nothing about. Be Kind. Always." I liked this quote, which can be traced to Scottish author Ian Maclaren, before my 2016 diagnosis of idiopathic pulmonary fibrosis (IPF).
Kindness should come naturally to us. Humans have an innate desire to feel loved, appreciated, and accepted. However, practicing kindness is not always easy. I sometimes judge others; for example, when someone cuts me off while I'm driving or moves slowly when I am in a hurry. I am working on correcting my behavior, as I know these people could be living with an invisible illness or be having a really bad day.
Following my diagnosis with IPF, which is mostly an invisible illness, I have a greater appreciation for people who are kind. However, it is easy to get sucked into negative thoughts and sadness. I "should" be able to do everything my friends can but my body won't let me because of this disease. I feel angry with those who seem to take their health for granted by engaging in behaviors such as smoking or vaping. I feel guilty about my anger, and the cycle of sadness and negativity continues.
To keep myself thinking positively, I think about the kindness others have shown me. Thinking about these scenarios brightens my mood and inspires me to be kind to others.
Following are the three scenarios that I think about on difficult days:
In May 2017, I experienced an exacerbation of my IPF following a bacterial infection that invaded my lungs. It was my first extended stay in a hospital's intensive care unit. As I was leaving the hospital, I met a nurse who had taken care of me, and she gave me a smile that was full of kindness. I wrote about that smile in a previous column.
In October 2017, I received the anonymous gift of a portable oxygen concentrator. These machines are very expensive to buy, and there's usually a wait to get one from a supplier. I still don't know who donated this device (though I have my suspicions), but it has changed my life. I couldn't be more thankful for this person's act of kindness.
Three months before my diagnosis I got a dog. She is the love of my life, and I've written about her in previous columns. I got her on a breeding contract: The agreement was that I could take full ownership after she had two litters of puppies. My dog has been my constant companion throughout my illness, even joining me during hospital stays. As my need for her companionship has grown, I have worried about being apart from her for the eight-week breeding cycle. Recently, I received a letter from the breeder officially releasing my dog from her breeding program and transferring ownership to me. She wrote that she didn't want to disrupt the comfort and companionship my golden retriever brings me. I will never forget her kindness because I can't imagine my life without my dog.

Have you been touched by the kindness of others since your PF diagnosis? Continue this discussion in our PF forums.
***
Note: Pulmonary Fibrosis News is strictly a news and information website about the disease. It does not provide medical advice, diagnosis, or treatment. This content is not intended to be a substitute for professional medical advice, diagnosis, or treatment. Always seek the advice of your physician or other qualified health provider with any questions you may have regarding a medical condition. Never disregard professional medical advice or delay in seeking it because of something you have read on this website. The opinions expressed in this column are not those of Pulmonary Fibrosis News or its parent company, BioNews Services, and are intended to spark discussion about issues pertaining to pulmonary fibrosis.