I'm Sorry, Friends, That I Can't Be There for You as Much as I Was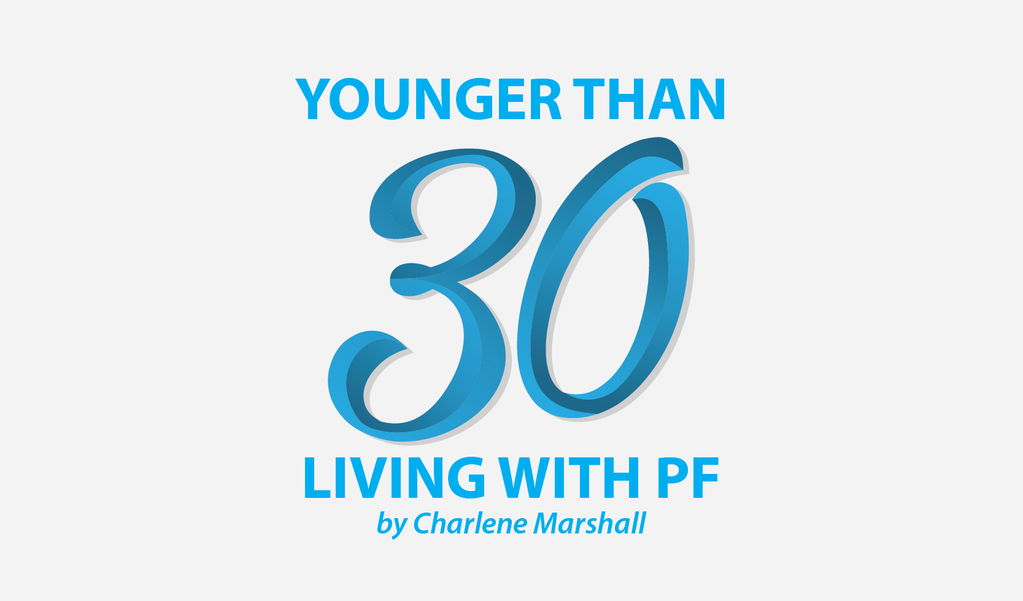 Being diagnosed with a life-threatening illness shakes you to your core. Not only does it leave you feeling confused, vulnerable, scared, and at times, hopeless, it also leaves your family feeling equally devastated.
Then there is the broader circle that a life-threatening illness like idiopathic pulmonary fibrosis (IPF) impacts as well, including friends, colleagues, teammates, and sometimes perfect strangers.
Being diagnosed with IPF before I turned 30 has left a lot of people feeling sad for me. In general, I try to be open about my disease, the exhausting number of appointments, the invasive procedures, and the raw emotions that come with IPF. This leads to people empathizing with me. Sometimes I feel I can't return the favor, that I am unable to summon up empathy for others, because this disease is so all-encompassing.
Lately, I feel as if I am caught in a horrible vortex of bad things happening to me and those around me. I feel helpless about people who are dealing with a loved one's cancer diagnosis. I don't know how to make the pain go away for friends who recently lost their mom. I don't know how to help change things at work to create a more nurturing environment. And I worry that I don't have the emotional reserve to listen to friends who need a lot of support right now.
I am irritated because I want to be there for friends and family the way I used to. I don't know how to put myself first — and I don't want to — but right now, that is the reality I face.
This has never been my reality. I liked being the friend people called during tough times. It was part of my identity, and something I was glad to do. I am angry that IPF has taken this from me. It's done so by making me fatigued, forcing me to make appointments and commutes that rob me of time, making me feel unwell, sometimes dominating my thoughts, and draining my emotional energy.
In the past, when I was there for friends and family, I had to work hard to prevent myself from taking on too much of others' emotional burdens. I took on the burdens all too easily, and it left me emotionally exhausted. I didn't mind being drained if my friends felt supported, but a person can do too much of it.
Now I worry that I don't have the emotional reserve to take on others' feelings because IPF consumes so much of my own emotion. Friends and family who are reading this, please understand that I want to be there for you, but sometimes I can't do as much as I'd like. If I appear less invested or inquisitive about what is going on with you, please realize it's not because I don't care. 
A lot has changed since my diagnosis. This includes being unable to do as much for friends as I used to. For those of you who have seen me become angry or upset for no apparent reason, thank you for giving me space and not passing judgment. For those of you wanting more than I am able to give, I'm sorry. Please cut me some slack for the time being.
I hope that in time, as things slow down or I learn to adjust, I can support you as much as I used to. For now, I am the one who needs the support. You have been there for me, and I can't thank you enough.
***
Note: Pulmonary Fibrosis News is strictly a news and information website about the disease. It does not provide medical advice, diagnosis, or treatment. This content is not intended to be a substitute for professional medical advice, diagnosis, or treatment. Always seek the advice of your physician or other qualified health provider with any questions you may have regarding a medical condition. Never disregard professional medical advice or delay in seeking it because of something you have read on this website. The opinions expressed in this column are not those of Pulmonary Fibrosis News or its parent company, BioNews Services, and are intended to spark discussion about issues pertaining to pulmonary fibrosis.