When No One Has an Answer: Rhetorical Questions of an IPF Patient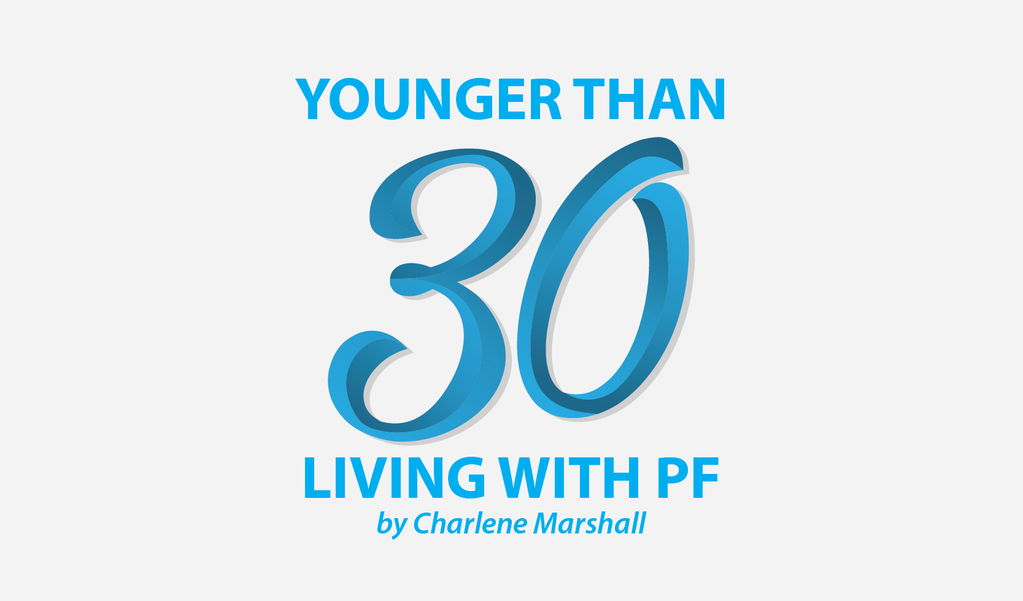 By definition, a rhetorical question refers to one that seeks to make a point as opposed to seeking an answer. Lately, I have been asking myself rhetorical questions, and I am not expecting answers. But I am finding myself frustrated there are no answers. Most of these are big, life-impact questions, and sometimes I need to voice them aloud to friends and family. They often look at me blankly while stating they don't have an answer, either.
Rest assured, I don't need you to answer these big questions for me, but sometimes I just get tired of thinking about them.
I understand this puts friends in a tough position, when I ask big questions and no one has an answer. So, I have been trying harder to preface the rhetorical questions that I am about to ask with a statement that lets them know I don't expect an answer. Sometimes, talking about them is sufficient, and I will feel better after discussing it. But sometimes I don't, and I continue to think things through.
So, I'd like to ask other IPF patients: Where do you go with some of your bigger, rhetorical questions or questions about life in general?
I thought I'd share some of the rhetorical questions that have been floating around my mind lately. Some of them may be problem-solved, but not fully resolved, so regarding these questions specifically, I am feeling a bit stuck.
The first question refers to when people in my circle of support are busy, and they are unable to help me. I often find myself stating, "I understand you are busy, and I know you cannot always help me, but the bottom line is I physically still need help to achieve the daily tasks of my life, so where does this leave me?" I can only trust that my circle of support really does know that I understand people are busy, and that it is not my expectation that people set aside their own things to support me. My fear though, is that when people are busy, often I still need help with tasks like groceries, caring for my dog, getting to and from medical appointments, picking up medications, etc. I am left wondering what I can do about this. People need to have their own lives, so what do I do when no one is available to assist me, since I physically cannot do these things myself?
The second question I have been thinking about a lot can be generalized and applicable to everyone, not just people with interstitial lung diseases (ILDs), specifically idiopathic pulmonary fibrosis (IPF). But it is more applicable to IPF patients because our bodies tend to slow down and become unable to achieve the things that a healthy person can do. This rhetorical question is how do you keep up when life just doesn't seem to slow down? Work is and has been very busy for our organization for a while, and I see even my closest colleagues who are healthy struggling to keep up. Life just seems to continue being busy, with no breaks and for someone with declining lung function. How am I physically supposed to keep up? For those of you who want to make the answer to that question, "You aren't," I refuse to accept that right now. I can't just stop everything and do nothing, not yet anyway. Especially because the rest of my body is mostly healthy. I am frequently tired, but my spirit and my mind still want to keep up with everyone else.
This last rhetorical question I have been asking is another one most people probably can relate to at one point or another in their lives. It can be applied in a situation where anything bad or difficult has happened. Why did this have to happen? This is one question that I know no one has an answer for, not even the doctors, unfortunately, although research is getting us closer to understanding the causes of pulmonary fibrosis. This doesn't help me feel better, because I was at the peak of my life when I became sick — just finishing school, landing myself a meaningful career and excited about my adult years ahead. I often ask why this had to happen to me, and I am trying to find peace and trust that someday I will understand why this was my journey.
To other IPF patients out there, I am curious to hear some of your big questions. Please feel free to share!
***
Note: Pulmonary Fibrosis News is strictly a news and information website about the disease. It does not provide medical advice, diagnosis, or treatment. This content is not intended to be a substitute for professional medical advice, diagnosis, or treatment. Always seek the advice of your physician or other qualified health provider with any questions you may have regarding a medical condition. Never disregard professional medical advice or delay in seeking it because of something you have read on this website. The opinions expressed in this column are not those of Pulmonary Fibrosis News or its parent company, BioNews Services, and are intended to spark discussion about issues pertaining to pulmonary fibrosis.