The Impact of a Stranger's Kindness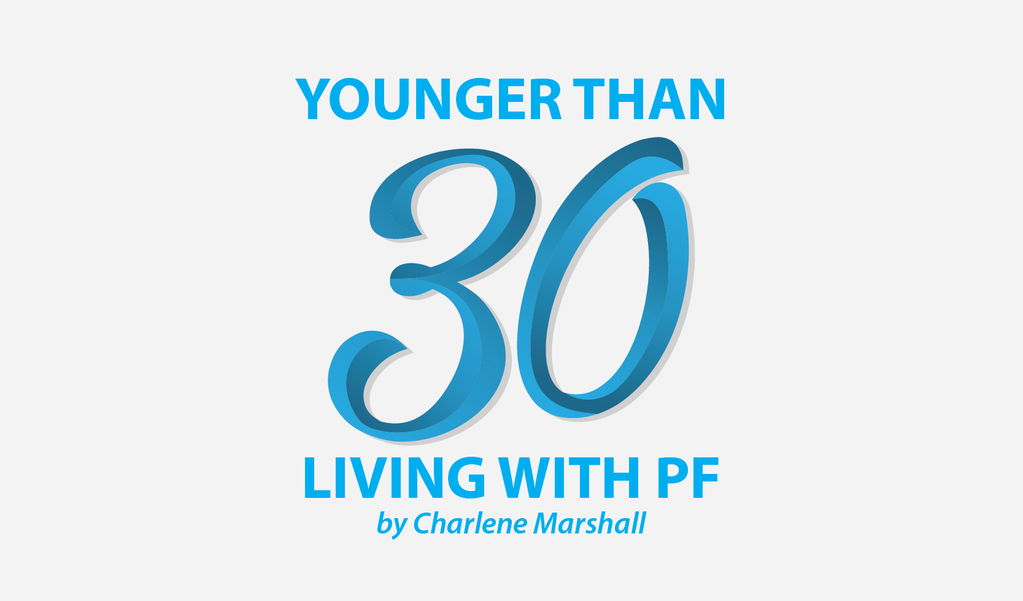 Those of you with idiopathic pulmonary fibrosis (IPF) likely have had to use supplemental oxygen. If so, you likely are aware of how labor-intensive it is to obtain and maintain oxygen equipment, and of the importance of using it safely in a variety of situations. These are things of which I was unaware until my diagnosis and until I needed to start using supplemental oxygen to maintain my oxygen saturations as my disease progressed.
Despite using supplemental oxygen on and off for more than a year now, I am still learning about the importance of using it safely and effectively. Unfortunately, I also am learning that dealing with oxygen providers sometimes can be difficult and frustrating for a patient.
Until recently, my use of supplemental oxygen did not require a portable oxygen concentrator because I have a stationary one plugged in at home. For portable use, I have a variety of tanks that I drag around with me. But the other day, I had an emotional meltdown at the doctor's office from having to carry around my oxygen tanks. I was tired of constantly being aware of how long they would last and, thus, proactively filling them before any outing.
Coordinating with oxygen providers was becoming overwhelming, and I was sore from carrying around the cumbersome tanks. It didn't matter the size of the tank I had with me, or whether it was on a trolley. I was sore from lugging them around, and in that moment, frustration overtook my ability to cope.
A discussion with my doctor about a portable oxygen concentrator suddenly filled me with hope, because I would no longer need to regularly fill tanks if I were to use a concentrator. But that hope quickly dissipated when I realized the machine I needed would not be fully covered by our health insurance. Feeling frustrated, I didn't have the energy to challenge this and ask why.
I know that other patients have received portable oxygen concentrators at no cost, but perhaps this was due to employment benefits covering out-of-pocket expenses. I'm not sure. Regardless, when I heard this would be an added expense for me, I felt upset and angry that I couldn't afford it and that I would be stuck with the labor-intensive breathing devices known as my oxygen tanks.
That was until a kind stranger stepped in and literally improved my quality of life!
A few weeks have passed since I discussed my desire to have a portable oxygen concentrator instead of my tanks. In that time, I have had a few conversations about obtaining one with my medical teams. One particular clinician was very sympathetic and is the only person whom I felt truly understood my need. I don't just want a portable concentrator machine, I need it, based on my physical limitations and my ability to keep up with having my tanks in working order.
This medical professional called me just a couple of days ago, knowing how desperate I was for one of these machines. She said she had one for me that I could have at no cost. It came with extras as well, including a trolley, an extra lithium battery, a car charger, and several other accessories that I will use daily.
Through tears and overwhelming happiness, I kept asking her how she obtained this machine, to which she replied that I was not to concern myself with how I received this gift. I have since only been able to conclude that someone donated it — either a targeted donation, meaning it came from someone I know, or an anonymous donation for someone who would greatly benefit from it.
This machine was brand new. I was able to take it out of the box and packaging and start using it yesterday. What an incredible difference it has made! I wish there was someone to thank and to share the impact that their kindness has had on my life.
As a result, I thought I would share this story with readers of my column in hopes that it brings you some happiness and inspiration. With all the negative events going on in the world, it is important to hang on to stories of hope and inspiration, and I am going to pay it forward on behalf of this individual as frequently as possible.
***
Note: Pulmonary Fibrosis News is strictly a news and information website about the disease. It does not provide medical advice, diagnosis, or treatment. This content is not intended to be a substitute for professional medical advice, diagnosis, or treatment. Always seek the advice of your physician or other qualified health provider with any questions you may have regarding a medical condition. Never disregard professional medical advice or delay in seeking it because of something you have read on this website. The opinions expressed in this column are not those of Pulmonary Fibrosis News or its parent company, BioNews Services, and are intended to spark discussion about issues pertaining to pulmonary fibrosis.