Patient Advocacy: A Privilege or a Curse?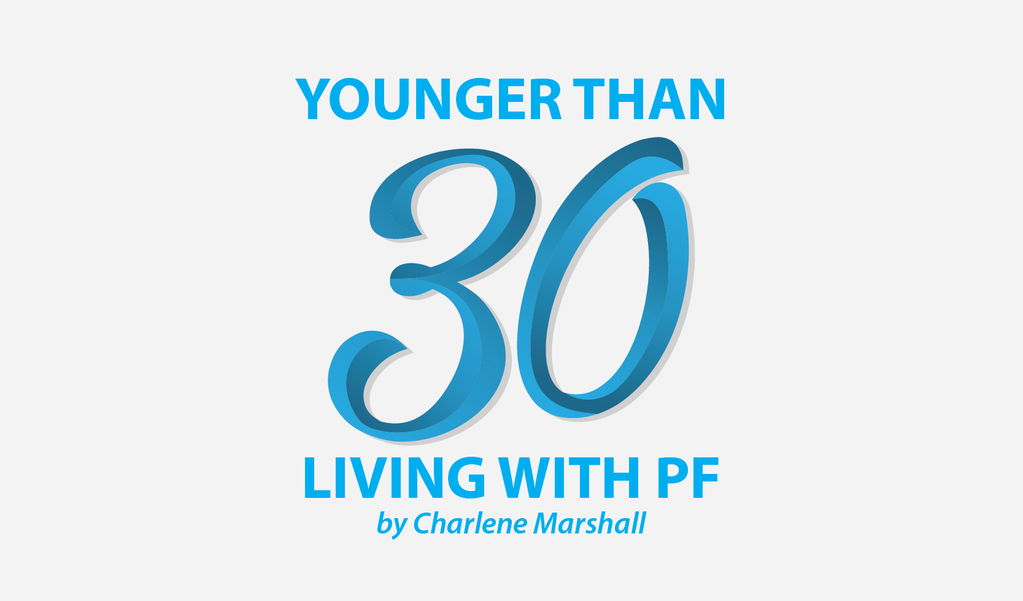 I had an experience last night in the emergency room that has left me thinking a lot. So I decided to turn my thoughts into a column — and I am curious to hear how those of you also living with idiopathic pulmonary fibrosis (IPF) feel about patient advocacy.
More specifically, it is not unusual for patients to advocate for something they feel strongly about, even if it disagrees with the advice of a physician or nurse. You know how everyone talks about "gut feelings" and "usually sticking with your gut" when you feel something is wrong? I believe in that, which is why I often advocate for my needs in the hospital, and will be respectful with this advocacy — even if a doctor doesn't think my needs or concerns are valid.
This is a privilege that comes with our healthcare system. Here in Canada, we have a right to request second, third or even fourth opinions if we're willing to seek them out. As long we're respectful about it, we can outwardly disagree with our physicians and other medical professionals. However, last night it wasn't me disagreeing; it was two nurses disagreeing with the ER doctor, which left me feeling as though patient advocacy was more of a curse than a privilege.
The first person I encountered in the ER last night was the triage nurse, who immediately told me that my heart was making a murmur or "clicking" sound. She confidently told me that something was abnormal with my heart. This happened again with another ER nurse after I was brought into acute care.
However, the ER physician who examined me did not hear it. Furthermore, he told me that cardiac and respiratory conditions are rarely intertwined or connected. I felt immediately conflicted for two reasons: first, I thought it was often the case that heart and lung problems go together, and second, two nurses had just told me something completely opposite. Was this to be one of the times I advocated against the doctor, due to my own fear that if the murmur was a cardiac complication, it could be disastrous if left untreated?
Since this was in the middle of the night, I was already exhausted and knew that further investigation would mean a longer hospital admission and possibly a painful medical intervention. As much as I wanted to advocate for myself, I also felt cursed that I had to choose between the two nurses' opinions and that of the doctor.
The ER nurse could see that I was conflicted and she understood why, sticking to her assessment that she did hear a murmur. When I asked her if she would obtain a second opinion, she put the ball back in my court and said it was up to me. As if I didn't have enough medical issues, I now had to determine whether my heart murmur was serious enough that it warranted a second opinion through a larger, more cardiac-focused center. This privilege of patient advocacy suddenly felt more like a burden; I was just hoping someone else would make that call for me.
Thankfully, a short time later the ER doctor also heard the murmur and decided to act on it. However, I keep thinking to myself what I would have done had the doctor not heard the murmur. Would I have agreed with him and disregarded the two nurses who heard the murmur first?
Patient advocacy is great, but it's also exhausting. I suppose we patients have to choose which battle is worth expending our energy on.
Do you have any stories where your advocating made a tremendous difference in your care or treatment of IPF? Please let me know.
Note: Pulmonary Fibrosis News is strictly a news and information website about the disease. It does not provide medical advice, diagnosis, or treatment. This content is not intended to be a substitute for professional medical advice, diagnosis, or treatment. Always seek the advice of your physician or other qualified health provider with any questions you may have regarding a medical condition. Never disregard professional medical advice or delay in seeking it because of something you have read on this website. The opinions expressed in this column are not those of Pulmonary Fibrosis News, or its parent company, BioNews Services, and are intended to spark discussion about issues pertaining to pulmonary fibrosis.