How Planning a Trip Helps Me Cope with PF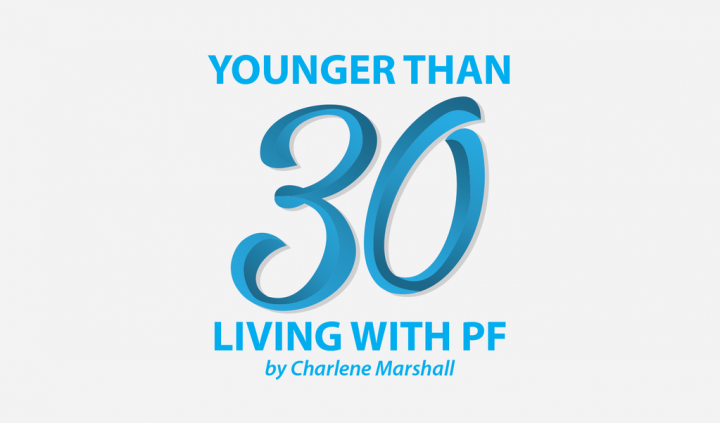 It's no secret that I love to travel. Upon receiving my idiopathic pulmonary fibrosis (IPF) diagnosis in 2016, my biggest fear was that this cruel lung disease would take away my physical ability to explore the world. While IPF has certainly changed how I travel, I am grateful that it is still possible with prudent preparedness and precautions. For those still interested in traveling despite IPF, I wrote about safety travel tips and who to speak with ahead of traveling.
Not only does traveling bring me joy but also so does the process of planning a trip. Planning trips helps me cope with IPF during darker, more challenging times. It's unfortunate that some people find trip planning daunting or overwhelming, because when adequate time is devoted to research and reflection on what is truly desired in a vacation, it can be so liberating.
While pondering where to travel this year, I initially considered joining an all-inclusive trip group. While the price was affordable, the more I looked into it, the more I realized all-inclusive vacations don't offer the adventure I desperately seek. I enjoy immersing myself fully in the culture and "hidden gems" of the towns, cities, and countries I visit. Sure, that takes more work than paying for an all-inclusive vacation where activities are predetermined, but it also thrills me more. Isn't that the point of traveling?
Planning a successful trip, especially on your own, takes a lot of work, time, and research, but I never think of it as a burden. In fact, there are several ways this process helps me cope with my chronic illness.
It gives me goals to work toward: As a goal-orientated person, this is a big perk. Since my IPF diagnosis, so many of my goals have revolved around my disease, such as physical therapy milestones or lung function preservation. Truthfully, in the first year after my diagnosis, I was so focused on goals pertaining to my lung disease that I forgot about the ones that make me happy — I never want to lose sight of those again. Planning a trip gives me a goal to work toward that has nothing to do with my disease, and that is important for my overall ability to cope with IPF.
I can practice intentional budgeting: When I plan a trip, I make a quick visit to my financial adviser so she can help me budget. Depending on the destination and the associated costs, sometimes I see my adviser far in advance of the trip. Her knowledge and counsel keeps me on-budget so that I can travel financially guilt-free.
It helps maintain normalcy: I look at traveling and adventure as something that is normal for young adults, and sometimes I crave normalcy amid the abnormality of my life. Planning a trip gives me a topic of discussion that isn't about IPF, and it is something that my friends and I can talk about with reciprocation. When they share travel plans, I can talk about mine as well. I can't have reciprocal discussions about lung disease with my friends, so travel talk is refreshing.
It's something to look forward to: Sometimes the outlook of IPF is bleak, and there are days when it seems like no good news is in sight. Planning a trip cultivates excitement that something good is coming, that there is something I can look forward to, no matter how poorly my medical appointments might go.
These are only a few of the ways that planning a trip helps me cope with having IPF. I'll end this column by sharing my big 2019 travel plans so this wonderful community can hold me accountable. Do you want to know my September 2019 destination? Hawaii!
Do you still travel despite IPF/PF? How does that help you?
***
Note: Pulmonary Fibrosis News is strictly a news and information website about the disease. It does not provide medical advice, diagnosis, or treatment. This content is not intended to be a substitute for professional medical advice, diagnosis, or treatment. Always seek the advice of your physician or other qualified health provider with any questions you may have regarding a medical condition. Never disregard professional medical advice or delay in seeking it because of something you have read on this website. The opinions expressed in this column are not those of Pulmonary Fibrosis News or its parent company, BioNews Services, and are intended to spark discussion about issues pertaining to pulmonary fibrosis.