Practicing Self-care Doesn't Mean You're Being Selfish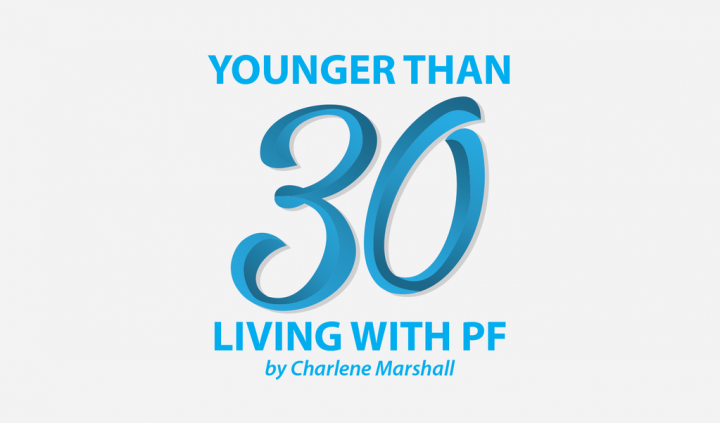 Since my diagnosis of idiopathic pulmonary fibrosis (IPF) nearly three years ago, I have changed in many fundamental ways. While my values and views and the activities I enjoy have stayed the same, my approach to life has been transformed since my diagnosis.
I now try to prioritize my needs. I recognize that my life span with this disease depends on how well I take care of myself, physically, emotionally, mentally, and socially. I have not learned this lesson easily. Unfortunately, my shift in priorities has encountered some resistance from loved ones and others I considered close friends. The changes I have endured since being diagnosed with a life-threatening illness have caused some friendships to fall apart. I'm not sure why this happened; the only explanation I have is that others see my behavior as more selfish since my diagnosis.
I think the topic of selfishness with a chronic illness is a taboo subject. As patients, we preach about the importance of self-care and prioritizing our needs, but I secretly fear that others see this approach as selfish. I struggle with my associated feelings around that. Do I want others to think I am selfish even if I am living with a life-threatening illness? Of course not. However, I find it difficult to strike a balance between doing what I need for myself and letting go of caring about how others interpret my actions.
What most people don't understand is that to survive a chronic illness like IPF, patients like me have to be a little selfish.
Following are some of the ways I fear others see me as being selfish:
I say no when I don't want to do something: I offered recently to help collect some items for friends. I was happy to help initially, but I was unable to continue. I told my friends that they would need to find another way to exchange their belongings because the coordination of efforts was starting to tire me out. I feared they would view my actions as selfish, but I chose to do what I needed to conserve my energy.

I ask others to stay home when they are unwell: There are many new and dangerous viruses and illnesses out there; I believe everyone should be taking precautions to ensure these contagious diseases are not spread around. I know staying home if you or your little ones are sick is not straightforward, especially if you have to organize last-minute childcare arrangements or time off work. It can be difficult to ask people to leave the office or collect their child from school if they are unwell. However, as a patient with a compromised immune system, catching a virus can be detrimental to my health. If people see this request as selfish, I don't mind as I am advocating for my needs. I hold myself equally accountable, so when I am sick, I stay home.
I pay to have some tasks done instead of doing them myself: I pay someone to clear my driveway of snow and hire a cleaning service to vacuum and dust my home regularly. While some people might see this as lazy, they can't understand how difficult, or nearly impossible, these tasks are for someone living with a chronic lung disease. I am too tired to do household tasks after a full day's work at the office. I do recognize that other people are tired, too, but don't have the luxury of hiring others to help them. Paying someone to carry out these tasks helps me to conserve my energy for essential responsibilities, such as going to work, cooking, and caring for my dog.

Have you been perceived as selfish since your diagnosis of IPF/PF? If so, how do you address it?
***
Note: Pulmonary Fibrosis News is strictly a news and information website about the disease. It does not provide medical advice, diagnosis, or treatment. This content is not intended to be a substitute for professional medical advice, diagnosis, or treatment. Always seek the advice of your physician or other qualified health provider with any questions you may have regarding a medical condition. Never disregard professional medical advice or delay in seeking it because of something you have read on this website. The opinions expressed in this column are not those of Pulmonary Fibrosis News or its parent company, BioNews Services, and are intended to spark discussion about issues pertaining to pulmonary fibrosis.