Politely Informing Others of My Needs as an IPF Patient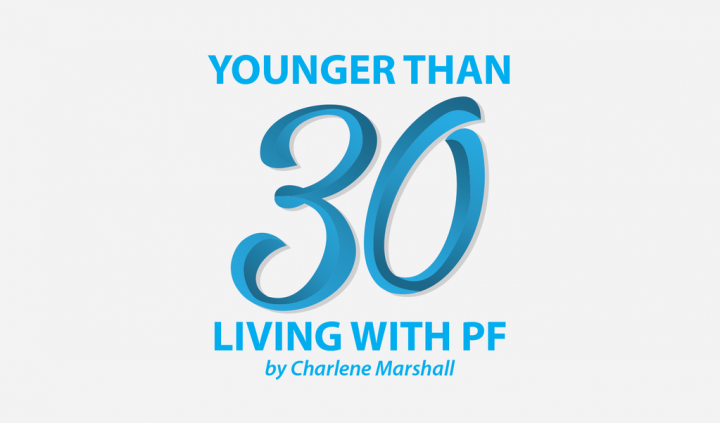 Many patients living with chronic illness are considered immunocompromised due to the medications they take to treat their disease. This means that their immune system is not as strong as people who are healthy and that they can fall ill more easily. A patient living with a chronic illness can get sick more easily, and their illness may last longer. A common viral illness or infection for others could be detrimental to an immunocompromised person's health.
For patients living with life-threatening lung diseases such as idiopathic pulmonary fibrosis (IPF), falling ill with the flu, a cold virus, or bacterial infection can be extremely dangerous. Unfortunately, I learned this lesson the hard way last year when a small cold turned into an acute exacerbation of my lungs. I was rushed to the hospital and my lungs were at risk of collapsing. Since this happened, I have become a lot more proactive in ensuring I stay healthy, even if that means missing out on social events.
The hard part about being proactive with avoiding illness is that I can only do so much. I can avoid crowds or social events where my exposure to illness is high, but I can't always ask this of others who surround me and can pass on any sicknesses they catch. They don't always know how important it is for me to avoid illness. It is hard to rely on others to help keep me healthy, but this is part of my new reality as a patient living with IPF.
Most of my close friends and family know about the importance of my health maintenance, but others don't and it is always difficult to inform them of my needs as an immunocompromised patient. I try to do this as politely as possible without launching into my life story.
Unfortunately, the bottom line for me is that to stay as healthy as possible, I do need to inform others of my illness and ask that they do their part in helping me stay healthy. This is especially true of those around me on a regular basis, such as my officemates and my friends and family coming in and out of my home. Here are some of the things I need to ask others to consider when spending time with me:
Be cognizant of how you're feeling: This should apply to everyone because we never know who is immunocompromised and the risk of spreading germs should always be minimized. I understand firsthand how frustrating it is to miss time from work or school, or how it can be difficult to find someone to care for your child if they suddenly fall ill. However, the inconvenience of staying home should never trump the possible exposure risk to someone who may fall critically ill from contracting an illness you're carrying. If you're sick, please stay home. Or speak up and let me know; I'll take on the proactive responsibility of protecting my health.
Not smoking around me: Smoking is a personal choice, however, inhaling secondhand smoke is something that has landed me in the hospital via ambulance in the past. Asking people not to smoke around me or wash their hands after smoking when being close to me makes for an awkward conversation. However, it is important for my health. Therefore, I have to ask.

Covering your cough: Everyone should follow this practice to avoid illness exposure. Please cover your cough by following these tips to protect those of us who are immunocompromised.

Avoid handling my personal items: Did you know that one of the fastest ways viruses are spread is through handling mobile devices? It makes sense when you think about it: everyone handles their phone on a daily basis, and we share devices back and forth to look at pictures, text, watch videos, etc. So, when I ask others not to handle my phone or use my computer without first washing your hands, I am mindful of the potential transmission of germs.

Washing your hands before meal prepping: During previous illnesses, I've been lucky enough to have friends meal prep for me. I always ask them to make sure they wash their hands before preparing meals. This is tough because I don't want to sound ungrateful. However, this is yet another task that can spread germs quickly.
Continue this discussion and share your thoughts on this topic in our PF News Forums by clicking here.
***
Note: Pulmonary Fibrosis News is strictly a news and information website about the disease. It does not provide medical advice, diagnosis, or treatment. This content is not intended to be a substitute for professional medical advice, diagnosis, or treatment. Always seek the advice of your physician or other qualified health provider with any questions you may have regarding a medical condition. Never disregard professional medical advice or delay in seeking it because of something you have read on this website. The opinions expressed in this column are not those of Pulmonary Fibrosis News or its parent company, BioNews Services, and are intended to spark discussion about issues pertaining to pulmonary fibrosis.