Just Let Me be Mad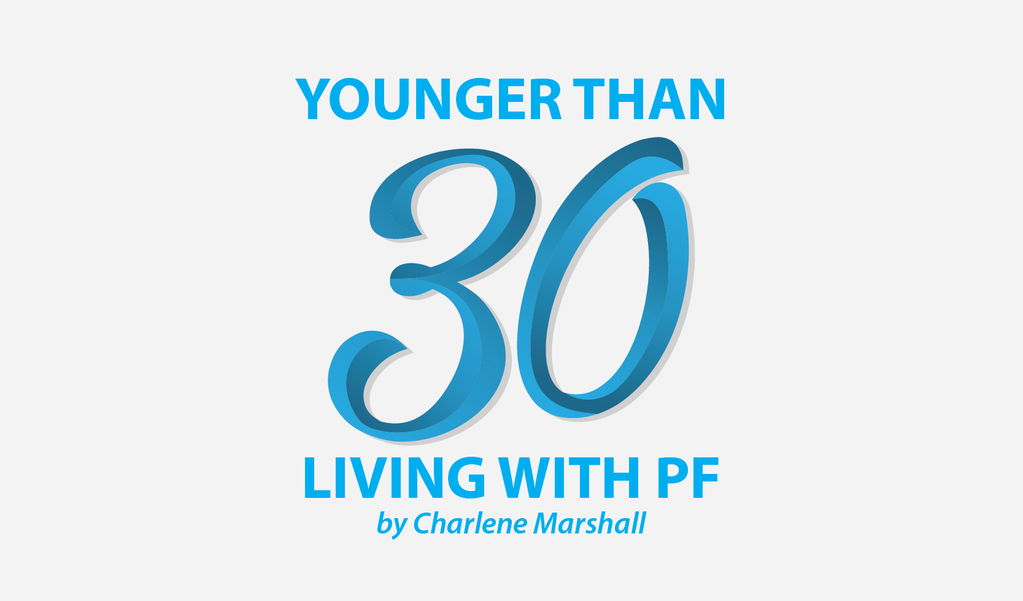 For the people around me on a regular basis, I admit I have not been the most pleasant person this week. I have been far from myself and instead have been grumpy, irritable, quiet and mad. This is unlike me and I know it. I also hate it. But I need you to just let me be mad.
Several things have triggered the difference in me this week. While they are different things that have led me to these feelings, there is one common thread in the topics that follow: I am not going to apologize for feeling this way. Instead, I will commit to trying harder to be a better friend, colleague, daughter, sister, and patient next week.
In general, I am just mad about the following things:
I have not been able to make it one full day this week without a nap. Many of you reading this may think that would be glorious, and may be wondering why I am complaining. It's not glorious when your body needs a nap in order to keep functioning. Naps are wonderful things when you need to catch up on some rest, but don't feel like your body would shut down without one. Naps are great when you choose to have them, not when you are forced to have them. When you wake up from a nap and you feel refreshed, that is a wonderful feeling. But when you wake up from a nap and you are still tired thanks to idiopathic pulmonary fibrosis (IPF), naps lose their appeal. I was mad this week that I had to nap each day in order to function and complete all the tasks that I needed to do.
I am grumpy and mad that my friend died last night because she did not receive lungs in time to save her life. This was no one's fault. I understand that. But I am mad that people don't seem to take organ donation seriously. How many times have I shared, posted, tweeted, or talked to others about it, and yet it is never repeated? I never thought organ donation would impact my life, but it has. My life is going to depend on someone making the choice to be an organ donor. This is not to make anyone feel guilty, and maybe I am heightened because I am personally impacted. But seriously, my friend died because there is not enough awareness of this cause. Why won't more people raise the profile of organ donation?
I am mad that I am feeling lonely. I am mad at myself for this because I am not other people's responsibility. But I can't help how I feel. It feels as if I am needy when I say I feel lonely. But please try to understand that many of the outlets I once used to alleviate that loneliness are gone for me. I can't play sports. I can't run. I am to avoid shopping malls, restaurants, movie theaters, etc. The safest and most comfortable thing for me right now that brings me joy is being with people. I can't help that and I am not going to apologize for it. That's just how it is.
On the complete opposite end of that, when I am with people: Don't do things for me and involuntarily take away my independence. Again this is something that has made me mad this week — not at anyone in particular, because everyone has good intentions in their desire to help me. But I wish I did not need the help, and the fact that I do makes me mad. Let me try to be independent with tasks, and if I can't do it, I will ask. Please don't also give me glares when I try to do something that you don't think I should. A beautiful friend of mine summed this concern up beautifully: "Until you sit around letting a critical illness control your life, you don't get to judge or have an opinion on what I can or cannot do."
So, for those of you not sure what is going on with me this week, or who are wondering if you have done something wrong, you haven't. And it is not one person or one thing contributing to my moods. In general, I am mad, and I need you to just let me be mad.
***
Note: Pulmonary Fibrosis News is strictly a news and information website about the disease. It does not provide medical advice, diagnosis, or treatment. This content is not intended to be a substitute for professional medical advice, diagnosis, or treatment. Always seek the advice of your physician or other qualified health provider with any questions you may have regarding a medical condition. Never disregard professional medical advice or delay in seeking it because of something you have read on this website. The opinions expressed in this column are not those of Pulmonary Fibrosis News, or its parent company, BioNews Services, and are intended to spark discussion about issues pertaining to pulmonary fibrosis.