It's Time to Prioritize Your Needs as a Patient Living with Pulmonary Fibrosis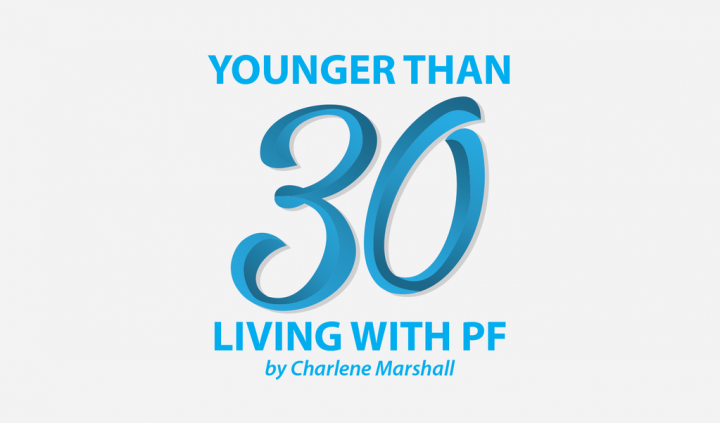 This is a difficult column to write because I have always enjoyed doing things for other people. However, since my diagnosis of idiopathic pulmonary fibrosis (IPF) in April 2016, I have had to learn the hard way that sometimes I need to put myself first. Lately, I am frustrated with the energy I am putting out for others. It is compromising my physical and emotional well-being.
This is no one's fault but my own; it isn't like people force me to do things. They ask, and I usually say yes, so I realize the frustration I am feeling is due to my own actions. I feel like my frustrations are valid because before my IPF diagnosis I could give, help, or support others without compromising my own needs.
I still enjoy doing things for others, but my biggest struggle is when I invest my time and energy into tasks that benefit others without unreciprocated time and energy. We all need help sometimes, and reciprocation is the foundation of strong friendships and relationships. When it feels as though you are continually giving to others and nothing is reciprocated, friendships can start to feel unstable or difficult. I have been experiencing this lately, and I feel a bit guilty because I know others are busy. However, it feels like I've given so much of myself in the last little while and I'm still left to navigate many of my needs on my own.
At what point do you cease doing things for others to put your own needs first?
How do you say no to others' requests and let them know you are prioritizing your own needs?
Recently, I posted a topic on the Pulmonary Fibrosis News forums about self-care rituals and why they are so important. However, this topic goes beyond my self-care needs. It is more about making a point or taking a stance for myself. I want to do things for others, but to do so, especially while living with a fatal lung disease, I need to feel confident that the favors or tasks I am doing will be returned in some way, when I need it.
This is not a stance I want to take, but writing this column might help me hold myself a bit more accountable to the internal dialogue I can have with myself around doing things for others. I need to prioritize my health, and I need to be strategic about where I invest my time and energy. I am going to commit to being a little more mindful of what I do for others and why.
This is a hard topic to write about because I don't want to be the person who "takes" others' time and energy on a regular basis, but I also can't afford to be the person who is always giving. When I am in this position, I risk compromising my health, and I am no longer willing to do that. The best friendships or relationships are grounded in reciprocal roles — balancing giving and taking.
I've been closely examining how much I am doing for others and where I can cut back on this. I enjoy doing things for others, but I need those favors to occasionally be returned. Right now, it feels as though that isn't happening. I am frustrated with this, and I can't change this in others, so I am focusing on what I do have control — putting myself first.
Join this discussion in our Pulmonary Fibrosis News forums by clicking here.
***
Note: Pulmonary Fibrosis News is strictly a news and information website about the disease. It does not provide medical advice, diagnosis, or treatment. This content is not intended to be a substitute for professional medical advice, diagnosis, or treatment. Always seek the advice of your physician or other qualified health provider with any questions you may have regarding a medical condition. Never disregard professional medical advice or delay in seeking it because of something you have read on this website. The opinions expressed in this column are not those of Pulmonary Fibrosis News or its parent company, BioNews Services, and are intended to spark discussion about issues pertaining to pulmonary fibrosis.