Tips on Conserving Your Energy During Professional Events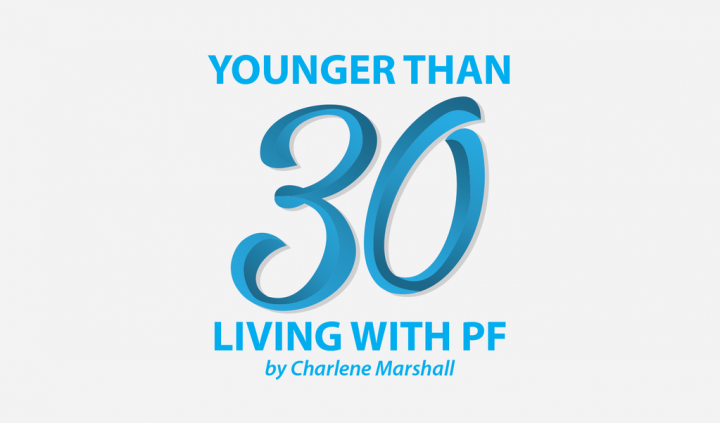 I am currently attending a professional development conference for work that is inspiring, enriching, and exhausting! Since my diagnosis of idiopathic pulmonary fibrosis (IPF) in early 2016, it's no secret that I no longer have the stamina to do all the things I once could. This includes long days at a conference.
I came to this conference with the knowledge that it was going to be a jam-packed few days with sharing of information and content, meeting new people, and networking with other participants. I knew it would be busy, and I knew I would have to pace myself. What I wasn't anticipating is just how difficult it is to be stuck in the dilemma of wanting to do it all, not miss out on a wealth of knowledge, and needing to rest because my body and mind are exhausted.
This is a common struggle for most patients living with IPF, and it doesn't just apply to work-related issues. In fact, it is mostly on a larger, more personal scale. I've written previous columns about the challenges of no longer being physically able to participate in activities I once could, such as sports or social events.
However, this is the first time that my illness has interfered with my ability to be fully present at a conference or professional development opportunity. While I am grateful that I can still participate in the conference, I've had to make accommodations. Following are some of the ways that I have been able to conserve my energy while attending as much of the conference as possible:
Disclosing my lung disease: This brings with it some vulnerability and discomfort, but it also lets me ask for help from others (see more about this below). It is hard to hide that I have a lung disease due to my large oxygen tank, but letting people know why I have it and what I might need help with has been extremely beneficial for me as I navigate the long, exhausting days.
Get a buddy: Networking and meeting new people are some of my favorite parts of conferences, and it can be comforting for me to have an extra set of hands to help.

Wear a mask: This is not always socially comfortable, especially in a crowd of people you're just meeting for the first time. However, it is important when your immune system is suppressed due to medications. I have been proactive in wearing my mask during large group activities at this conference to avoid falling ill.

Don't try to keep up: Professional development conferences are about taking in as much content as possible. I discovered that there were going to be early mornings and late nights, between both the conference content and opportunities for socializing. I also quickly found out that if I tried to keep up my stamina throughout the conference, I'd pay for it either in the form of a medical emergency or illness. So I've had to choose which learning modules I attend, and when I take a break during the day. I dislike missing out on sessions, but I've asked others to take notes for me so I can still obtain the information.

Ask for help: This isn't always easy to do when you're in a professional role. Asking for help may be necessary for you to conserve your energy just a little longer during busy days.

Do you have any other tips you could add based on your experiences? Join the discussion in our PF forums.
***
Note: Pulmonary Fibrosis News is strictly a news and information website about the disease. It does not provide medical advice, diagnosis, or treatment. This content is not intended to be a substitute for professional medical advice, diagnosis, or treatment. Always seek the advice of your physician or other qualified health provider with any questions you may have regarding a medical condition. Never disregard professional medical advice or delay in seeking it because of something you have read on this website. The opinions expressed in this column are not those of Pulmonary Fibrosis News or its parent company, BioNews Services, and are intended to spark discussion about issues pertaining to pulmonary fibrosis.