I'd Rather Have No Disease Than Special Accommodations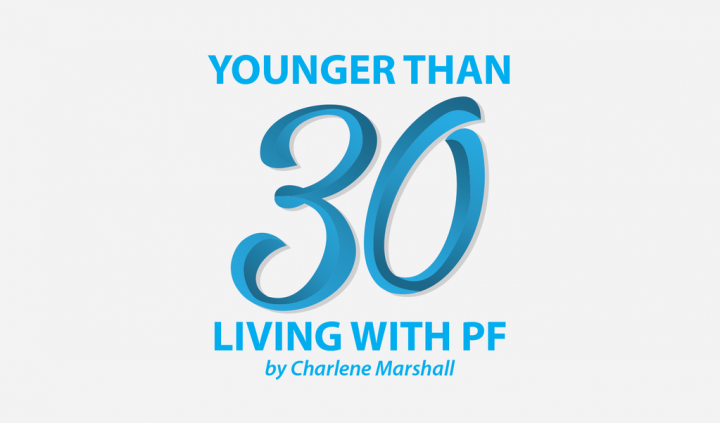 I have been lucky that many of my friends, colleagues, and family members have quickly adapted to my new normal since my idiopathic pulmonary fibrosis (IPF) diagnosis just over two years ago. They are also aware of the need to be sensitive to my diagnosis and declining health, as those things still stir emotions. However, this doesn't mean that they don't occasionally slip and say something that seems insensitive. Regardless of the intention, sometimes the comments shared by those I am closest to can hurt me.
I experienced this recently when I overheard a comment about how "lucky" I was to be prioritized for a medical test. In some ways, I suppose the individual was right: I was able to get a diagnostic image done quickly that would give me answers to some concerning symptoms. But as an IPF patient, I wouldn't necessarily consider myself lucky to get this test faster than other patients. Unfortunately, the reason my scan was prioritized is that I have a life-threatening illness. I certainly would trade my disease for a longer wait.
Thankfully, I know the intention behind these comments is not to be negative or even hurtful; it is simply a matter of people unaware of how the comments can make a patient feel. Since I know this, I often take those comments as an opportunity to educate others. I try to explain the symptoms associated with my disease, and the difficulties that come with living with a life-threatening disease, especially one that makes it nearly impossible to breathe. Most people I share this with are very sympathetic and apologize, realizing that I am indeed unlucky.
Priority boarding at the airport is another example of disease-related special permissions. IPF patients are not looking to "butt in line" ahead of everyone else who have been waiting their turn. Unfortunately, the reason we have priority boarding can be because we must set up supplemental oxygen on the plane. It also might mean that due to our disease, we are significantly weaker than those who are healthy and cannot carry our bags or even walk onto the plane without help. As an IPF patient, I can confirm that losing these abilities is not worth boarding an airplane before others.
Not long ago, I spent time in the United States with friends to celebrate my 30th birthday. Visiting a very monumental city, we spent a lot of time going in and out of tourist destinations where the lines were long. I was lugging around my oxygen concentrator, so it was not uncommon for my two friends and me to be invited to a priority line. My friends thought this was great, as it meant we got into venues faster and could scope out a place for me to sit down if needed, or seek out a wheelchair so I could safely get through the entire place we were visiting. While this was greatly appreciated, as it ensured I could balance out my physical energy with sightseeing and resting, I would trade my disease for the long wait in line.
My friends often joke about bringing my disability pass when we go somewhere with limited amounts of parking spaces, so that we can find a good spot. I suppose the bottom line of this joke is that I do need to bring my disability parking pass with me to avoid walking long distances from the first available parking spot to the door of our destination. Still, if given a chance, I would give up this special parking pass if it meant that I could walk long distances without oxygen or shortness of breath.
Sometimes what others see as perks of having a chronic illness comes from the misunderstanding of what it is like to live with a life-threatening illness. I find it helpful to educate others on why I get these special permissions, and that I don't appreciate having them, but instead need them to get through my day.
***
Note: Pulmonary Fibrosis News is strictly a news and information website about the disease. It does not provide medical advice, diagnosis, or treatment. This content is not intended to be a substitute for professional medical advice, diagnosis, or treatment. Always seek the advice of your physician or other qualified health provider with any questions you may have regarding a medical condition. Never disregard professional medical advice or delay in seeking it because of something you have read on this website. The opinions expressed in this column are not those of Pulmonary Fibrosis News or its parent company, BioNews Services, and are intended to spark discussion about issues pertaining to pulmonary fibrosis.