Using the Spoon Theory to Describe My Experience with IPF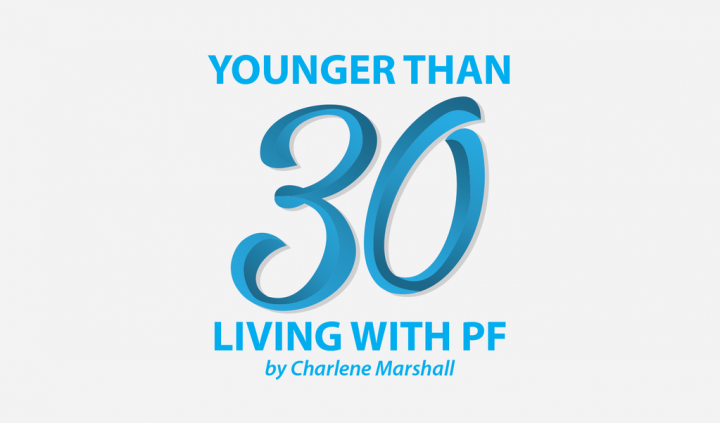 The "Spoon Theory" is a tool that you might find helpful when explaining your chronic illness and the limited energy it allows you for completing activities of daily living. The Spoon Theory uses spoons as a visual representation to quantify the energy. For example, you might start out with six spoons and the different tasks necessary to complete your day use up those spoons — often using more than one if the task requires a lot of energy.
According to the theory, spoons can only be replenished when a patient is resting for a significant amount of time, such as in sleep overnight. When a patient runs out of spoons, patients have no choice but to rest until spoons are replenished.
The Spoon Theory was developed in 2003 by a student describing her experience of living with lupus. This disability metaphor is helpful when planning and rationing the limited energy of someone with a chronic illness. Ordinary tasks such as getting dressed, working, or making meals might not seem cumbersome for people who have unlimited energy stores. But for those of us with a chronic illness, completing these tasks likely means that other activities of daily living such as cleaning or running errands, have to be done another time.
It is intensely difficult for someone with a chronic illness to "just push through" and get all of the activities of daily living done that we want — it becomes all about balance. If we do try to push through, or complete too much, the consequences can be severe.
The Spoon Theory has been helpful in explaining to my friends and family why I may not be able to complete a task or activity with them, especially if the days prior have been busy.
Following are two examples of times I used the Spoon Theory to explain what I can and cannot do with my friends and family members:
Craft show and canceling breakfast
I recently participated in an event that showcased vendors selling handmade products. It was a successful event for me as I happily made some sales, met other talented vendors, and enjoyed the company of people who shared similar interests in crafting. It was a full six-hour day, and by the end, I was exhausted both physically and mentally.
I love talking with others and learning from them, but to do this, I have to mentally focus. After a full day of this, I am tired. As a result, and as rewarding as the event was, I had to cancel breakfast with a friend the next day. I was in the negative spoons category, as I used up the ones I had at the craft show and feared that if I pushed myself, I would risk getting sick. I slept all day after the show, which is what I needed to fully replenish my spoons.
Attending a medical appointment and taking a sick day
Ideally, I would like to be able to work a full day and schedule medical appointments in the evening. However, this is no longer something I can do. If I work a full day, then I have very limited mental or physical energy left for my appointment and vice versa.
I recently had an important medical appointment and wanted to feel energized and mentally alert for it, as there was much to discuss. As a result, I had to take a sick day from work. Was I sick? No. But I had to take that time off work so that all my spoons wouldn't be deplenished before my appointment.
IPF patients: Would you consider using the Spoon Theory as a tool for helping others understand your energy limits?
***
Note: Pulmonary Fibrosis News is strictly a news and information website about the disease. It does not provide medical advice, diagnosis, or treatment. This content is not intended to be a substitute for professional medical advice, diagnosis, or treatment. Always seek the advice of your physician or other qualified health provider with any questions you may have regarding a medical condition. Never disregard professional medical advice or delay in seeking it because of something you have read on this website. The opinions expressed in this column are not those of Pulmonary Fibrosis News or its parent company, BioNews Services, and are intended to spark discussion about issues pertaining to pulmonary fibrosis.