Forming Meaningful Friendships with a Chronic Illness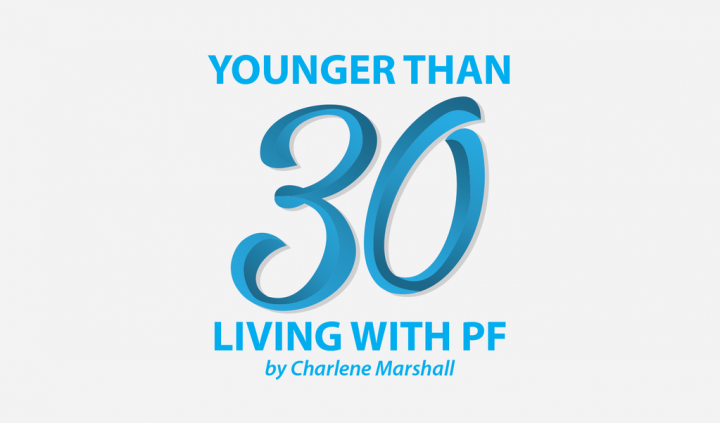 For as long as I can remember, I've always loved meeting new people. My siblings and I each have unique talents. One of my brothers is exceptionally talented at music. He can pick up any instrument, learn to play it by ear, and join in any jam session. Another brother is good at math and financial management, and he's built a very successful career from this talent. I joke that I have the social skills of our family. This is because I find it so easy to talk to people, including complete strangers, and I form deep, meaningful friendships very quickly.
My ability to be social and to form friendships easily has benefitted me over the years. It has enabled me to travel far and wide, to visit the amazing friends I've met along the way who live all over the world. I've learned so much about the different cultures, skills, hobbies, and values of others. Each new friend or meaningful relationship, romantic or not, that has come into my life has taught me more about myself than I could have known without these people. This has been especially true as I navigate my life with idiopathic pulmonary fibrosis (IPF), a life-threatening lung disease.
Living with a fatal lung condition at any age is difficult. I can confirm it is exceptionally difficult as a young adult who is also trying to navigate relationships and friendships and manage social circles that are continually changing and growing with each new life stage. These social circles and relationships seem to get muddied when a life-threatening illness is involved. You learn very quickly who your true friends are — those who will stick by you through tough times. The larger your circle is, in theory, the more people you're likely going to have for support. That has been one of the pros of finding and maintaining deep, important friendships throughout this journey with IPF. However, it feels as though the cons can outweigh the pros, but I'd love to hear your thoughts on this.
Following are some of the things I worry about or struggle with as a result of easily forming deep, meaningful friendships with people as a patient with IPF:
When my time is up: Unfortunately for most people with IPF, the question isn't "if" when it comes to dying, it is "when," and I worry about the amazing friendships I've made over the years when my time is up. For those who live far away or overseas, I often think things like: How are they going to find out? Are they going to be able to get closure? Did we spend enough time together?
Traveling and saying goodbye: I am so privileged to say that I've traveled and visited amazing friends from all over the world. Seeing their countries and their lives has been absolutely incredible and undoubtedly is a benefit of easily forming deep friendships. However, the downside is saying farewell, and it makes it even harder to say goodbye with IPF. I never know when I'll be healthy enough to return. One of my favorite travel quotes, by Miriam Adeney, is: "You'll never be completely at home again. Because part of your heart will always be elsewhere. That is the price you pay for the richness of knowing and loving people in more than one place."
Finding a balance between what you share and what you keep to yourself: There is such a thing as caring too much, and finding this balance within friendships is hard when a chronic illness is involved. Sometimes friends unintentionally take on the role of caregiver when you're in need. This can jeopardize your friendship later when you don't have the same need or the friend gets tired of the role. This is one unfortunate drawback I've experienced as a result of letting friends know of my illness.

Trying to keep in touch with everyone: While this is an important part of any friendship, it is often difficult when dealing with the demands of a chronic illness. Sometimes it can feel very one-sided to the healthy friend and can cause a lot of guilt when the friend with the illness can't keep in touch as often as they'd like.
 Can you think of additional pros or cons to forming deep, meaningful friendships despite IPF/PF?
***
Note: Pulmonary Fibrosis News is strictly a news and information website about the disease. It does not provide medical advice, diagnosis, or treatment. This content is not intended to be a substitute for professional medical advice, diagnosis, or treatment. Always seek the advice of your physician or other qualified health provider with any questions you may have regarding a medical condition. Never disregard professional medical advice or delay in seeking it because of something you have read on this website. The opinions expressed in this column are not those of Pulmonary Fibrosis News or its parent company, BioNews Services, and are intended to spark discussion about issues pertaining to pulmonary fibrosis.