A Gratitude Miniseries: December 2018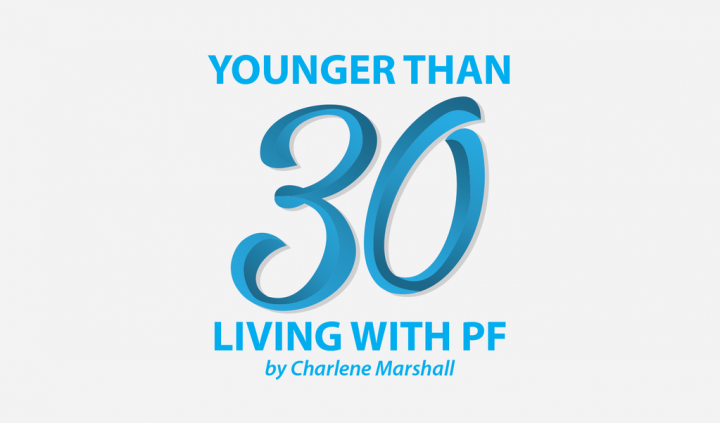 So, here it is: the last of my gratitude miniseries columns for 2018. As I write this, tonight is New Year's Eve, and I am looking forward to spending it reading each of these columns and reflecting on what a great year it has been.
While many great things have happened, some difficult things have occurred as well: Some of my close friends aren't alive to ring in this new year, and the hardships that others face remain very real despite flipping over the calendar. While reading and reflecting on all the good things that happened for me this year, the hurting people won't be far from my heart — I sincerely hope the upcoming year will be a little easier on them.
December was wonderful for me, filled with many great memories and happy times with the ones I love most.
Back in November, I spent a day with a group of crafting friends creating a scrapbook called a "Daily December." The goal of this album is to encourage us to take a picture of something that happened each day in December. It doesn't have to be a special event or anything spectacular; simple photos of things like the weather, a favorite holiday recipe, or pictures of pets will suffice.
I am lucky to report that I had many wonderful photos and memories to add to my "Daily December" album! I look forward to printing the photos and adding them all to this scrapbook in the coming days, which will be a nice way to reflect on the month that just passed.
Here are my favorite memories from December 2018:
DIY sign-making: I've previously mentioned my love for do-it-yourself (DIY) projects, and in my opinion, Christmas is the perfect time to indulge in this activity. You can create something as a Christmas gift or use it to decorate your home for the holiday season. I hosted two DIY sign-making nights with two different groups of people this past December, and both were crowded and very much enjoyed by everyone who attended. It was a pleasure to prepare the signs and organize the event for everyone. Seeing their final designs also was a wonderful experience. These events brought me a little extra cash, which was nice to use during my Christmas vacation in New York City.
New York: My mom and I spent four days in New York City last month, and I will never forget the memories we created. My mom isn't a traveler, so I wasn't sure how she would react to spending time in NYC. To my surprise, she loved every minute of it. She even asked to do it every year together as a mother-daughter trip! Some of you may remember that a terrible car accident in which I was a passenger ruined my last trip to New York. But those memories are long forgotten after this wonderful trip with my mom. I am so thankful to have been healthy enough to return to New York and reclaim a city that can be so magical during the Christmas season.
Christmas with family and friends: Due to being sick, Christmas wasn't quite as I expected this year, but different isn't always bad. I am thankful that I recovered enough to spend time curled up on the couch watching my family — especially my nephews — open their gifts and see their faces light up with the magic of Christmas. While the holiday season is always chaotic and tiring — especially for those of us living with life-threatening lung disease — Christmas has a way of reminding us what is most important in life. I am thankful for more wonderful memories of Christmas with my family.
My dog's surgery: This may seem like a strange one, but I am so grateful for the brilliance of the vet who performed surgery on my dog this past week. The surgery went well, with no complications. My "fur baby" continues to recover without any trouble. I truly don't know what I would do without my dog in my life, and I felt very anxious as I handed her over to the vet for her operation. However, now that it is done, I no longer have to worry about her falling ill again. I am so thankful for that comfort.
 This past year wasn't without trials and tribulations for me, but I can say that of the past few years, 2018 was pretty good to me, especially throughout the month of December. What were you grateful for last month?
***
Note: Pulmonary Fibrosis News is strictly a news and information website about the disease. It does not provide medical advice, diagnosis, or treatment. This content is not intended to be a substitute for professional medical advice, diagnosis, or treatment. Always seek the advice of your physician or other qualified health provider with any questions you may have regarding a medical condition. Never disregard professional medical advice or delay in seeking it because of something you have read on this website. The opinions expressed in this column are not those of Pulmonary Fibrosis News or its parent company, BioNews Services, and are intended to spark discussion about issues pertaining to pulmonary fibrosis.