A Gratitude Miniseries: November 2018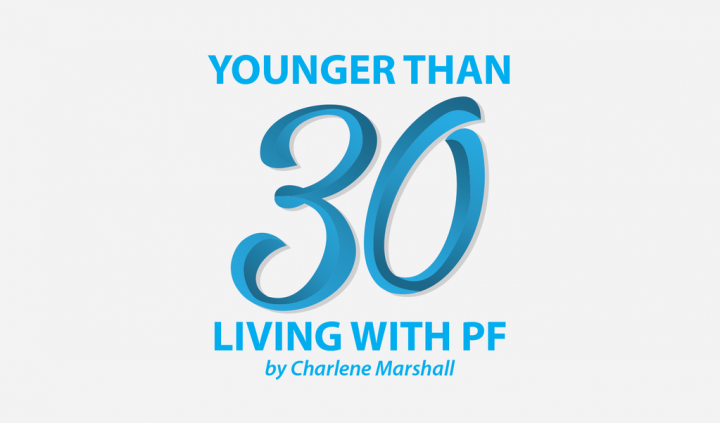 With November coming to a close, I look forward to sharing with you the things I am grateful for as part of my continuing miniseries on gratitude. As I turn over my calendar to December, I can't help but smile as I reflect on all the great things that happened last month. It was a November to remember, and I hope this trend of positivity, gratitude, and quality time spent with family and friends continues into December, my birthday month.
I know that for various reasons, the holiday season can bring mixed emotions for many, but I consider myself lucky to have always loved Christmastime. I tend to decorate early, start listening to Christmas music way ahead of others, and begin to make Christmas crafts before most people even start thinking about the holidays.
Although I despise cold weather, I love the beauty the Christmas season brings, with fresh snow making Christmas lights and décor sparkle around people's homes and in different towns and cities. A tradition I've done for many years in December is taking a drive through various neighborhoods in my city to have a look at all the different Christmas decorations, with my dog and a hot chocolate.
I don't want to start thinking of December yet and get ahead of myself, but I can't help but be excited for an upcoming trip my mom and I are taking to experience New York City at Christmastime once again. We leave in two weeks! For now, what I am grateful for is a November filled with celebrations and holiday traditions I am making for myself or sharing with others.
Some of the things I am most grateful for in November are:
Christmas card-making weekend: It's no secret that as you get older, relationships tend to change, and that can be for both good and bad reasons. One relationship that has changed for the better for me is with a high school teacher and mentor who has now become a friend. Earlier this month, we spent time together making Christmas cards, as she enjoys scrapbooking and do-it-yourself card making as much as I do. In fact, I "blame" my love of crafting on her, as we would spend time together doing this when I was a student. It was so nice to have her visit, stay over, and spend time making holiday cards together, even though we made a huge mess of my living room. We also drank lots of coffee and probably too much wine and went for a nice dinner. I am so grateful for her and the mentorship that has become a friendship.
My new Christmas tree: I love Christmas trees, which is why I am excited to see the Rockefeller tree in New York City again this year. My old tree has seen better days, but I didn't want to spend a lot of money on a new one this year. However, I saw an incredible deal on a 7.5-foot tree after Black Friday, so I bought it and am very grateful for my friends who put it up for me. It's now decorated with all my meaningful ornaments and brings me a lot of comfort to have on at nighttime in my home.
Christmas vendor show: Sometimes I get a little carried away making Christmas crafts, so I am thankful for a platform to sell or give away some of my items. This month, I participated in a craft show and sold many of my handmade Christmas cards, which brought in a little extra cash and allowed me to clear out the stash of cards I'd made. It was a nice evening of empowering and supporting other women vendors who have small businesses, and I feel very lucky to have been part of such a nice night with new friends.
Frankenmuth weekend: Earlier this month, three girlfriends and I skipped across the border for the weekend to visit the Bronner's Christmas Wonderland store in Frankenmuth, Michigan. I have been there before but forgot how massive and beautiful it is. I enjoyed seeing the reaction of my friends to all-things-Christmas there as well. It was a nice, but tiring, weekend away for all of us.
Family Christmas: Our extended family is very large on my mom's side, so it is next to impossible to get everyone together in December. Therefore, it is a standing date that the last Saturday in November of each year is our family Christmas. I love catching up with my cousins and seeing all the kids' excitement about opening their gifts. While it is busy and chaotic at my family Christmas due to the number of people, it is a special day we all are so happy to be able to celebrate together.
 What were you grateful for last month?
***
Note: Pulmonary Fibrosis News is strictly a news and information website about the disease. It does not provide medical advice, diagnosis, or treatment. This content is not intended to be a substitute for professional medical advice, diagnosis, or treatment. Always seek the advice of your physician or other qualified health provider with any questions you may have regarding a medical condition. Never disregard professional medical advice or delay in seeking it because of something you have read on this website. The opinions expressed in this column are not those of Pulmonary Fibrosis News or its parent company, BioNews Services, and are intended to spark discussion about issues pertaining to pulmonary fibrosis.