How to Help During Tough Times with Pulmonary Fibrosis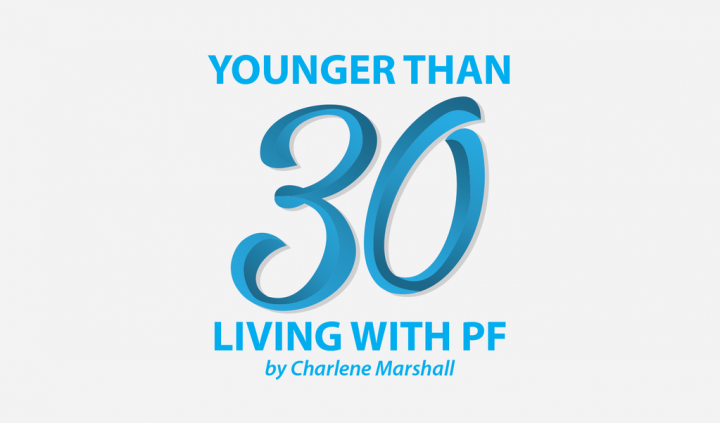 Since being diagnosed with idiopathic pulmonary fibrosis (IPF) in early 2016, I've had to ask for or accept help on multiple occasions. I am always appreciative of offers of help following an acute event such as an exacerbation, illness, or prolonged hospital stay due to my poor lung function. Although the intention behind the question of "what do you need" is good, it can sometimes cause me increased stress and anxiety.
When I am recovering from an acute event or hospitalization, I can't always think about what would be most helpful to me in the moment. It feels as though my brain, body, and spirit are too tired, and when others ask and I don't know, I feel an overwhelming sense of guilt that they are offering to help me, but I don't know how they can.
When you want to help someone recovering from an illness or injury, it is natural to ask about how you can help. However, the pressure a patient might feel in coming up with options on how you can help them is something most people are likely unaware of. Sometimes it is helpful to have a generalized list of tasks of what would be helpful for the patient.
Those who want to help can be proactive in reviewing that list and selecting something on it when they want to help or be supportive. It also takes the pressure off the patient to come up with tasks, when their mind and body are focused on just surviving the most recent setback.
Below are some tasks that I always appreciate others doing for me, regardless of whether I am recovering from an event or just having a tough day with my lungs.
Pet care: My dog is still young, and the best way to release her excess energy is to take her for a walk. This is hard on "good lung days," and is next to impossible following an event or exacerbation, so I always appreciate if someone offers to take my dog for a walk.
Make a meal: Whether this is coming over to my house to cook with or for me, or picking up something that is easy to heat up or freeze for a later date, it is always appreciated. Nutritious eating is so important for patients with a chronic illness, however, it is not always easy to invest the energy in cooking the healthy meals that we need.
Watching a movie together: This is such a simple thing requiring no energy from either person and yet, it can make such a difference to the patient in lifting up their spirits. Who doesn't enjoy a cozy night in with pajamas, snacks, and close friends?
Offer to run an errand or get groceries: These two tasks take up a lot of physical energy. It does put the pressure back on us as patients to identify what errands would be helpful. However, there are always staple errands that we need, such as picking up medication and groceries.
Go for a drive: I love being outside, and one of the hardest parts of prolonged hospital stays is not being able to go outside. Following a hospital stay, I rarely have the energy to walk around outside, and going for a drive with friends always helps me feel better. It gives me a change of scenery while allowing me to be outside while conserving my energy.
What are the helpful things that others can do for you following tough times?
Would it take the pressure off if you made a list for others to know how they can help, instead of having to ask?
Continue this discussion in our PF News forums here.
***
Note: Pulmonary Fibrosis News is strictly a news and information website about the disease. It does not provide medical advice, diagnosis, or treatment. This content is not intended to be a substitute for professional medical advice, diagnosis, or treatment. Always seek the advice of your physician or other qualified health provider with any questions you may have regarding a medical condition. Never disregard professional medical advice or delay in seeking it because of something you have read on this website. The opinions expressed in this column are not those of Pulmonary Fibrosis News or its parent company, BioNews Services, and are intended to spark discussion about issues pertaining to pulmonary fibrosis.