Living a Full Life Despite Being 'Very Sick'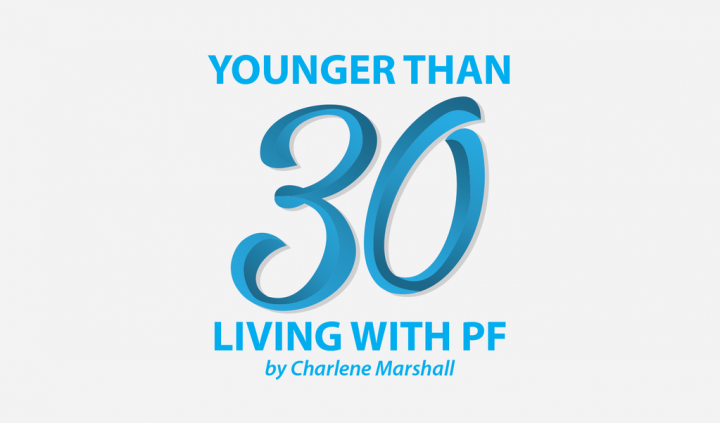 Those immersed in the world of idiopathic pulmonary fibrosis (IPF) know how quickly things can change from stable to critical. Regardless of whether you are a patient, caregiver, friend, or advocate, it comes as no surprise to hear how serious this disease can be.
Numerous factors can contribute to declining lung function, and while most of them are known factors, others are unknown to doctors and unfortunately can just happen. As a patient with IPF, this is one of my greatest fears and, at times, that fear can be debilitating.
Known factors that can contribute to a patient's rapid decline include inhaling secondhand smoke or other environmental triggers such as dust, pollen, and sand. Viruses and bacterial infections such as influenza, pneumonia, strep throat, bronchitis, and other upper respiratory tract infections can also be responsible for a patient's decline in lung function and their ability to breathe. For a rare few, strong smells from things like candles, perfumes, and incense can also trigger a respiratory episode.
I am now aware of two patients who have had what appears to be a "random" loss in lung function, resulting in significantly deteriorating health. Being aware of the experiences of others, while knowing that IPF can become critical very quickly, is enough to keep a patient from living their fullest life. It is enough to warrant a patient wanting to curl up in the safety of their own home to avoid interacting with the risks of daily living, such as potentially coming into contact with one of the factors that could cause their deterioration. What quality of life is this for a patient?
While the potential of coming into contact with factors that could cause my lung function to decline quickly is very scary, I am trying to still live the best life I can. With that said, I get up and go to work every day and try to maintain as much of a social life as I can manage, offer support to others, and make plans for the future — such as to travel.
I had an unfortunate episode that sent me to the hospital via ambulance earlier this week after I accidentally breathed in the secondhand smoke of someone standing in the doorway of the store I was trying to enter. I was treated at the hospital by one of my favorite nurses, and we struck up a wonderful conversation about my future travel plans.
When a respiratory specialist on call came in, I was explaining what happened to precipitate my ending up in hospital. He was surprised when I told him I was picking up a prescription on my own, and even more surprised that I am in the midst of making travel plans for September. When he asked me about this after seeing the condition of my lungs, I shared my philosophy with him: Despite multiple factors that could cause my breathing and lung function to decline, I am striving to live my fullest life, and that includes traveling. The specialist commented on how "admirable" this was, although he added, "You are still very sick."
I haven't been able to stop thinking about the doctor's comment. Am I wrong to think that this is the right thing to do? To suppress my fears of all the factors that could cause me to decline quickly, and still do the things I enjoy every day? I would love to hear from other patients. What are your thoughts?
***
Note: Pulmonary Fibrosis News is strictly a news and information website about the disease. It does not provide medical advice, diagnosis, or treatment. This content is not intended to be a substitute for professional medical advice, diagnosis, or treatment. Always seek the advice of your physician or other qualified health provider with any questions you may have regarding a medical condition. Never disregard professional medical advice or delay in seeking it because of something you have read on this website. The opinions expressed in this column are not those of Pulmonary Fibrosis News or its parent company, BioNews Services, and are intended to spark discussion about issues pertaining to pulmonary fibrosis.