I Don't Always Have an Answer for 'What's Wrong?'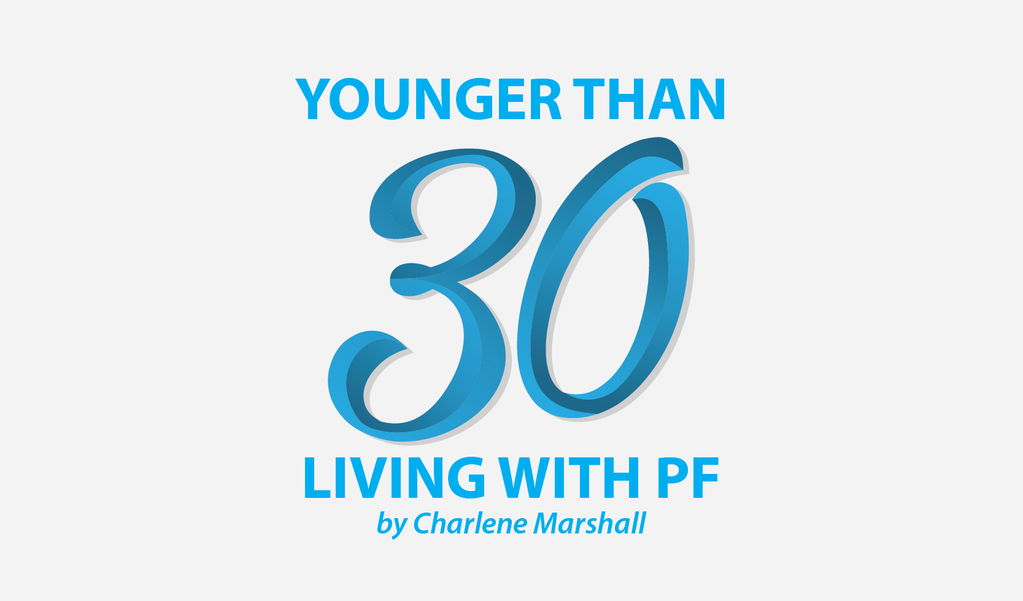 I have experienced a whirlwind of emotions, good and bad, since being diagnosed with IPF. Sometimes I feel these emotions randomly, and other times they are attributed to how my day has gone overall.
For example, if I have had a good day physically when my breathing is not too difficult and my pain is under control, I usually don't feel overly emotional. On the flip side, if I have a more difficult day my emotions can be out of control. That's especially true on days when something like humidity makes breathing harder, or when I try to do too much physically and pay for it by having to rest.
Usually I can link my feelings to a certain reason, however, that has not been the case as of late. It feels as if more often than not, I am teary, fatigued and, as a result, I often am very frustrated. When people see me upset and ask, "What's wrong?" I can only imagine how confusing it must be to others when my answer is "I don't know why I am upset!" It causes me confusion as well. I wish I knew what has been wrong lately, or what is causing my tears. But I don't, and as a result, I don't know what the solution is or what I need to feel better.
Usually it is my colleagues (who, are amazing if you haven't gathered that from my previous columns) who take the brunt of my emotions, since we are together everyday. They have come to accept and support me through whichever emotion it is that I am feeling that day, and I couldn't be more grateful for that. They are patient, understanding and generous with their time and resources. Overall, they are just remarkable human beings.
They have made exceptional efforts to try to cheer me up during down days, or spend time with me when I am feeling sad. They have given up their time to spend evenings with me, lend a listening ear and tried to solve issues with me when they become overwhelming.
One thing they have mastered through supporting me is their ability not to need to understand what's wrong, and still be present with me as I work through all the emotions associated with living with IPF. And — I think this has been the most precious gift of all — not to need an answer to "what's wrong" when I am feeling sad. They have come to accept and understand that often I don't know what is wrong. When I shrug my shoulders through tears when they ask if I am okay, they usually know I am not okay — and they remain present anyway.
I think this is something that has taken them a little while to learn, and not without the confusion of my own inability to understand why I might feel upset or sad. However, for me as the patient, this has been invaluable. I chose to write this column in hopes of helping others who are caregiving for someone with IPF.
I hope this can help more caregivers understand that we may experience many different emotions that are often based on specific situations. However, when we have difficult days emotionally, we may not understand why we feel upset or have an answer to your question of "What's wrong?" I understand that may leave you feeling helpless, frustrated even or confused, but please still be present with us.Even during the times when we don't know why we are upset, your presence makes the world of difference, and being patient with our emotions is one of the best ways you can help us.
There have been many times lately when I have tried to give an answer for "What is wrong?", being left to feel only frustrated that each reason I give isn't usually why I feel the way I do. I have come to realize that sometimes I just don't have an answer for how I am feeling, and thanks to my colleagues, I also have come to accept that that is okay.
This is just one of the many gifts they have given me throughout this journey with IPF, and I am, once again, so grateful they are in my life.
***
Note: Pulmonary Fibrosis News is strictly a news and information website about the disease. It does not provide medical advice, diagnosis, or treatment. This content is not intended to be a substitute for professional medical advice, diagnosis, or treatment. Always seek the advice of your physician or other qualified health provider with any questions you may have regarding a medical condition. Never disregard professional medical advice or delay in seeking it because of something you have read on this website. The opinions expressed in this column are not those of Pulmonary Fibrosis News, or its parent company, BioNews Services, and are intended to spark discussion about issues pertaining to pulmonary fibrosis.