Melting Heat and Humidity Becomes Another Hurdle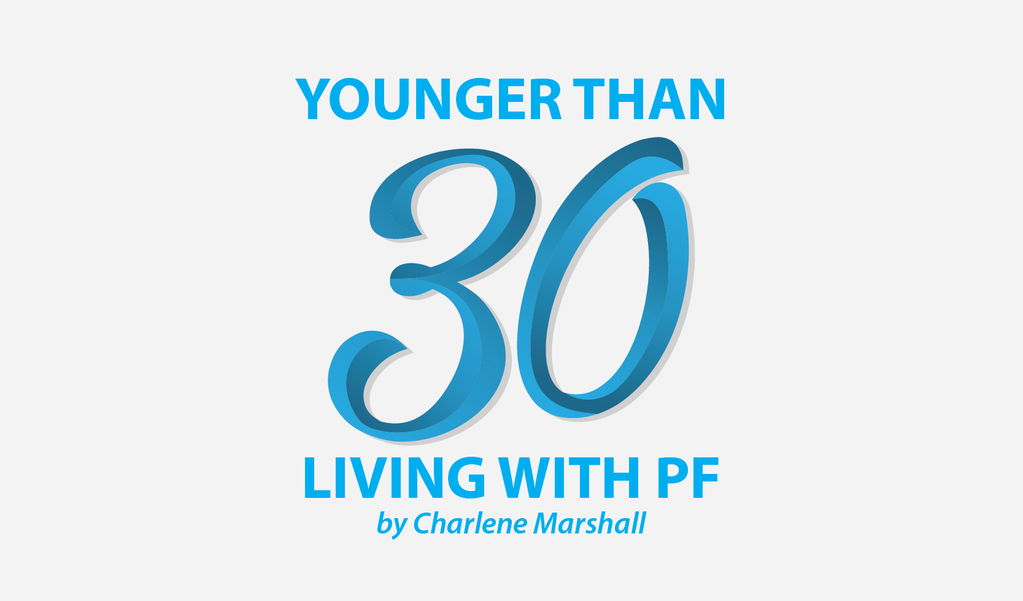 As summer settles on most of Southern Ontario, Canada, it brings with it our first heat wave.
Normally, I love the heat. Even last year, after I received my diagnosis of idiopathic pulmonary fibrosis (IPF), I didn't mind the summer months. This year, with significantly reduced lung function, I am finding it a challenge to breathe and be mobile, and the summer is just beginning.
The heat is causing one symptom this year that I don't remember from previous years: exhaustion and fatigue. It's been really obvious the past few days. I have needed a longer night's sleep several days in a row, and I nap during my work day as well. In general, I have become more fatigued in the heat, and I am sure others can relate.
It's bad enough having to decline social events to avoid exposure to germs that could exacerbate my pulmonary fibrosis. Now I have to turn down activities because I am tired.
I am trying to be strategic about what I participate in. I need to conserve my energy to ensure I can get through daily living. One thing I have noticed in this heat is that if I participate in something, it takes me days longer to recover than before the heat. So please understand that if you ask me to take part in something, I want to, but I am tired.
I don't know a solution or compromise that will work when my family, friends and colleagues ask me to do things with them, and I may be unable to. I don't want the solution to be that I can't take part because I'm too tired. I also don't want people to stop asking me to participate in things because of my declining lung function and fatigue. Nor do I want them to feel disappointed if I can't do things they want me to do.
Sometimes, I can participate in social activities with friends for hours and not feel the impact right away. (It usually comes the next day.) On other days I can't even carry my purse from the car without feeling tired. I have yet to determine what why the drastic difference from day to day.
One thing I am able to pinpoint is that my fatigue increases in excessive and prolonged heat and humidity. So don't be surprised if you ask me to do something and I decline when it's hot outside. Remember that I may not be able to participate, but that doesn't mean I don't want to.
I read an article on The Mighty the other day about how to use energy and find balance when you are chronically sick. Although I hate to admit I have a chronic disease, IPF is progressive and debilitating, so I could relate to this article. Heat makes the challenge even worse.
Not being able to do things physically drains me emotionally as well. The constant fight between my physical self wanting to do things and the realization that some activities will take an excessive amount of energy can leave my mind tired me feeling fed up.
This disease is all-encompassing, and I have a feeling my fatigue will become worse as summer progresses. Time on the beach may be one more thing IPF steals from me.
I'm feeling defeated today, although I know I am not, and I recognize that tomorrow may be easier.
I am curious to hear from you about this, because I know our disease impacts us differently. Does the heat bother you? If so, how do you minimize the impact of the heat and humidity?
***
Note: Pulmonary Fibrosis News is strictly a news and information website about the disease. It does not provide medical advice, diagnosis, or treatment. This content is not intended to be a substitute for professional medical advice, diagnosis, or treatment. Always seek the advice of your physician or other qualified health provider with any questions you may have regarding a medical condition. Never disregard professional medical advice or delay in seeking it because of something you have read on this website. The opinions expressed in this column are not those of Pulmonary Fibrosis News or its parent company, BioNews Services, and are intended to spark discussion about issues pertaining to pulmonary fibrosis.