Looking Forward to Summer, but for Different Reasons This Year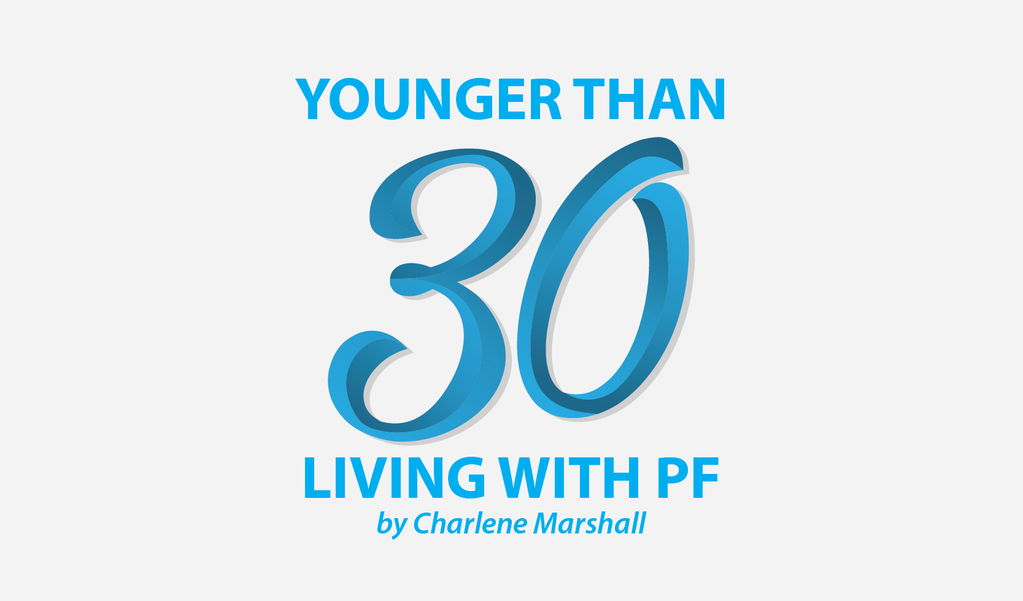 As the weather gets warmer here in Canada and everything begins to bloom for another year, it means summer is just a few weeks away.
Summer has always been my favorite season. I love the warmth it brings because I despise being cold. I also love the longer days, with the additional hours of sunlight, and being able to spend more time with my family at our cottage's beach.
These have always been the primary reasons I enjoy summer. This year, because my idiopathic pulmonary fibrosis (IPF) has progressed, I have additional reasons.
Due to the spring regrowth and blooming of the beautiful plants and trees, I am struggling more than ever to breathe amidst the pollen, grass and weeds.
I have never been bothered by environmental allergies before. But this spring, I am experiencing more sneezing, coughing, watery eyes and congestion than ever. As you can imagine, for someone with a lung condition, these symptoms are very unpleasant.
I know there are summer allergies as well, but my hope is that as spring fades and summer arrives, my allergies will dissipate. I've never looked forward to summer for this reason before.
Another new reason for wanting the summer to arrive this year has to do with the pace of my life. I know the hustle and bustle everyone feels during the academic year from September to June will wind down, and things will become calmer. When people take vacations, their requests for service slow, making the pace more manageable for me.
It is hard to admit, but keeping up with my regular life and the activities I enjoy is becoming more difficult as my disease progresses. I look foward to a less hectic schedule that lets me catch up with friends. In fact, I recently scheduled time to get together with friends I've been missing.
Another reason beyond the usual ones that is making me look forward to summer is tranquility. I can't wait to spend time on the beach, dipping my toes in the lake. The only thing that would make it better would be dipping my toes in the ocean — but perhaps next year. I have come to realize how much inner peace and happiness I can find at the beach, in a lake or just feeling the warm summer sun on my skin. It is a peacefulness I can achieve only in the outdoors, and I realize how much I've missed it during winter.
The medical appointments and tests I've had the past few months have made it even more difficult to find calm. I need to feel grounded and rejuvenated, and I can do this at the beach.
As you can see, I will be welcoming summer with as much enthusiasm as ever this year, but some of my reasons will be different.
***
Note: Pulmonary Fibrosis News is strictly a news and information website about the disease. It does not provide medical advice, diagnosis, or treatment. This content is not intended to be a substitute for professional medical advice, diagnosis, or treatment. Always seek the advice of your physician or other qualified health provider with any questions you may have regarding a medical condition. Never disregard professional medical advice or delay in seeking it because of something you have read on this website. The opinions expressed in this column are not those of Pulmonary Fibrosis News, or its parent company, BioNews Services, and are intended to spark discussion about issues pertaining to pulmonary fibrosis.