Am I Wasting the ER's Time and Resources?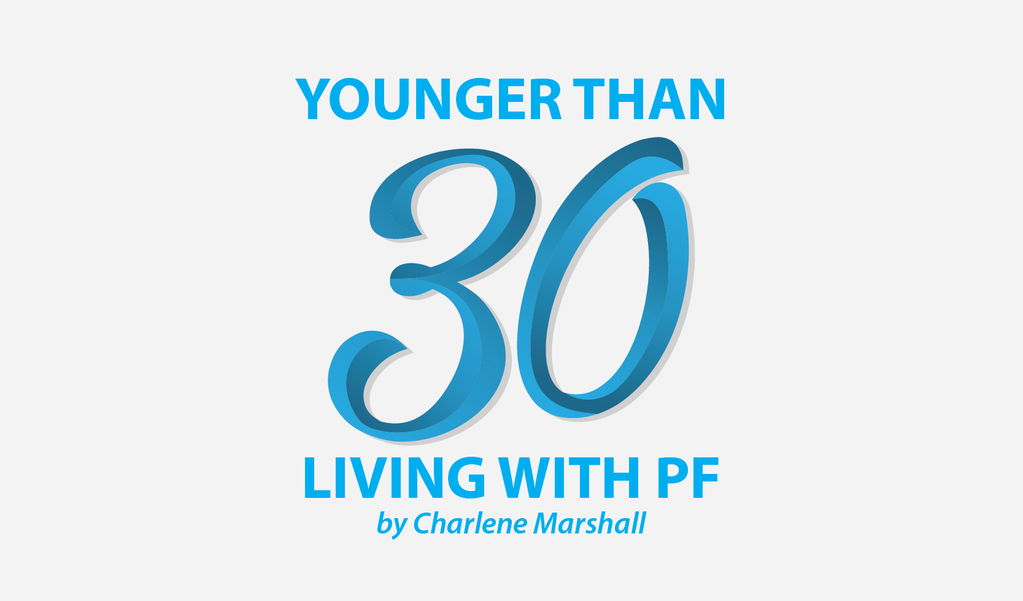 As I write this column I am sitting in the uncomfortable chair in our local emergency room (ER) waiting room. This is a chair that I have sat in far too many times, with a familiar visual of nurses moving swiftly around the unit replacing IVs, coupled with the sound of overhead pages and beeping monitors. I say that it is familiar because it feels as though I am in the emergency room or admitted to hospital far too often these days.
This leads me to worry whether or not I overuse the time and resources of our local ER. Some would argue that a medical condition, such as idiopathic pulmonary fibrosis (IPF), which involves the heart and lungs, would warrant visiting the ER whenever something does not feel right. This is especially true when these two organs are crucial for life, and if something goes wrong with their functioning, it can be a matter of life and death within minutes.
So, why do I feel as though I am wasting time and resources of the ER when I come in and need help with the function of my heart and lungs? I think the answer to my question is because I am unsure whether or not this is normal. I do not know many other people, especially young adults, living with rapidly progressing IPF, and thus, I am turning to those reading this column for feedback.
Sometimes I feel as though my visit to the ER is warranted, especially if a symptom arises that feels urgent, meaning it is impacting my breathing or I am feeling excessively short of breath. Other times I go to the ER because I need blood work, blood products, and fluids, or on the opposite end, because I need fluid drained off of my lungs. Sometimes I am called up to the ER due to test results, or I feel as though I have chest pain and am worried about what that could mean for my heart.
These are all situations that I feel warrant a visit to the ER and I personally feel safer as a result of going.
However, there are also situations when I fear that I am just wasting the ER staff's resources and time, and maybe I should be visiting my family doctor instead. The challenge with this is that if the symptoms I am questioning turn out to be something urgent or life-threatening because they are related to my heart and lung function, I don't have the luxury of waiting for a doctor's appointment. Nor can I risk the hours of sitting in a waiting room at a walk-in clinic where they may not be equipped to treat me in the event of a medical emergency.
This is the constant battle I play out in my head: "Based on my symptoms, does this warrant a trip to the ER?" Should I even be having this battle in my mind when I have a life-threatening disease of the lungs, which has also impacted my heart? Where does this worry of wasting the ER's time and resources come from? If I am feeling unwell, why would I even question whether I should go to the ER for help? These are all questions I try to navigate whenever I have an unusual symptom that I feel needs medical attention.
I suppose in this column I am trying to summarize three different things:
I wish I had more insight into what other patients deem as appropriate for visiting the ER. The reason for my visit today is feeling generally unwell including extreme fatigue, pain in my back and chest, and slight fever. This time I can say with confidence that these symptoms warrant an ER visit because I know my port-of-cath is borderline-infected. (A port-a-cath is a device implanted under the skin through which therapies are administered. I also had unusual fluid draining from my lungs last night at a transplant center that I visit because so many IPF specialists are there. That said, in the future, I don't know if these symptoms would warrant an ER visit or not.
How to manage the fear: This is a major factor in whether or not I go to the ER, take at-home pain killers, or book a regular doctor's appointment. What if I overlook a symptom that could lead to a life-threatening event or decline? My only solution I have for this is to trust my gut in how I am feeling.
Why do I feel guilty about using the ER when I have a life-threatening illness? I do not have a solution for this. I think it is just something I am going to have to work through. If anyone feels like this and has some suggestions, I'd love to hear them.
Thank you for reading.
***
Note: Pulmonary Fibrosis News is strictly a news and information website about the disease. It does not provide medical advice, diagnosis, or treatment. This content is not intended to be a substitute for professional medical advice, diagnosis, or treatment. Always seek the advice of your physician or other qualified health provider with any questions you may have regarding a medical condition. Never disregard professional medical advice or delay in seeking it because of something you have read on this website. The opinions expressed in this column are not those of Pulmonary Fibrosis News, or its parent company, BioNews Services, and are intended to spark discussion about issues pertaining to pulmonary fibrosis.